Lexington Law Firm has helped hundreds of thousands of clients take action and repair their credit, since being founded in 1991.
Call for a FREE credit report summary & consultation:
1-

888-596-4997
9
+
million
—removals—
in 2016
Inaccurate, obsolete, and unverifiable items removed from our clients' credit reports.
Client Reviews and Testimonials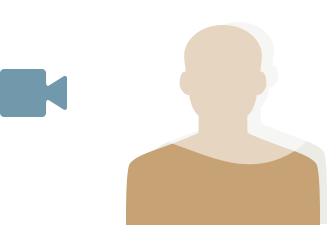 "I'm sure you hear this all the time but I couldn't stop singing songs of praise to the staff at the Lexington Law Firm. I got an updated copy of my Experian Credit Report today and I was so happy I started jumping up and down in the driveway. They deleted six out of nine negative entries — and in less than two months — now that's what I call SERVICE. I can't wait to see the negative entries fall off my other reports as well! Thanks a million!"
A.
"Your service is great! My Experian credit report is all cleaned up! I can't believe it! The other two bureaus are almost clean too. The past six months have been great. Ford leasing company picked up the lease for a $40,000 car easily. I've also gotten new credit cards with high lines of credit and low interest and zero interest on balance transfers. So far I've spent under $500 on your service. It has been worth every penny. You guys are just great. I'd recommend you to anyone that has a scary credit report! Thanks so much."
B.G.
"Thank you very much! To date, I have been quite pleased with your service and happy to report that my credit is very good now. I have not been able to get a normal credit card for the past 5+ years, however, after signing on with Lexington Law a little over a year ago, I now enjoy a good rating. I am approved for most credit lines that I apply for — at good rates. I will continue to endorse this service. Thanks again!"
P.C.
Learn about Lexington Law
Lexington Law helps you work to repair your credit.
With many years of experience helping consumers through affordable credit repair, Lexington Law's lawyers have the knowledge and tools to start fixing your credit score by working to remove inaccurate items on your report. Our attorneys know the laws, the roadblocks, and the process. We put our experience to work for our clients, restoring their confidence to pursue important steps in their lives.