Lexington Law gives back
We wish to be an active participant in the betterment of our community and find new ways to be an advocate. 
Our mission
Our main focus is to advocate for the hardest working Americans. While we strive to do that in our legal practice, we also work cooperatively with nonprofit partners to improve other aspects of life at a national, state and local level.
Our team consistently works to find nonprofit partners and explore new ways to give back to our community.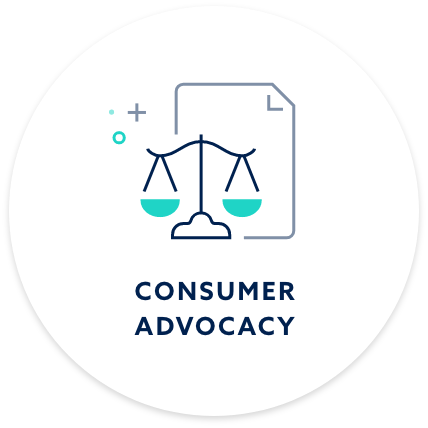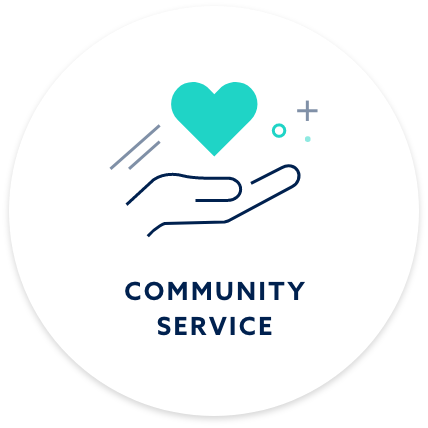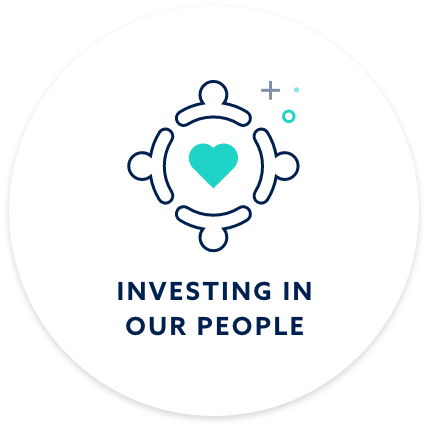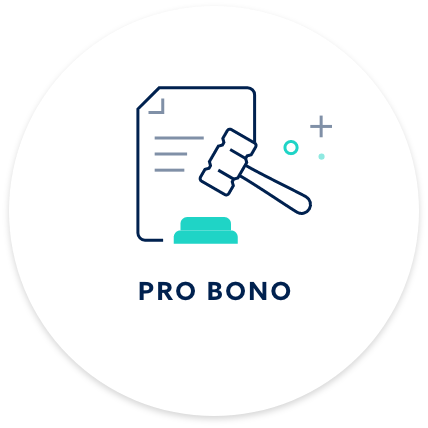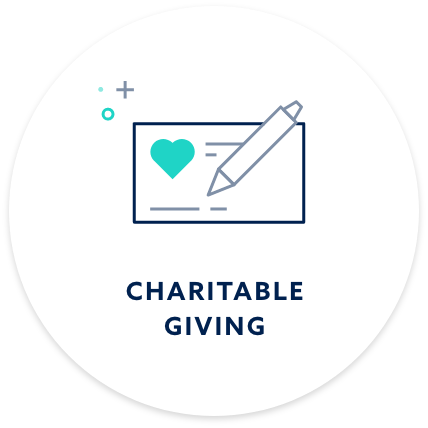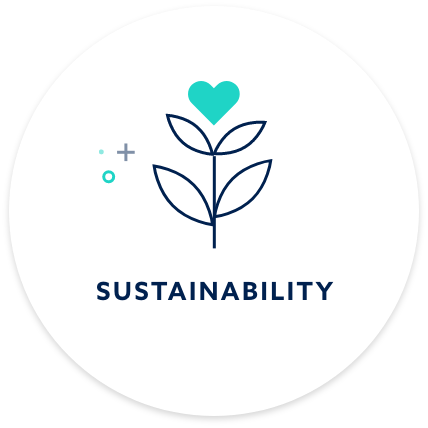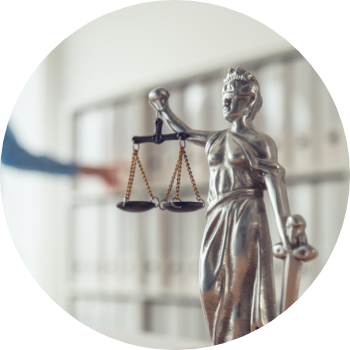 Consumer advocacy
We are aware of the negative life events and environmental struggles that can lead to financial difficulties for many in the U.S. Our team works hard to partner with nonprofits, combat and reveal illegitimate credit repair businesses, and provide educational materials to help consumers become more knowledgeable about their financial rights and options.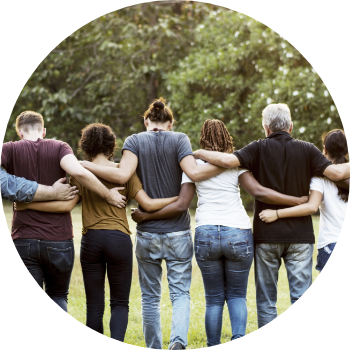 Community service
With several locations, our goal is to affect positive change on the local level as well as the national level. Our various teams work together with other non-profit organizations to address issues unique to each of our communities, such as the American Red Cross.
Guide to coronavirus credit help

Enough Is Never Enough: Americans Weigh In on How to Help Those Struggling Financially During Pandemic.
Pro bono
Our attorneys have developed their unique expertise after years spent of training and education, focusing on a field that many consumers find themselves overwhelmed by and experience difficulty navigating. Our attorneys lend their expertise to pro bono work by regularly supporting a number of clients.
Charitable giving
Each year, Lexington Law chooses a charitable effort for our firm to rally behind, encouraging our teams to research their cause and donate. In years past, we've worked with organizations such as our local YWCA as well as RIP Medical Debt.
Sustainability
Knowing the impact we can have on the environment, we're evolving the way we do business. In 2019, Lexington Law switched largely to digital forms of communication with our clients, reducing our consumption of paper goods. 
Lexington Law gives back
At Lexington Law, we are consistently working to be an engaged and positive participant in our communities. We work diligently to find ways to advocate for hard working Americans, support our nonprofit partners and cultivate a diverse and inclusive work environment.