Lexington Law Reviews
Lexington Law has helped hundreds of thousands of people work toward an accurate and fair credit profile. Leverage the law for your credit today.
Credit Repair Services Reviews
What our clients are saying
Lexington really takes the time and effort to reach out to old creditors and investigate the truth on their clients' reports.
Steven cory
TX
March 2019
I have seen improvement in my credit and I'm hoping it continues to get my financial position in better shape.
Lexington is very good with people. They take time to help you understand what Lexington Law could do, and aim to help get your credit back in shape.
Great company. Keeps the customer informed about credit status weekly and sometimes daily.
Lexington is the best! I've been tracking my score and it just keeps rising.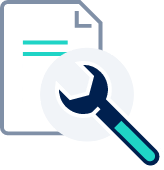 See why millions have chosen Lexington Law for credit repair
I've had an amazing experience with Lexington Law. Very good communication, great cuztomer service, and the overall reaults were exactly what I was hoping for.
Monyetta
MD
February 2019
I am happy with the number of items that have been removed from my credit reports. The interest on my first car loan was 21%, and my current car loan interest is 7% thanks to Lexington Law Firm.
Laporsche
TX
February 2019
Lexington Law works hard at helping their client succeed and achieve the credit they want and deserve.
Lexington understands what people are trying to do and what they need.
This service is effective. Great services and immediate response from creditors.
Get started with a FREE credit report consultation
#1 Rated credit repair as seen on: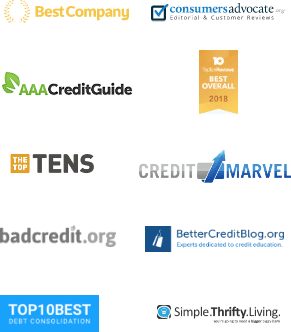 FICO and "The score lenders use" are trademarks or registered trademarks of Fair Isaac Corporation in the United States and other countries.
© 2018 Lexington Law®. All rights reserved. John C. Heath, Attorney at Law, PC d/b/a Lexington Law, and of counsel attorneys. 360 N. Cutler Drive, North Salt Lake Utah, 84054. 1-833-333-8277
Cody Johnson, Managing Attorney, John C. Heath, Attorney at Law, PC, d/b/a Lexington Law Firm, 20620 North 19th Avenue, Phoenix, Arizona 85027
Privacy PolicyPrivacy NoticeCalifornia Residents Text Message Terms Email Preferences. Credit Access.
Attorney Advertising