#1 Credit Repair App
Best app, this company really works for you and with you to get your credit cleared and get you back on track. I am so thankful for them I wish I would've done this sooner.
Raven R.
Call for a free credit report consultation and see why thousands love our service, and our app.
What is your credit costing you?
Answer these three questions to find out.
40 points could cost you as much as
$65,189

on your loan

* The 30-year fixed mortgage APRs are estimated based on the following assumptions. FICO® scores between 620 and 850 (500 and 619) assume a Loan Amount of $150,000, 1.0 (0.0) points, a Single Family - Owner Occupied Property Type and an 80% (60-80%) Loan-to-Value Ratio

We've helped thousands improve their credit scores. See if we can help you too.
×
Get a FREE Consultation
free TransUnion report summary
free audit on all of your accounts
free FICO score and evaluation
How credit repair works
If questionable negative items are hurting your credit, removing them can improve your score. Here's how we do it.
Even one mistake could decrease your credit score by 110 points.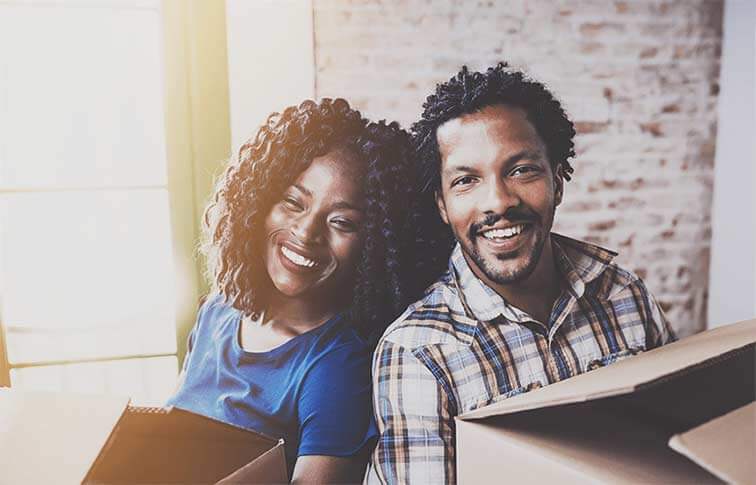 110 points could mean the difference between approved or denied
Why Lexington Law Firm
We've worked extensively on credit repair since 2004
We get results
Negative items removed from our client's credit reports in 2017, and counting.*
We know the law
And will leverage every legal standard to help you repair your credit
Call now to see why over 500,000 clients chose Lexington Law
Don't take our word for it
See what our clients are saying
William
December 14th, 2017 | Utah
This company is wonderful. They are constantly sending out letters on my behalf. They have been able to get several items removed from credit report as well
Judith
December 22th, 2016 | Georgia
I used Lexington Law many years ago. They worked fast, straightened out everything, especially claims on credit reports with my name spelled different ways, updated & corrected resolved issues not corrected resolved issues with creditors. I highly recommend them.
Birdy
February 28th, 2017
They helped me 2 different times and both times I worked with them I had a great experience and they're cleaning everything off my name I had now I'm working on building my credit back thank you.