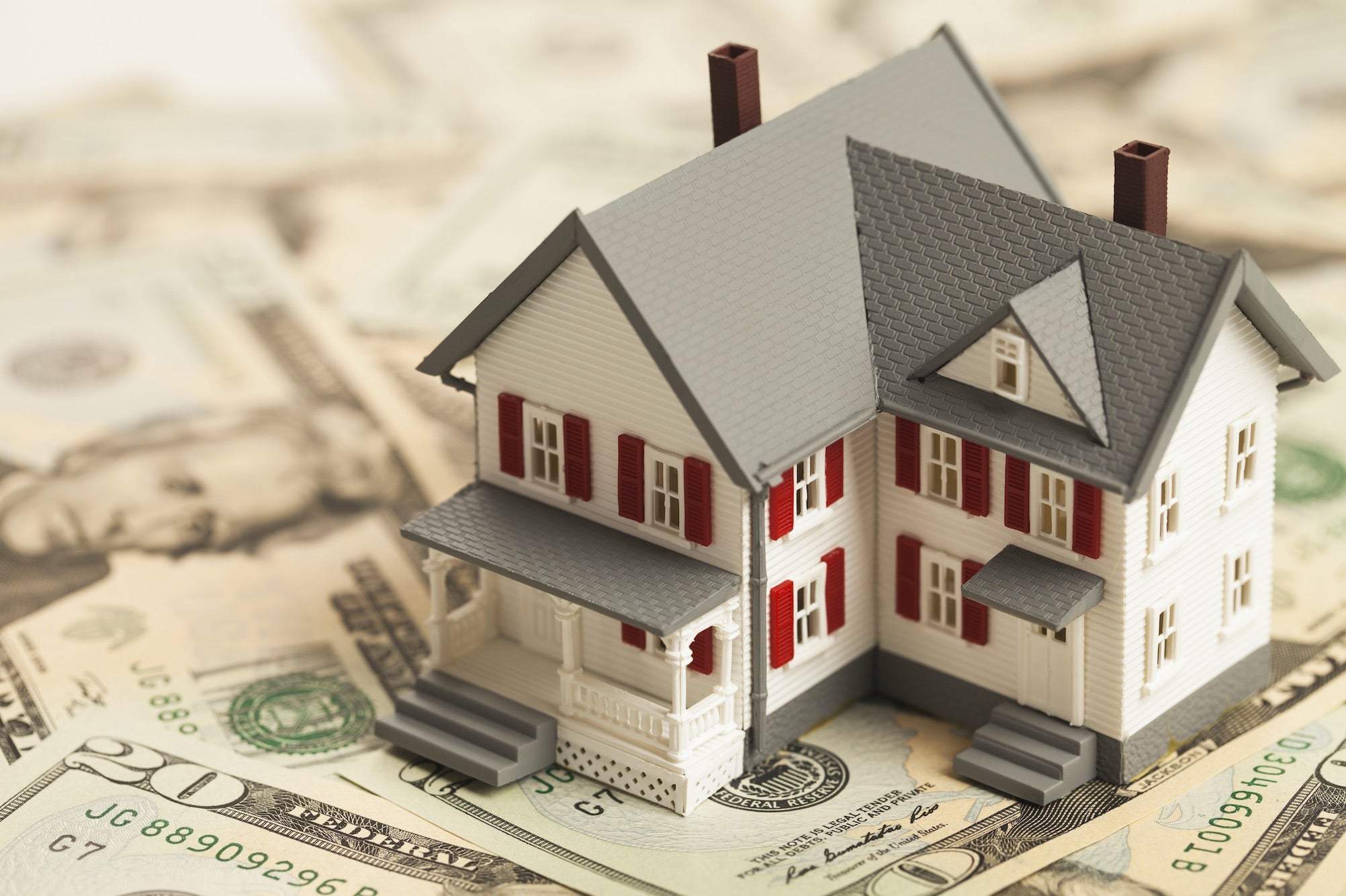 With interest rates still at low historical levels, many homeowners may have considered the idea of refinancing their homes to save some money – but may be concerned about the hassles and headaches involved to pursue the option.
It turns out that the time spent doing your research and shopping around for a mortgage refinance deal can definitely be worth it. The National Bureau of Economic Research recently surveyed the market and indicated that at least 20 percent of homeowners could qualify for refinancing, saving them an average of more than $11,000 – and a total savings to consumers of more than $5 billion.
Refinancing is not a simple process, but if you follow these six steps, you might find a solution that could save you a significant amount of money – even if you're challenged by credit issues.
Do Your Research
The best approach to finding a deal is to do some detective work. Start with your own lender or bank, and simply ask them if refinancing is an option. Then, do some research and speak with the competitors. You might even be pre-qualified for refinancing; certainly ask them for some good-faith estimates on what they might be able to do to work with your loan. Do some online searches, or even go to a lender or financial institution in a nearby city – the more evidence you have of the potential to save money, you might even be able to get your own lender to step up to the plate.
Prepare for the Paperwork
Part of most homeowners' aversion to the idea of refinancing stems from the challenges involved in the process – and they're certainly real. Banks have made refinancing a much more complex process than it was in the free-wheeling days a decade ago, with some homeowners spending as much as three months to score a deal, even with sterling credit.
Be prepared to do almost as much work as you did when you initially purchased your house. That means having all of your documentation and supporting materials at hand, even when you're making those initial inquiries with potential lenders. It's critical to have copies of your recent income tax returns, your bank statements, copies of your pay stubs and other financial details that a lender can use to start the process. Some lenders will also allow you to begin an application online, which can ultimately save time. And be prepared for the long haul.
The 1 Percent Rule May Not Apply
When people are considering the benefits of refinancing their mortgage, the standard wisdom suggests that it's not really worth the effort unless you can reduce at least 1 percent of your current interest rate. While that's probably good advice if you're not willing to do the work involved, experts say that even a one-quarter of a percent change could save you significant money down the road, provided that the timing and your long-term plans for the home all add up.
To see if refinancing is right for you, consider what your own financial break-even point might be for a refi deal. How long do you think you'll be living in your home? Are you planning on sticking with your current job for a long period? Those computations will help you figure out if the refinance is worth the effort.
The math should be straightforward: Consider your total projected savings per month as a result of refinancing, and divide it by the expected closing costs involved. If it costs approximately $6,000 to do a refinance but it looks like you'll be saving $200 a month for the life of the loan, it's going to take you at least 30 months to begin to break even. If that fits into your long-term plans for the home, then even a small percentage change will pay off in the end.
Banks are Willing to Refinance – Really
As mentioned before, banks have indeed cracked down on the rules and procedures involved in refinancing. But they haven't made it impossible, and still need your business, so keep an open mind and talk with your banking representative.
You may be surprised by their relative flexibility. Experts say that even folks with less-than-fantastic credit can qualify: A credit score of 580 may put you in the running for a Federal Housing Administration loan or refinancing offer, and a score of at least 620 could be sufficient to work with some traditional lenders.
Even the idea of a 10-percent downpayment on a home is not the absolute rule nowadays, with some lenders willing to accept as little as a 3-percent down payment. Asking does not hurt, and you may be surprised by the flexibility.
Better credit will definitely get you a better deal, so you may want to consider the option of working with a credit repair company to help address inaccuracies or issues that may be dragging down your score.
Score a Deal on Your Closing Costs
One of the biggest disincentives for refinancing is the fear of major closing costs. Those are certainly valid concerns, but savvy homeowners are also discovering many ways to roll those costs into the loan themselves, or have considered taking a marginally higher interest rate in order to cut those closing costs. It's a math game, but for some borrowers, it works.
The notion of "no-cost" financing can indeed be helpful, especially for those who only see themselves living in their house for three to four years, and can accept a higher interest rate or avoid the impact of closing costs to maximize their savings.
Don't Feel Attached to Your Lender
Ultimately, the best deal is going to drive the refinance process, so don't feel beholden to your current lender. If they've been demanding, discourteous or have tried to dissuade you from heading down the refinancing road, shop around. You'll likely find other options who are more amenable to your business.
If you'd like some professional suggestions on the best ways to help fix your credit score, we can provide some answers.
You can carry on the conversation on our social media platforms. Like and follow us on Facebook and leave us a tweet on Twitter.