With the holidays just around the corner, many Americans are looking forward to shopping, gifts and fun family get-togethers. But it's also that time of year where student loan repayments are approaching for the most recent college graduates. Once students graduate from college, they have six months before they have to start paying back their student loans. Since this repayment period starts around the holidays, it can be daunting to figure out your finances.
The Cost of a Degree
Student loan debt is a monumental issue. Today in the U.S. student loan debt currently accounts for over 1 trillion dollars, reaching an all-time record high, as students in every corner of the nation panic over their debt with a sense of growing anxiety at the lack of available jobs in their field.
Millions of Americans owe large amounts of money for having obtained higher education. A Bachelor's degree can easily cost near $75,000, with graduate degrees ranging into the hundreds of thousands depending on the type of school and the specific major. Factoring in interest, which accrues on some loans while students are in school, paying off student loans can be costly and stressful, especially for those new graduates who are just starting out their careers.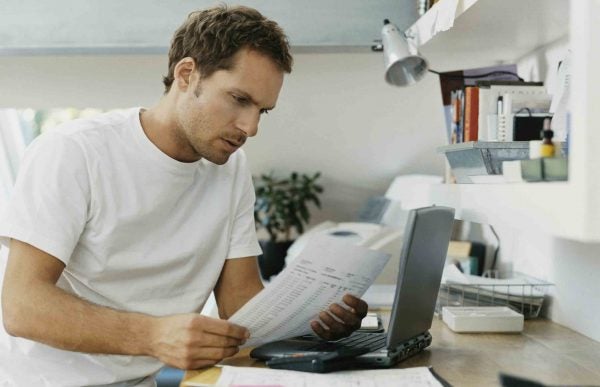 Yes! You Can Enjoy the Holidays!
In a survey of more than 1,000 student loan borrowers, over 60% of respondents openly admitted that they felt that their student debt was out of control. Despite this, there are still ways to enjoy the holidays, even if you're just starting to pay off your loans. It just takes a little creativity, but remember that you don't want to risk being late on your loan payments as this can really hurt your credit, even if it means not going all-out to celebrate the holidays. However, we have a few ideas that may be able to help you this holiday season as you face down your student loan debt.
Budget
We can't stress this enough. If you're traveling for the holidays, look for the best flight deals, or see if your family members will chip in, even if this is their holiday gift to you. Be conscientious about buying gifts for others – perhaps making treats is a better, less expensive option than going out and shopping for gifts.
Repayment Options
If you have federal student loans, then there are lots of options for repayment. It doesn't hurt to talk to a representative or visit myfedloan.org to see what your options are. You aren't always guaranteed a well-paying job out of college, so it's a good idea to look over what your repayment options are.
Find a Side Hustle or Holiday Job
Many retailers hire extra help for the holiday rush – and many offer employee discounts. Or, you can get a side hustle. This can help you have the extra cash you need in order to pay your student loans and still travel or buy gifts for loved ones.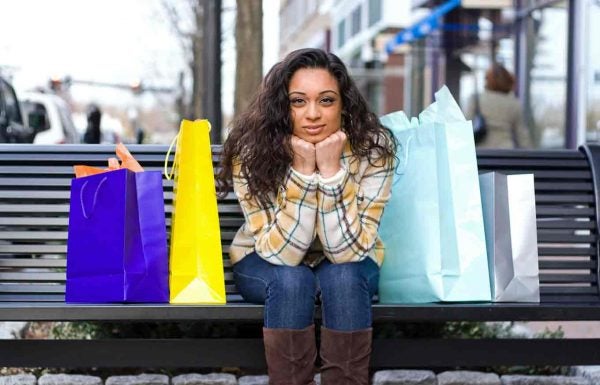 Despite the fact that student loans can be overwhelming, there are good times ahead. There are steps you can take to help you enjoy this holiday season and tackle your payments head-on while getting a grasp on your finances. Remember that making your payments on time and in full is important to your credit and that there are many repayment options if you're having a difficult time with payments. Also, if your credit has been affected because of student loans, call the credit specialists at Lexington Law Firm today. We have over a decade of experience helping clients remove unfair, inaccurate, and unverifiable information from their credit reports.
You can also carry on the conversation on our social media platforms. Like and follow us on Facebook and leave us a tweet on Twitter.