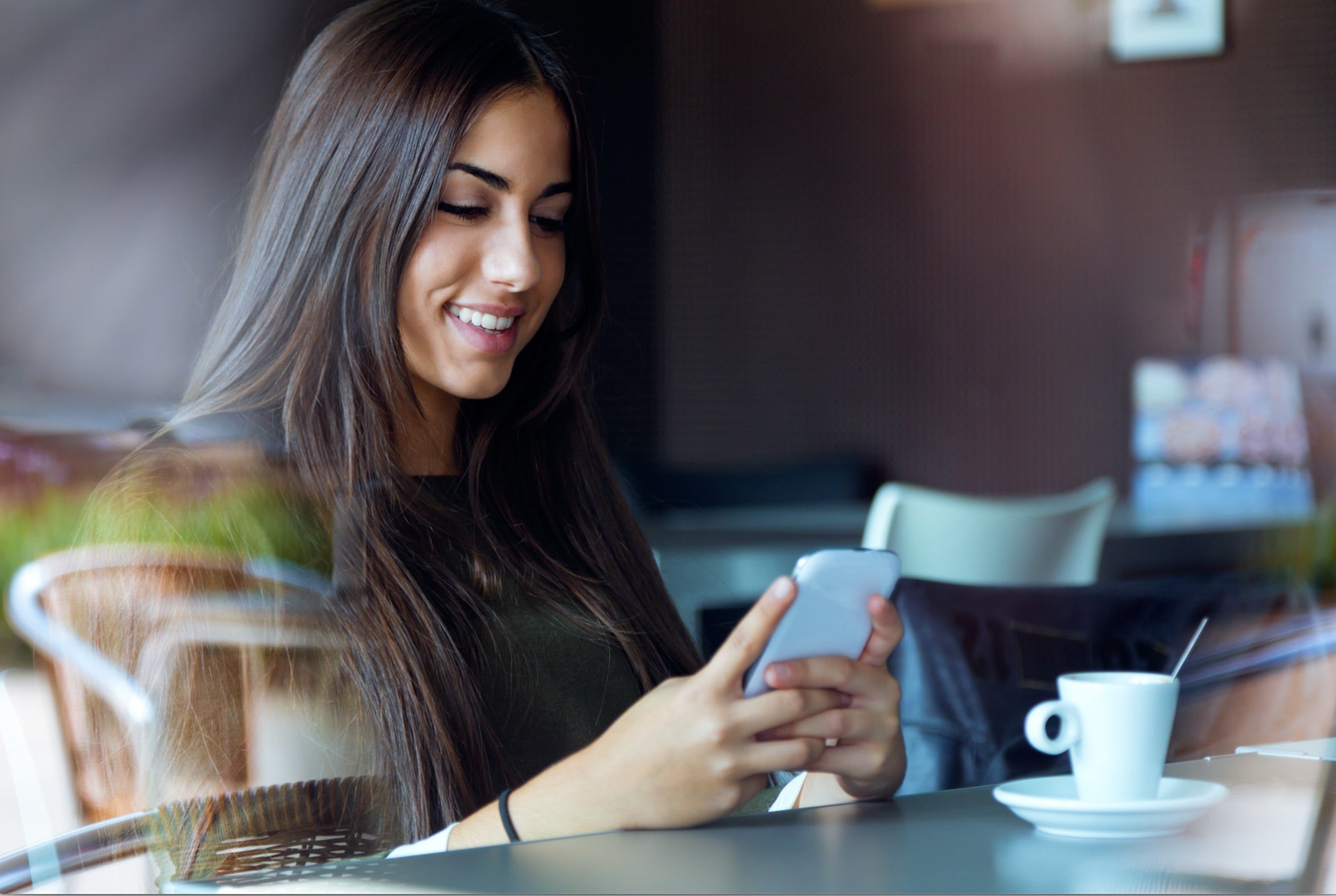 Smartphones have become an absolutely critical part of our lives, allowing us to keep in touch with our friends and family and stay on top of important information such as our finances, virtually 24 hours a day.
If you're someone who likes to keep an eye on your credit situation while you're out shopping, traveling, or conducting business, it's especially convenient to be able to get an instantaneous glimpse of your credit score or other pertinent credit-related data. Here's an overview of some of the most popular apps available to allow you to be a mobile master of your credit situation. These can be useful to have on hand while working on the paperwork for a car loan or another major purchase.
Credit Karma
Acclaimed by Apple as one of the 10 best apps of 2016, Credit Karma's redesigned mobile tool offers much of the versatility of the company's popular credit monitoring website. Like the online service itself, the app is free to use, though its resources will only provide data from TransUnion credit reports — users of the full website are also able to compare their Equifax reports, one of the other three commercial credit bureaus. Information is updated on a weekly basis, and users are allowed as many inquiries as they wish.
Credit Karma's app offers the ability to monitor those scores and recent activity reports, and allows users to receive alerts about changes to their report, as well as use a built-in feature to immediately submit any disputes to TransUnion. The Credit Karma app also includes educational tips and tools, as well as "approval odds" to suggest loans or credit cards users might access more easily, based on their scores.
LexingtonLaw.com
For those interested in taking a more proactive approach to their credit rating, Lexington Law provides a mobile version of its acclaimed credit monitoring and credit repair services, designed to allow clients to monitor the progress of their credit repair case, in real time.
As part of Lexington Law's monthly package, clients have the ability to instantly access their FICO score and check for any changes, as well as getting immediate feedback on current challenges to incorrect credit data with all three credit bureaus — and see what items have been removed, and when. Lexington Law's app also provides a comprehensive overview of current credit reports, including recent purchases and any new inquiries from creditors or lenders.
myFICO mobile
While most free-to-use credit monitoring services rely on variants of the major credit bureau's scores, only myFICO.com's mobile app can provide instant access to a sophisticated blending of all three plus a user's genuine FICO scores — including the recently released FICO Score 9. The app is part of myFICO.com's paid services, which start at $29.95 per month for quarterly updates of up to 28 different FICO scores used by major retailers and lenders.
The app allows the ability to historically track Score 8 data from all three bureaus and monitor credit reports, as well as get updates and even spot identity theft threats.
Learn more about our credit repair company, and carry on the conversation to our social media platforms. Like and follow us on Facebook and Twitter.