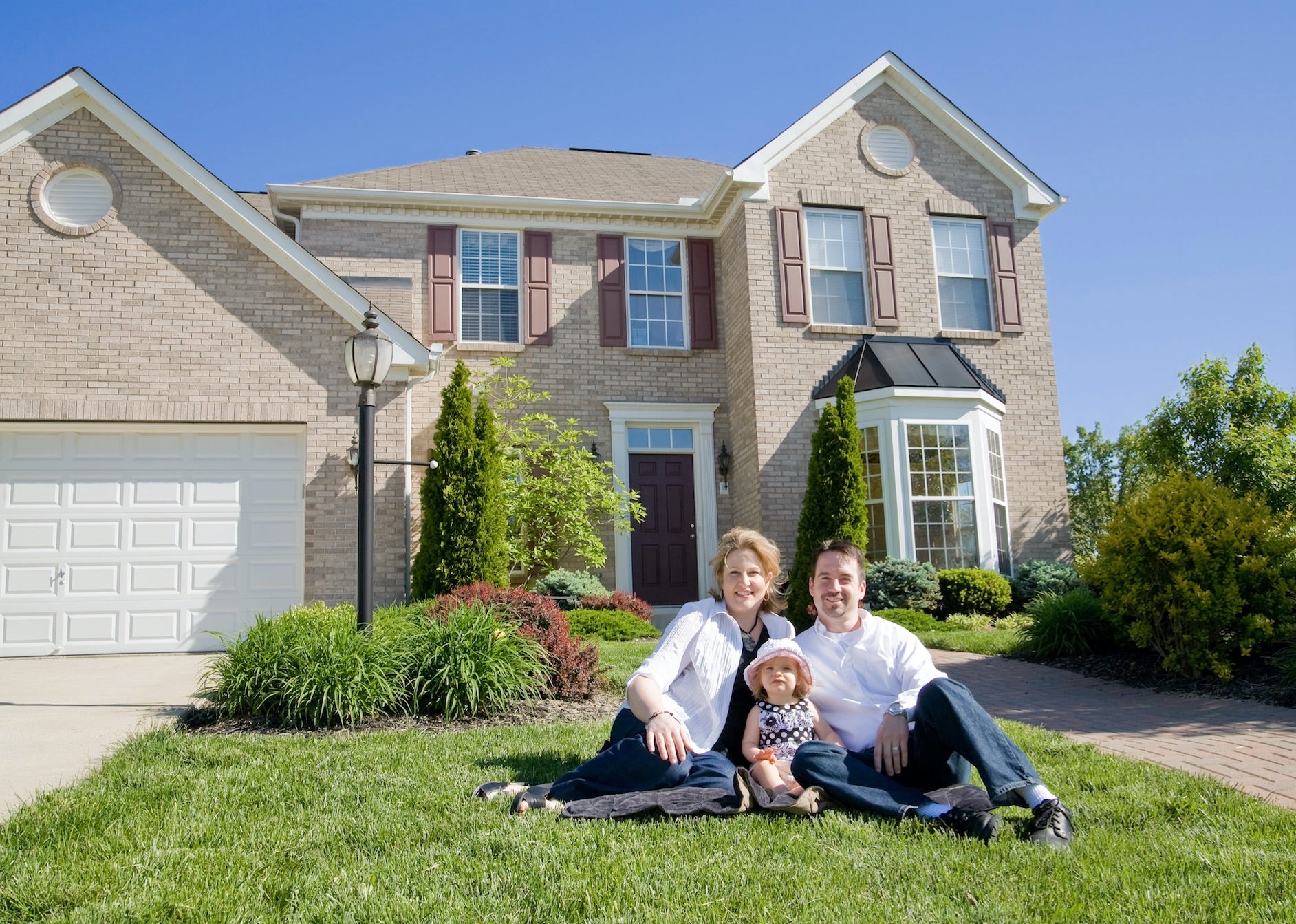 Imagine this scenario. You have found the perfect home, on the perfect street. This is going to be the place that you will set down roots and raise children with your significant other. You're ready to purchase the home. Your mortgage broker gives you a breakdown of what you will be paying each month. You notice in the breakdown a line item titled "PMI" or Private Mortgage Insurance. This is a monthly cost that will not assist you with the interest on your loan or pay down your principal. So, how do you get rid of this expense?
What is PMI
Private Mortgage Insurance or "PMI" is not designed for your benefit. This insurance policy is designed to protect the lender from losing money if you default on your mortgage. You can avoid this payment using some of the tools that I will mention below. However, please make a careful analysis before adopting any of these methods into your mortgage borrowing strategy.
You can put a 20% down payment on your home. Generally, if you put this large down payment on your home, the mortgage company will see you have something to lose if you default on your mortgage and not require a PMI policy on your loan. Please keep in mind that this can be a sizable amount. For example, if your home costs $200,000.00, you will be required to make a $40,000.00 down payment on the home to avoid PMI.
If your lender is motivated to sell you a loan, the lender may offer to pay for the PMI. This situation may be market specific and may not be available in all geographical areas.
If you are a military service veteran, you may qualify for a loan through the VA. These loans do not generally require a PMI policy.
You may be able to provide a 10% down payment if you were to "piggyback" loans together in order to purchase your home. Most commonly, you would have an 80% first mortgage, a 10% second mortgage and a 10% down payment. Not all mortgage companies will offer or allow this option. You will need to speak with your broker to see if this is a possibility.
In closing, it is important to know the costs and obligations that you are assuming when you take a mortgage on your home. Examine your documents carefully. If you do not understand the vocabulary in the document, ask, it may save you money.
If you're concerned that your credit isn't good enough to begin the home buying process, learn how you can start repairing your credit. Contact us today to get started.
You can also carry on the conversation on our social media platforms. Like and follow us on Facebook and leave us a tweet on Twitter.