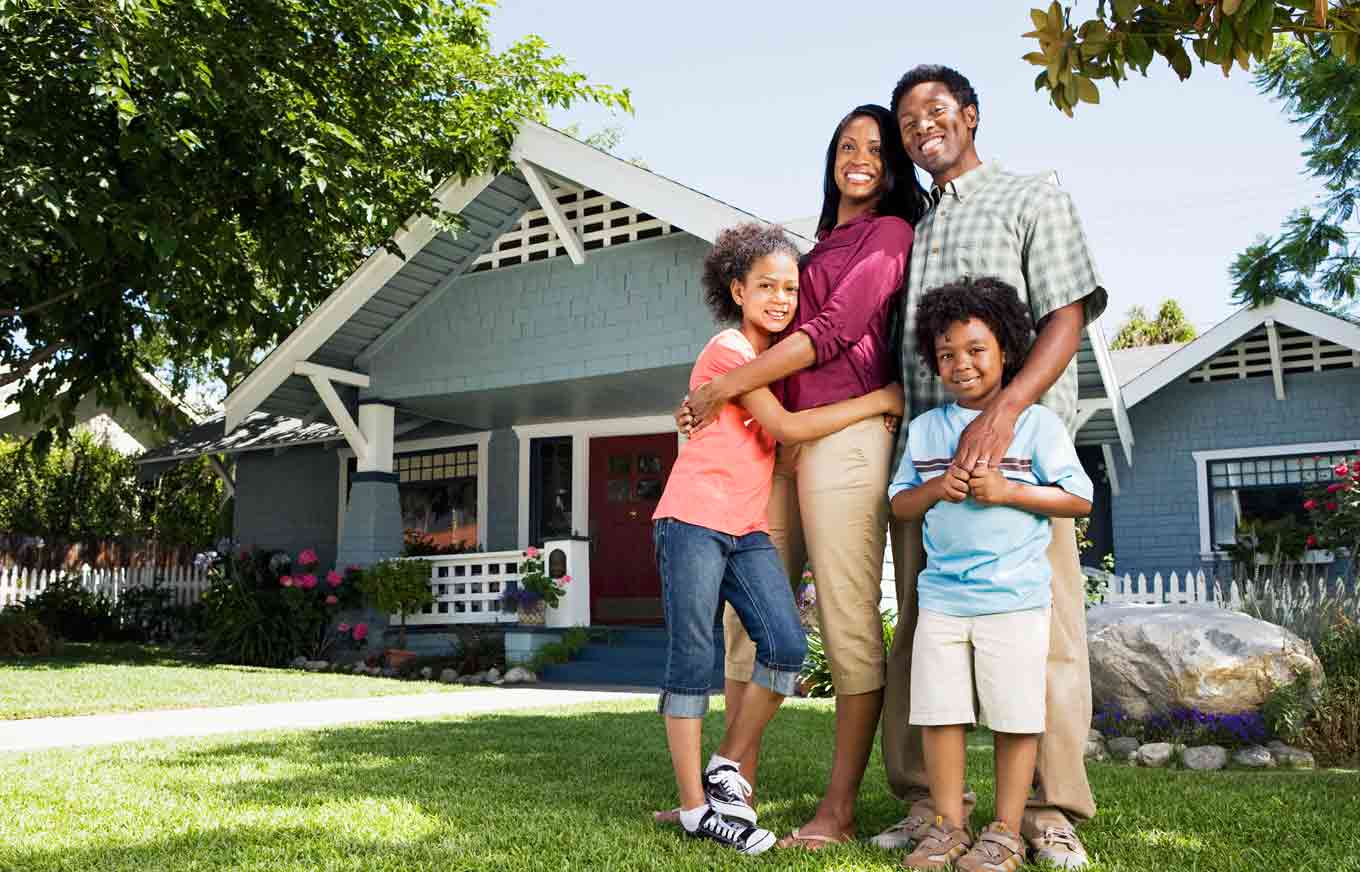 For prospective homeowners, there are many things to learn before you even begin the process of searching for a home, especially for first time buyers. One of the most important lessons to learn for those who have less than 20 percent to put down on their home is that of private mortgage insurance (PMI).
What is PMI?
PMI is a type of insurance your lender solicits from you in the event that you buy a home without a 20 percent down payment. It usually ends up affecting Federal Housing Administration (FHA) loan applicants, because these applicants are only required to put down 3.5 percent of their total purchase price.
For any buyer who was unable to put down a full 20 percent, you should expect mortgage insurance premiums of roughly .05-1.00 percent of your total loan amount per year. There are several factors that affect the cost of your PMI:
Down payment size – The larger your down payment, the lower your PMI premium.
Credit score – Higher credit scores earn a lower PMI rate.
Loan appreciation potential – If your home is expected to appreciate in value rather than depreciate, your PMI will be lower.
Borrower occupancy – If you plan to rent your new home rather that occupy it yourself, expect to pay higher PMI premiums.
Loan type – The greater the risk to your lender, the higher your PMI will be. Anyone applying for a loan with a low credit score (500-650) and the minimum down payment might expect to have a higher PMI premium.
Why do I need PMI?
You may be wondering: why would anyone elect to get PMI? The short answer is they would not.
PMI is not the same as car insurance or homeowners insurance. The aforementioned types of insurance are designed to protect consumers in the event of catastrophe, such as a house fire or car accident. PMI, on the other hand, only protects your lender in the even of loan default. Not only will they take over possession of your home, but they will have the additional money you paid into your PMI policy.
How do I get rid of it?
If you are like many FHA loan applicants, there might not be much you can do about avoiding PMI altogether, but you can keep a close eye on your loan balance and request to remove it as soon as possible. Lenders are required by law to remove PMI automatically when you have paid enough to have 22 percent equity in your home. However, when you reach 20 percent, you can call your lender and request to have it removed, and they are required to comply with your request.
There are a few other ways to remove PMI:
Refinance your home
Get a new appraisal
Pay extra on your loan (any extra amount will be applied directly toward your principal loan amount)
Consider making additions to your home, which may increase its value.
Ultimately, you should try to remove PMI as soon as you possibly can. It does not benefit you as a homeowner, and you can save thousands of dollars over the life of your loan if you have it removed. For more information on how to improve your finances, including credit repair after buying a home, contact the experts at Lexington Law at 1-833-333-2281 .
You can also carry on the conversation on our social media platforms. Like and follow us on Facebook and leave us a tweet on Twitter.