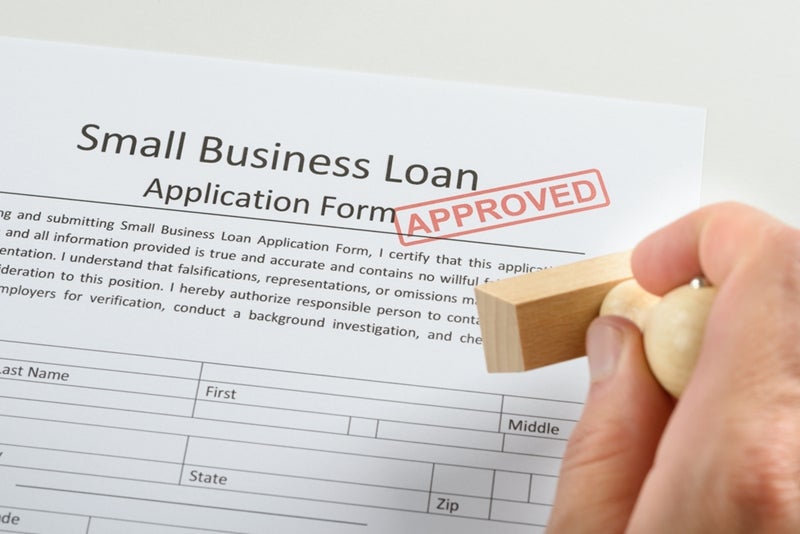 When it comes to taking out a loan, there are many factors that lenders are going to take into consideration. No matter what your purposes of taking out a loan may be, whether for a mortgage, small business or something else entirely, it is best to be prepared. Loans aren't something you take out on a whim and much consideration needs to go into the process.
Just as you wouldn't rush into purchasing a home or starting a business, don't rush into securing the financing either. Take the necessary steps so you can put yourself in a position to have not only a better chance of being approved for a loan, but also better options from lenders as well.
Check your credit score
The first time you see your credit score should not be when you apply for the loan, but much earlier. According to MoneySavingExpert.com, you should find out what your credit score is long before your lender does.
This will give you time to make sure your credit score is accurate. While you may not be aware of this, it is common for credit scores to contain inaccuracies. These mistakes could be holding you back more than you might realize, so take care of them. Have errors removed and improve your score.
Additionally, knowing your credit score will also help you recognize the areas you need to improve. If you take a look at your score early enough, you will give yourself some time to boost it a bit. Focus on your monthly payments and keep your credit use down. This will help give you some cushioning for when your lender wants to review your score. You can feel confident walking into the office.
Do some research
No matter what you are considering a loan for, you need to have specifics in mind. For example, there isn't one type of mortgage, but many. The same goes for small-business loans, installment loans and any other type of loan you can think of. There are degrees of terms and rates that are designed for the borrower's financial state.
According to Kabbage, which is an online provider of small-business loans, you need to do a bit of research to know exactly what you are looking for. This could mean having a price in mind, or maybe you have already budgeted out how much you can reasonably afford to pay back each month. When you go in to speak with your lender, the more specific you are, the better. This will help you not only get the loan you need, but it will ensure that the lender takes you seriously. 
Anyone can walk into a lender and ask for money, but having a plan in place is something that lenders want to see. They can rest assured that you know what you are getting yourself into and can pay it back in an agreed upon time.
Maintain a budget
Before applying for a loan it is important that you have a solid budget in place. This means paying your bills on time and keeping up to date with the necessities as well. Aside from affecting your credit score, sticking to a budget will help you get into the habit of paying your monthly loan payments on time once you are approved.
You don't want to be accepted for a loan and then have to rework your finances at home. Have your budget in place beforehand so that by the time you have to start making loan payments, you are prepared and can easily stay ahead of them.
Loans come in all shapes and sizes, and getting the one you want means preparing and getting your finances in order. You don't want to be stuck with a high interest rate, or find yourself in a position where you can't keep up with payments. This will damage your credit and make future loans even more difficult to attain. Take your time and approach loan applications properly.
If you are concerned about having strong enough credit for a loan application, and think credit repair might be in your best interest, reach out to us today.