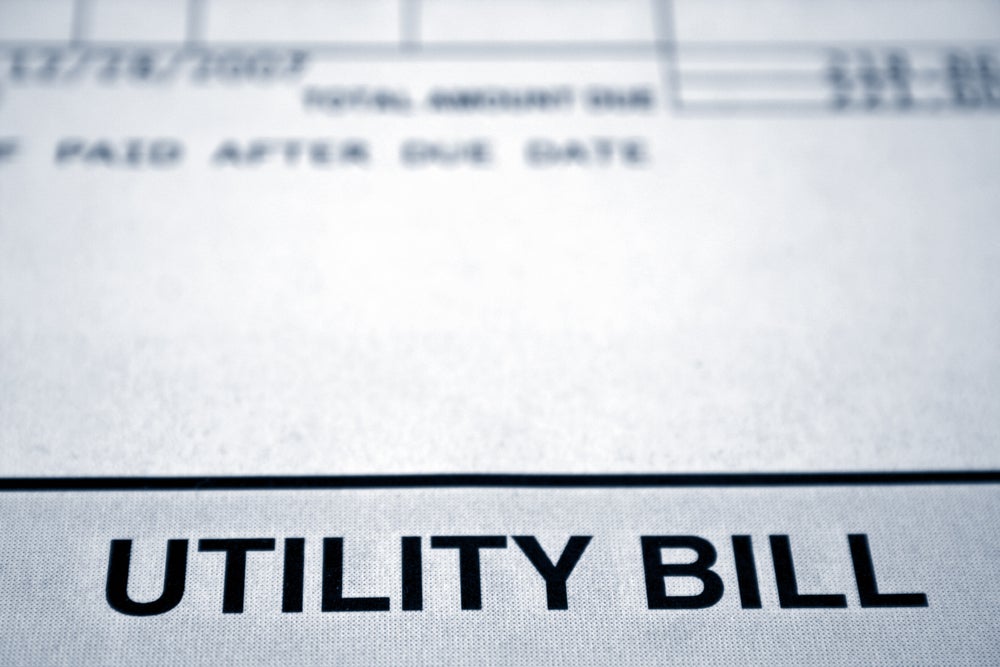 Recently, Fair Isaac Corporation — also known as FICO — announced a new score intended to help people who have little to no credit history receive approval for financing.
This alternative score is being tested as a pilot program among 12 of the largest credit card issuers in the United States to identify consumers who have difficulty getting approved for credit.
These consumers — previously considered "unscoreable" — can now be scored based on alternative data, according to FICO. Currently, FICO is testing the pilot program and alternative scores, but they hope to have the score based on alternative data available to lenders later this year.
Fair Isaac Corporation is working with LexisNexis and the credit agency Equifax, to create a payment history profile from a person's utility bills, cell phone accounts and public property records. FICO will use that compiled data to determine an "alternative" credit score for those applicants who have a poor or nonexistent credit score and they apply for a credit card.
"This is a great development in the world of personal finance," said Randy Padawer, consumer advocate for Lexington Law Firm. "For decades, too many individuals have been virtually shut out. In order to qualify for credit, you have to demonstrate responsibility with credit, and breaking that vicious cycle hasn't always been so easy."
"By creating credit scores that utilize alternative data sources like rent, utilities, cable and cell phone contracts, FICO has opened the doors to millions of deserving consumers," Padawer said. "For that reason, this will likely impact a wider economic recovery as well."
However, Padawer cautions against celebrating right away.
"Unfortunately consumers can't celebrate this development today because FICO is only in the pilot testing stage," Padawer added. "Until their study is complete, and all three bureaus sign up to use the new score, this positive step may have very limited real-life application."