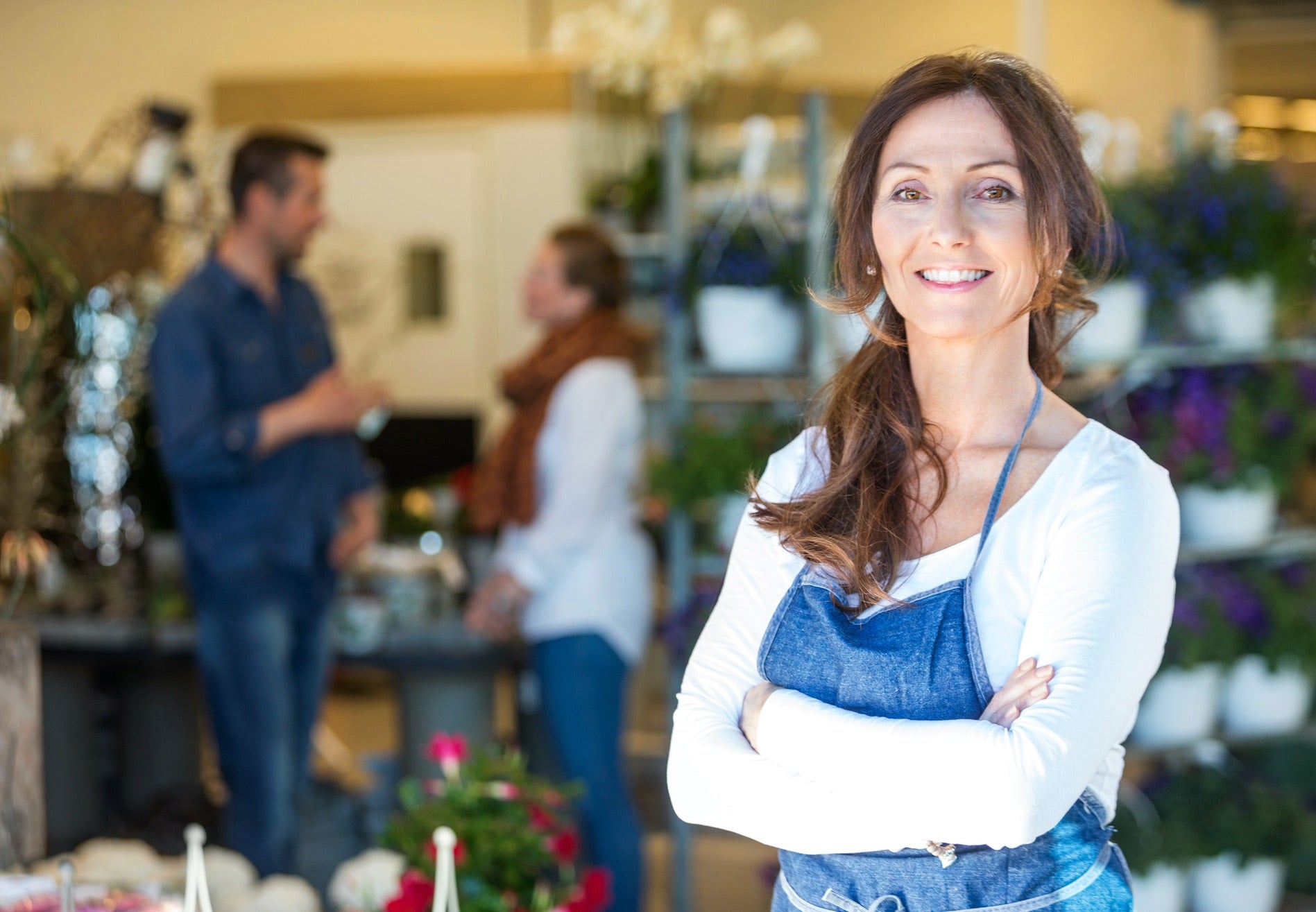 Guest article from Crediful.com
Whether you own a small business already or are thinking about starting one, getting your personal credit score back in shape is extremely important. A solid credit repair plan can help you gain greater access to capital and decrease your overall expenses. Even if your business is thriving, you can limit future opportunities if your own credit is damaged. Ready to find out why exactly you need a solid credit score to be the best entrepreneur possible? Let's get started.
#1: Keep Your Cash Flow Open
Cash flow is extremely important for a business of any age or size. Even if demand is high with large orders coming in consistently, you typically need the cash to finance the order before the invoice is paid by your customer. Depending on your industry, customers may not be willing to pay a deposit upfront to cover some of your costs. In order to successfully fill your orders, you need enough cash in your reserves to pay for the product or raw materials. Otherwise, you run the risk of losing large clients because you don't have the scale to accommodate them
For short-term needs, a credit card is a great way to keep your cash flow going. Depending on your business structure, you can use a personal credit card, a business credit card, or even a line of credit. But unfortunately, you won't get approved for any of these without a decent personal credit score. Even if you're looking for a card designed specifically for businesses, creditors typically check on your individual credit. Improving your credit score enough to maintain an emergency business credit card can help you meet short-term cash flow needs that are vital to your company — for growth and for emergencies.
#2: Fuel Long-term Growth
It's every small business owner's dream to get to the point where their demand for products or services allows for growth and expansion. Maybe you want to add a second food truck to your operation, or hire extra sales staff to reach new regions. Large investments like these are rarely paid for using cash reserves. Instead, you'll likely need a small business loan or line of credit.
Just like a credit card company, lenders use your personal credit score along with other factors to determine your creditworthiness as a business borrower. It may seem unfair, but it makes sense that the way you handle your personal finances could reflect how you handle those of your company. By improving for your own FICO score, you can open the door to greater opportunities for growth. It all starts with a few simple steps to credit repair. Even if you don't plan on growing anytime soon, it's best to start fixing your credit early in order to be adequately prepared.
#3: Pay Less on Interest
You probably know that the better personal credit score you have, the lower interest rates you receive on financial products like your credit card or mortgage. The same holds true for business financial products. Your personal score is tied to what kind of loan terms you receive. Since business loans typically come with higher interest rates paid over a shorter period of time, you can save a lot of money and increase your earnings by qualifying for a lower rate. The cost of bad credit can affect you in all parts of your life, including your business.
Not only that, a higher credit score can also help your eligibility for better financial products. So instead of paying a high interest rate on a product like invoice factoring or a short-term loan with daily payments, you have an increased chance of getting access to better terms on products that are designed to enable you, not hinder you with cumbersome payment terms. It's always best to have the widest range of options available, and then cherry pick the one that suits your needs. The last thing you want to do is change your business plan to fit your financing. It should always be the other way around.
How can small business owners repair their credit?
Credit repair can be done in a number of different ways. There are plenty of steps you can do on your own, like pay your bills on time each month and reduce your personal debt. You can also dispute negative items that are lingering on your credit report and bringing down your score. If you're unsure about doing this on your own, or don't have enough free time after managing your company, then you can hire a reliable company like Lexington Law to work on your behalf.
Running a successful small business certainly takes expertise in your professional industry, but it also takes a bit of financial savvy. Fuel your company's growth on your own terms by getting the best financial products available. When you have a great personal credit score, you show business lenders that you've got what it takes to responsibly manage your company. With just a bit of credit repair help, you'll gain more flexibility to make the best decision for you and your business — when you need to.
Learn how you can start repairing your credit here, and carry on the conversation on our social media platforms. Like and follow us on Facebook and leave us a tweet on Twitter.