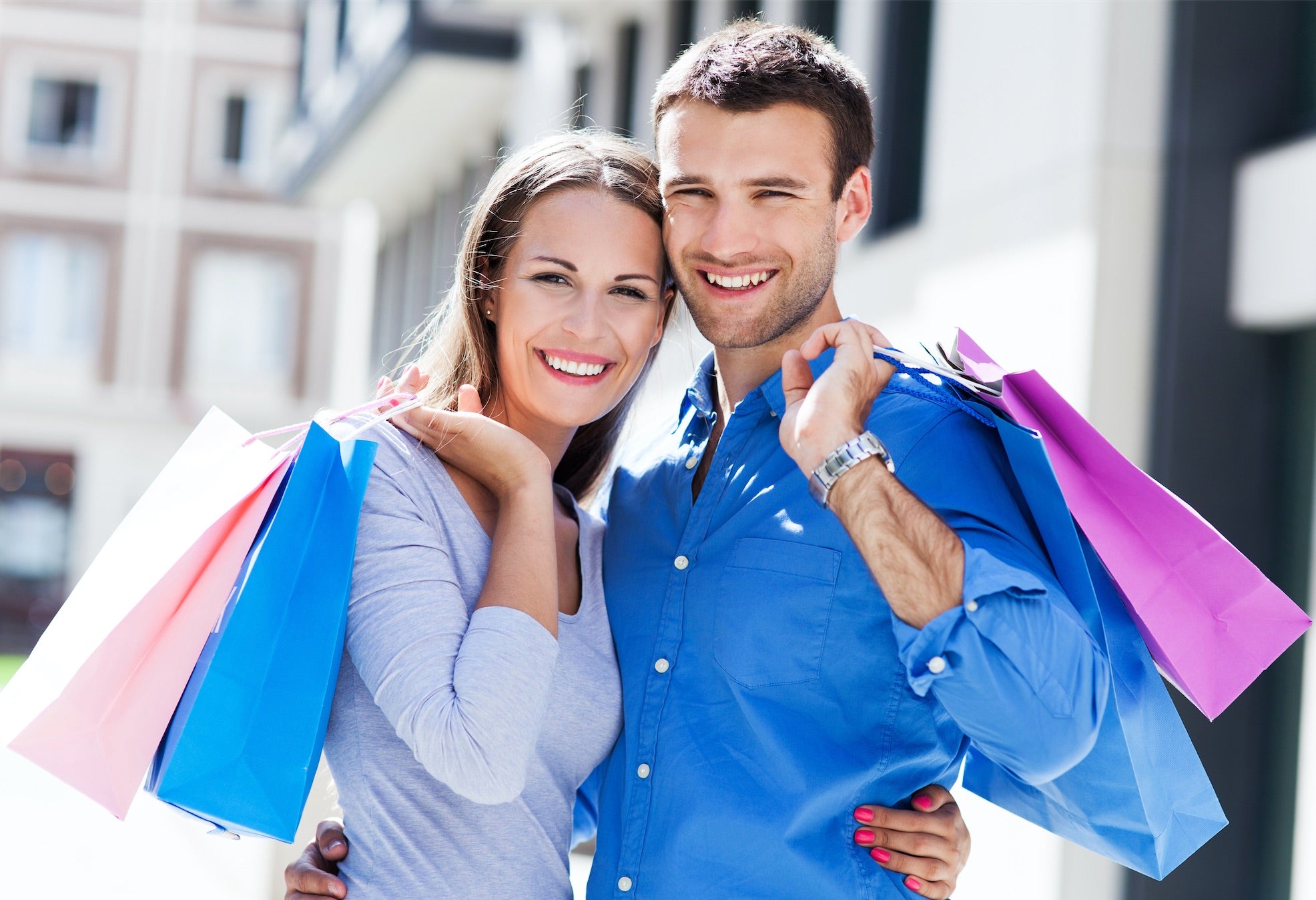 Guest article from CreditRepairReview.com
Credit bureaus are companies that solicit, collect and maintain an individual's credit information in order to sell it to creditors, lenders, and consumers. The credit bureaus sell the credit information of an individual in the form of credit reports that they compile. The credit information compiled consists of the individual's borrowing and payment habits. Having good credit in your report means your re-payment on loans is generally timely while having bad credit means some or most of your payment is defaulted.
Credit bureaus also play a vital role in various sectors in providing solutions that contribute to better decision making. There are several credit bureaus across the US, but the ones that remain standing tall are three namely; TransUnion, Equifax, and Experian.
Where Do Credit Bureaus Find Their Information From?
It's the question that you'll keep on asking yourself, and still, you'll wonder how every transaction you've done in the past is kept and can be used against you. Credit bureaus heavily rely on banks and other business enterprises to give them detailed information about consumers. I hope you can remember the numerous forms capturing your details that you fill in at the bank while opening an account.
Also, most of the business entities that you transact business with regularly send your activities to credit bureaus. There are bureaus that obtain information about the consumers and their credit activities. It's at the courts where cases like bankruptcy are filed.
However, different bureaus employ different tactics to collect information regarding consumers' financial operation. It's for this reason, which makes credit reports to vary from one company to the next company.
The Kind Of Information That Credit Bureaus Strive To Obtain
As I had already mentioned in the definition that the role of the bureaus isn't only restricted to collecting information, but also involve maintaining details of consumers. Most credit bureaus keep details regarding consumers and their credit history right from the time one opens their first credit account.
The information that credit bureaus collect includes: amount of credit available in the account, your repayment record, amount of credit you're utilizing, and the outstanding debt collection. On top of such information, other details are related to your public record such as tax evasion, bankruptcy, foreclosure, and repossession.
Furthermore, a credit bureau will keep information that isn't related to credit. The details include your address, the current and the previous employer, and salary details. You shouldn't be scared that the non-credit information can affect the calculation of your credit score, but it can influence the choices of financial firms that want to conduct business with you.
Groups That Use Credit Bureaus Information
Credit card issuers and banks top the firms that subscribe and utilize the information from the credit bureaus. I know it worries you how banks are seeking information from the bureaus which obtain their (bureaus') information from the banks. It's important to understand that banks might have some details, but they may not meet the threshold of making financial decisions.
There are also host companies that rely on the bureaus to make a financial judgment concerning you. Employers aren't left behind when it comes to digging for your details from the bureaus that provide them. Other groups that request your details from the credit bureaus are landlords, debt collectors, and insurance companies.
The pre-screening services that most credit firms provide help the banks and insurance firms to decide on the consumers that can qualify for their products. However, you can make yourself unavailable for pre-screening by logging into optoutprescreen.com.
Legislation Concerning Credit Bureaus  
There are federal laws that define and determine the limits at which credit bureaus need to operate. The Fair Credit Reporting Act (FCRA) functions to guarantee consumers fair and accurate credit report. It's therefore important to find out your credit report information to check if there are any errors. In case there are some anomalies, you need to register your displeasure with the credit firm so that investigation can be necessitated. Since this is vital information, you need to make sure that it is accurate and correct or consult with a top credit repair service to help walk you through your reports and ensure accuracy.
Why You Need To Know Your Credit Report 
The Fair and Accurate, Credit Transaction Act, entitles you to an annual credit report from the three leading credit bureaus. The law permits you to obtain a free copy of your credit report every 12 months from each credit reporting company, or you can contact your local credit report repair company which can not only guide you through pulling a 3-bureau credit report, but also help identify erroneous, obsolete, inaccurate, and duplicate items that are adversely affecting your credit score.
Your credit report is important, especially when your credit request was rejected because of the credit score. The report is equally important when you're planning to seek a job in the coming two months.
The report is vital for consumers who are on welfare. Besides, there have been incidences of identity theft that can damage your financial reputation and consequently affects your credit score. In truth, in every 20 consumers, there are high chances that you'll find an error with one. The Federal Trade Commission made the report in its 2013 study.
How The Information The Credit Bureaus Provide Affect Both The Lenders And Consumers
It's worth knowing your true credit information so that you aren't victimized by creditors. The information that credit bureaus give can affect your credit score. This can lower your access to credit services from financial institutions.
The information from credit bureaus is helpful to the lenders in deciding who to give credit and which requests to reject. The report also helps in upgrading or lowering the consumers' credit score.
Through the report from credit bureaus, employers can make an appropriate assessment regarding their potential employees. The information enables an employer to track the financial record of his/her would-be employees and the employees' financial conduct with the previous employer.
Through public sources like the tax lien, bankruptcy, and public courts a consumer can be denied from taking part in social and political activities. For instance, a consumer who has been declared bankrupt by the public courts cannot vie for an elective seat.
The report helps the consumer to discover whether there have been cases of identity theft in their financial activities. There are various transactions that would require a consumer to enter details like their social security number and date of birth only to use the information in committing fraud.
Whether you're a consumer or a creditor, you cannot go without appreciating the role that the credit bureaus conduct in harmonizing issues affecting both parties.
Learn how you can start repairing your credit here, and carry on the conversation on our social media platforms. Like and follow us on Facebook and leave us a tweet on Twitter.