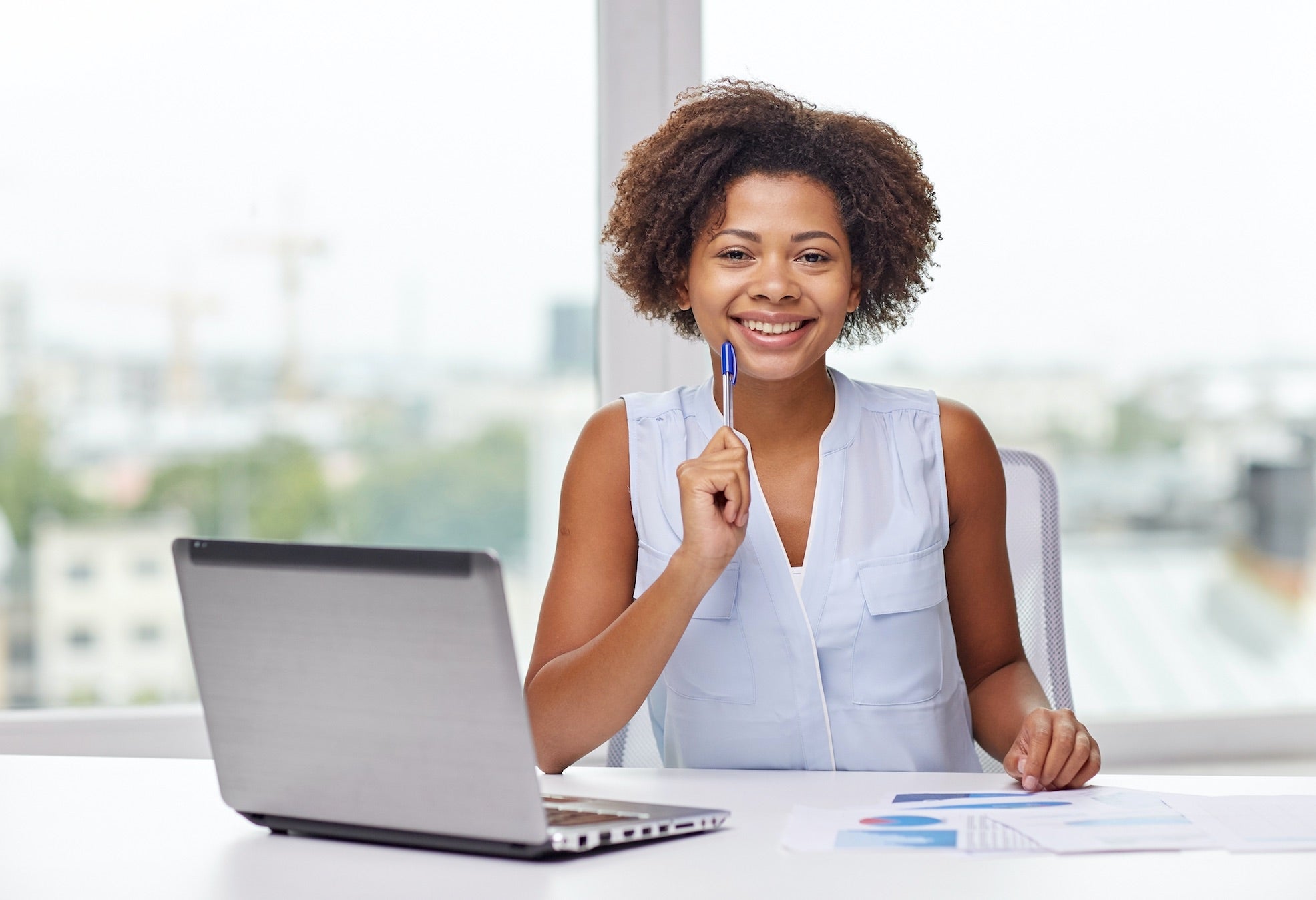 Building credit strength is a delicate balance of time, strategy, and information. When it comes to the latter, accuracy is crucial, especially concerning your credit scores. For instance, suppose you plan to buy a new house by the end of the year. Your mortgage broker friend suggests raising your credit score to at least 720 before applying for a loan. She explains that a higher credit score qualifies you for a lower interest rate, which will reduce your monthly payments and the long-term cost of your mortgage. So, which score counts? You'll find the answers here.
What is an Educational Credit Score?
An educational credit score is based on a private lender or credit bureau's ranking of your financial information. For example, the PLUS score was designed by Experian and uses your bureau-specific credit report to tally a score from 330 to 830. The purpose of educational credit scores is to provide you with a basic idea of your risk level and creditworthiness.
Are Educational Scores Used By Lenders?
No. Although they are designed to measure credit risk, educational credit scores are not used by lenders. Models like the PLUS score are meant for consumer use only, which means that they are not considered when lenders review your loan application.
What is a FICO Score?
The FICO scoring model is used by more than 90 percent of lenders. Developed by the Fair Isaac Corporation (FICO), your traditional FICO score is graded on a scale of 350 to 850, while industry-specific FICO scores are measured on a scale of 250 to 900. Your score is based on five factors: payment history, debt utilization, credit length, new credit, and types of credit used.
You have several FICO scores, but in general, the average lender will review the three scores based on your TransUnion, Experian, and Equifax credit reports.
Where Can I Check My FICO Scores?
Many websites advertise FICO score purchase options, but when you're planning a financial move, it's best to go straight to the source. "MyFICO.com is the only place where consumers can access all three FICO Scores based on Equifax, Experian and TransUnion data," the FICO team said in a statement. Your scores can be purchased directly from the website.
You may find educational scores that model the FICO scoring method from the following sources:
The Credit Bureaus: TransUnion, Experian, and Equifax all sell credit scores to consumers, and some provide regular updates when you sign up for their ongoing credit monitoring services.
Your Credit Card: Many credit card members receive access to their educational credit score as a monthly perk.
Which Score Should I Check Before Applying for a Loan or Credit?
When it comes to learning the facts yourself, you should always rely on the credit score used by your intended lender. "Before getting a loan for a major purchase, such as a home, you should check all three of your FICO scores," the FICO team said. "Most lenders will look at all three FICO scores—one from each major credit bureau—when evaluating your loan application."
Reviewing your credit scores can be confusing, and it's a good idea to familiarize yourself with the FICO model and understand how your lender analyzes loan applications. The result could save you a lifetime of excessive debt.
Learn how you can start repairing your credit here, and carry on the conversation on our social media platforms. Like and follow us on Facebook and leave us a tweet on Twitter.