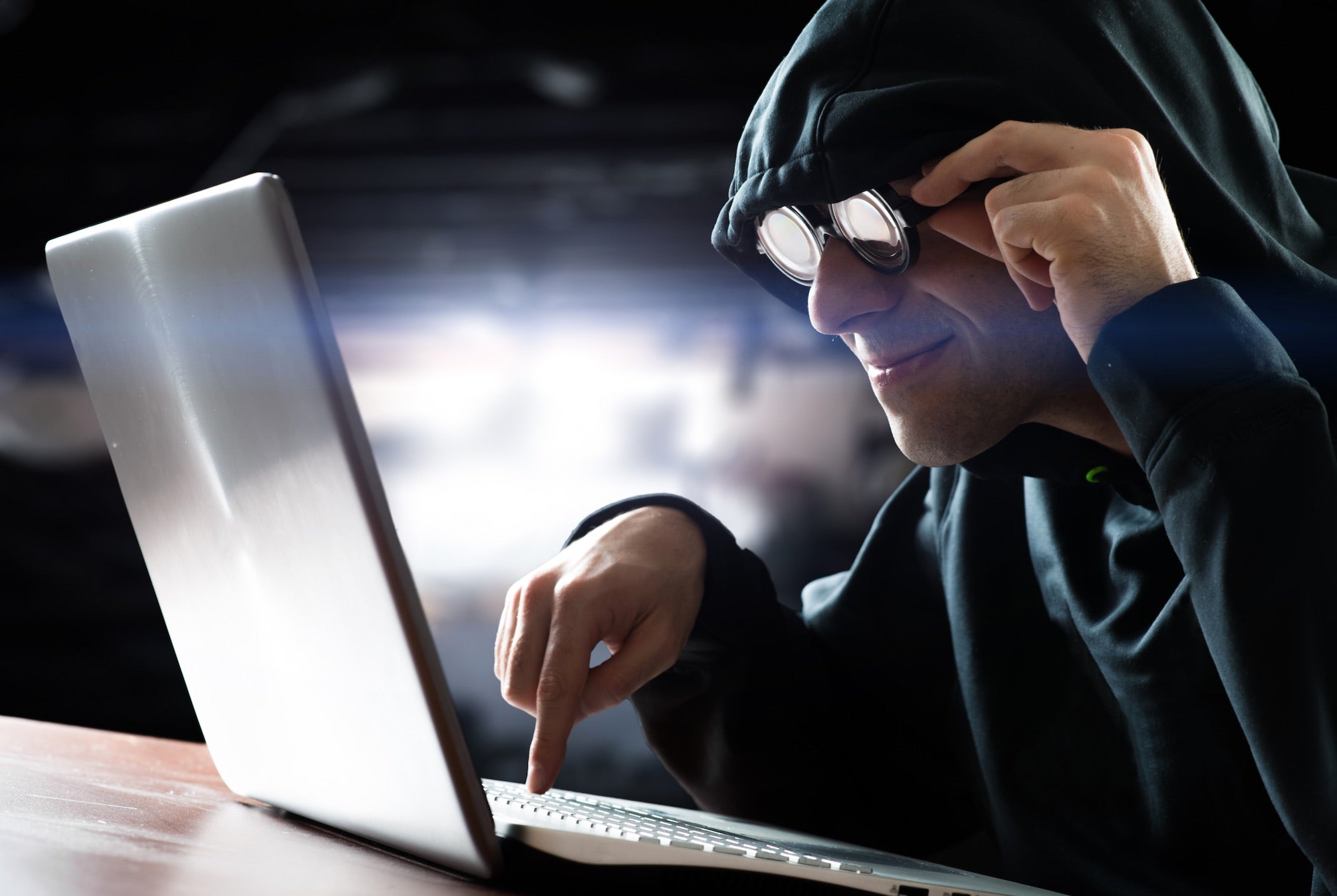 If you automatically think, "Scam!" every time you hear or see a commercial for a credit repair company, you're not alone. Credit repair has certainly gotten a bad rap among many consumers — and it's not difficult to understand why.
For many people, credit repair is synonymous with companies taking advantage of consumers who don't know where to begin to clean up their credit report and improve their credit score. Unfortunately, it's when consumers are at their most vulnerable that scam artists can swoop in.
But ultimately, whether or not credit repair is a scam comes down to the firm you select to help you.
With so many companies claiming to offer the best credit repair services, it's important to understand how to determine which are legitimate and how to weed out potential scams.
Let's take a look at three ways to help you differentiate legitimate credit repair from credit repair scams.
Legitimate credit repair companies will only charge for credit repair services after they've been performed. Beware of any company that asks for money upfront.
You should be able to speak to a person when you call your credit repair agency and you should steer clear of any company with a Web-only presence or one that doesn't provide a phone number where you can reach a real, live person. The bottom line is your credit repair agency should want to talk with you directly so that they can fully understand your needs and situation in order to effectively assist.
You'll also want to beware of services that offer you nothing more than a credit report. By law you are already entitled to one free credit report each year, without paying anyone a dime. You can also request your scores from each of the three bureaus individually, for a fee. Whether or not you choose to pay for your credit score, it is still a good idea to check your report at least annually so that you can be diligent in disputing credit items that are erroneous or fraudulent.
Consider a Legal Approach to Credit Repair
Despite the negative perceptions, there are reputable, trustworthy credit repair services you can rely on.
When it comes to credit repair, a legal approach is the safest and most effective. Partnering with a consumer advocacy law firm means you're always working with real, live, legal experts. It also empowers you with tools and education to maintain good credit for life and exposes you to other financial and legal services from which you can potentially benefit.
Many consumers are unaware that credit protection laws exist when it comes to ensuring your credit report is fair and accurate. Laws also exist pertaining to credit problems that have arisen as a result of life circumstances, such as divorce or military deployment. Partnering with a law firm that specializes in credit allows you to understand and leverage these laws.
Don't Go it Alone
While do-it-yourself credit repair is possible in theory, it requires a significant amount of time and legal knowledge. Effective credit repair is complex, and is better left to a trustworthy firm that understands all of those complexities and legalities. The best advice when it comes to credit repair is to partner with a firm that can help you repair your credit and offer you the knowledge and services to maintain good credit going forward.
Carry on the conversation on our social media platforms. Like and follow us on Facebook and leave us a tweet on Twitter.