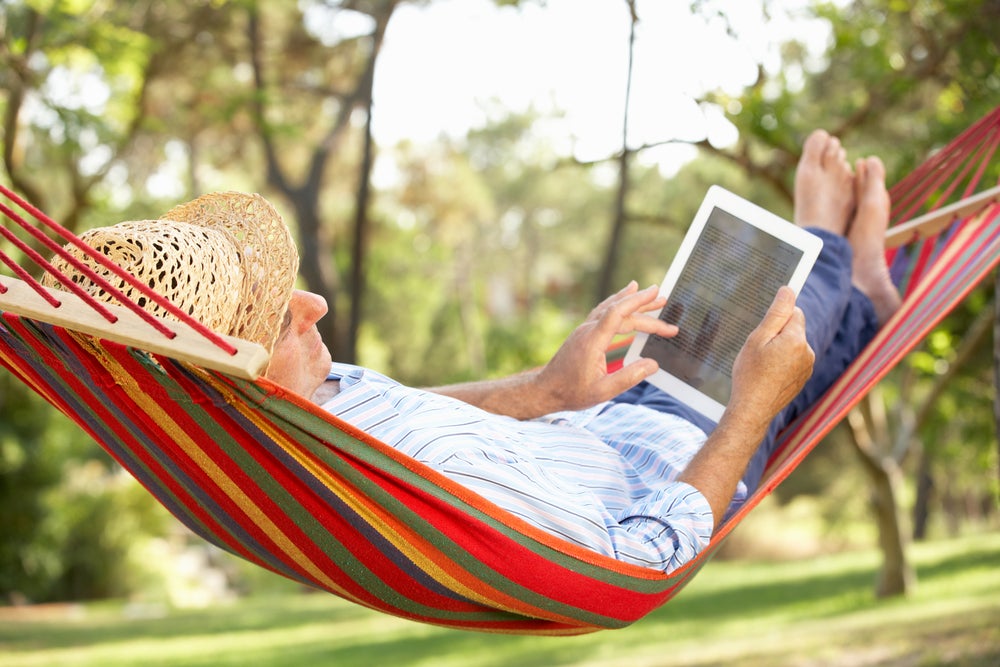 Retirement is a complicated process. Gone are the days of leaving the workforce at age 60. Thanks to rising costs and low savings, 58 percent of Americans feel unprepared for retirement. If you're poised for an employment exit but hesitant to take the plunge, talk to a financial planner and consider the tips below. They will help you gain confidence when it comes to retiring early.
1. Go part-time.
Whether you're worried about money or not ready to retire completely, consider reducing your work hours to part-time. You'll keep a steady income flowing while freeing up time to enjoy life. If your current employer doesn't offer part-time positions, consider your personal interests. What are your passions? Art? The outdoors? Look for a part-time job you enjoy to pass the time quickly. 
2. Consider Affordable Health Care.
The primary concern of early retirement is healthcare coverage. If you don't yet qualify for Medicare, consider your options under the Affordable Health Care plan. Plans vary by state and you'll have a variety of options. For example, a 60-year old man living in Washington can buy coverage for $400 per month. If he chooses to take a part-time position with an income of 31,000 per year, his monthly premium drops to $138. The bottom line: affordable coverage is available. Visit the HealthCare.gov website to learn more about your options. 
3. Take a closer look at the 80 percent rule.
We've talked about the 80 percent rule: the recommendation to save roughly 80 percent of your most recent income for every year of retirement. This rule is a good one, but it isn't set in stone. Consider the following example:
John and Claire Starek are in their mid-50's and hoping to retire in a few years. Their debts include a hefty mortgage, two car payments, a boat slip rental, boat payment, and a $4,500 credit card balance. 80 percent of their current income is $100,000, and they'll need at least $2 million for 20 years of retirement. Claire suggests downgrading their lifestyle to stretch their savings further. They sell their home in favor of a smaller mortgage, sell the boat and vacate their slip, and pay off unnecessary credit debt. Based on their current lifestyle, they can afford to live on $70,000 per year in retirement.
Take a lesson from the Stareks and find ways to circumvent the 80 percent rule. A few changes could buy you some time.
4. Lower your tax burden.
Taxes can ruin your retirement cash flow. Limit your burden early by:
Moving to a retirement-friendly state. State taxes can take a bite out of your savings. Consider moving to a location with no income tax or retirement income exemptions. Click here to view a retiree tax map.
Use after-tax investments. Let your investments grow tax-free by contributing to a Roth IRA or Roth 401(k). This strategy will help you avoid a higher tax rate in the future.
5. Lengthen retirement disbursals.
Retirement income shouldn't flood your bank account immediately. Divide your retirement investments into groups that will sustain your lifestyle and help your money continue to grow. For example, use your conservative investment funds (e.g., money markets) during early retirement years and allow your aggressive funds (e.g., stocks) to keep growing. An as-needed perspective will help you make the most of your cash.