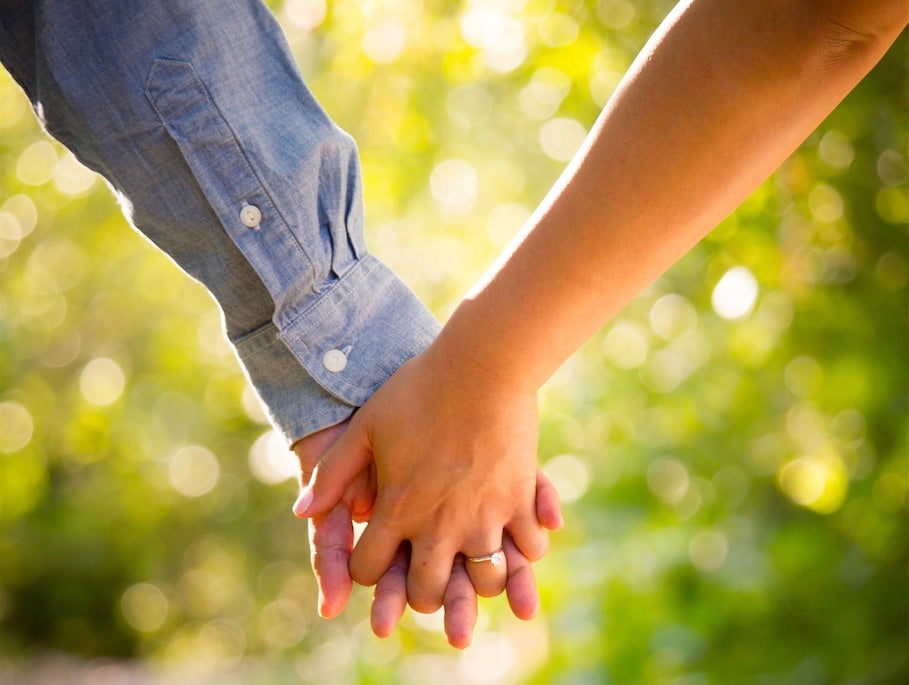 When a couple decides to tie the knot, there are many immediate positives for both parties. Working as a team can open up new opportunities and make it easier to afford major purchases, like a home or a new car.
As newlyweds contemplate blending their financial resources, however, many immediately discover that a spouse's credit – or the lack thereof – can be an unforeseen factor in achieving those post-honeymoon dreams.
Despite what some people may believe, getting married neither immediately merges your finances, nor does merge your credit scores.
Some Important Decisions Ahead
Each individual's credit history is their own and consists of many factors, such as the amount of credit in use, payment history, and the longevity of their credit accounts.
A newly married couple needs to make some important and sometimes difficult decisions about how to handle their financial affairs. This planning is crucial for those who want to maximize one spouse's more positive credit score and rebuild another spouse's credit history at the same time. For example, a spouse with a 690 credit score will definitely have more financial pull than a spouse with a lower score.
Some of that tough talk will also involve the notion of being collectively responsible for new debts and open to shared banking resources, which can have a serious impact on each spouse's credit.
Joint bank accounts or joint credit cards are the most common examples of such shared financial resources. By signing up for shared accounts and being equally responsible for spending and repayment, a married couple must realize that any late payments, missed deadlines, or financial mishaps such as NSF checks can wreak havoc on both spouses' credit scores.
Some couples choose to provide access but not direct responsibility when it comes to credit cards. One method of providing access is to add a spouse as an authorized user rather than a joint account holder. The good news about this arrangement is that it can help boost the authorized user's credit score. Unfortunately, any negatives on the part of the financially irresponsible spouse can also be shared.
Whose Credit to Use?
Other major purchases, including a mortgage or a new automobile, are other opportunities for joint signing and joint responsibility. Lenders, however, will still base their final interest rate decision on just one spouse's credit score – there is no merging or averaging involved.
In some instances, married couples can apply for what are known as "couple loans," especially if they have decided to try to refinance their student loan debt and pool their resources. Those loans both pool a family's financial capabilities and use the higher of a couple's two credit scores as the basis for the rate.
Consider, however, the responsibility involved when either taking on new debt with a spouse or working to erase outstanding debt obligations. In some states, both spouses can be held fully responsible for new but existing debts – creating some tricky issues in case of divorce or the early death of a spouse.
Whatever your decision, remember that the best strategy is open communication. Financial surprises are not a foundation for a great and long-lasting marriage; however, working as a team can be an excellent way to build a long and healthy future.
If you are looking for some help in repairing credit scores, we can help. You can carry on the conversation on our social media platforms. Like and follow us on Facebook and leave us a tweet on Twitter.