You're probably familiar with the value proposition of financial investing: spend strategically in the short-term on things that will pay dividends in the long-term. You siphon small amounts of your paycheck into your 401K each month in hopes that it will double or triple by the time you reach retirement.
But money isn't the only thing you can manage up front for a greater payoff down the road.
Our time, energy, and focus are all finite resources that we choose to spend according to our priorities on any given day. But if we take a long-term approach to that spending, we can maximize our benefits and invest those resources in ourselves and our futures.
Here are 22 research-backed ways that you can invest now in your future wellbeing.
Invest in Your Goal Strategy
It's tempting to get started on your goals right away, but it's worth the effort to pause and invest time in creating a well-formed strategy.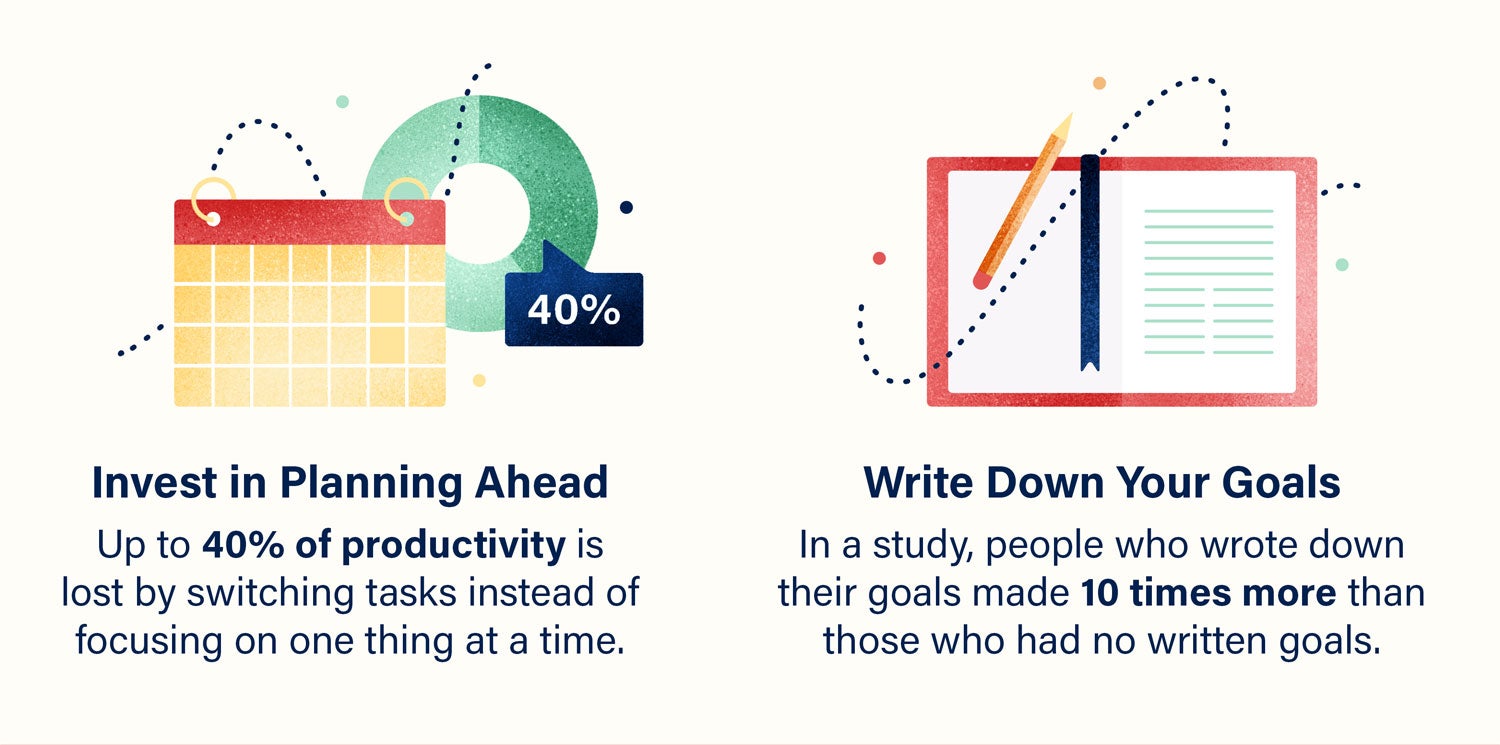 Invest in Better Habits
It only takes about three weeks to make a habit, so pausing other priorities to invest your full effort in creating positive routines is a small sacrifice you can make in order to set yourself up for long-term success.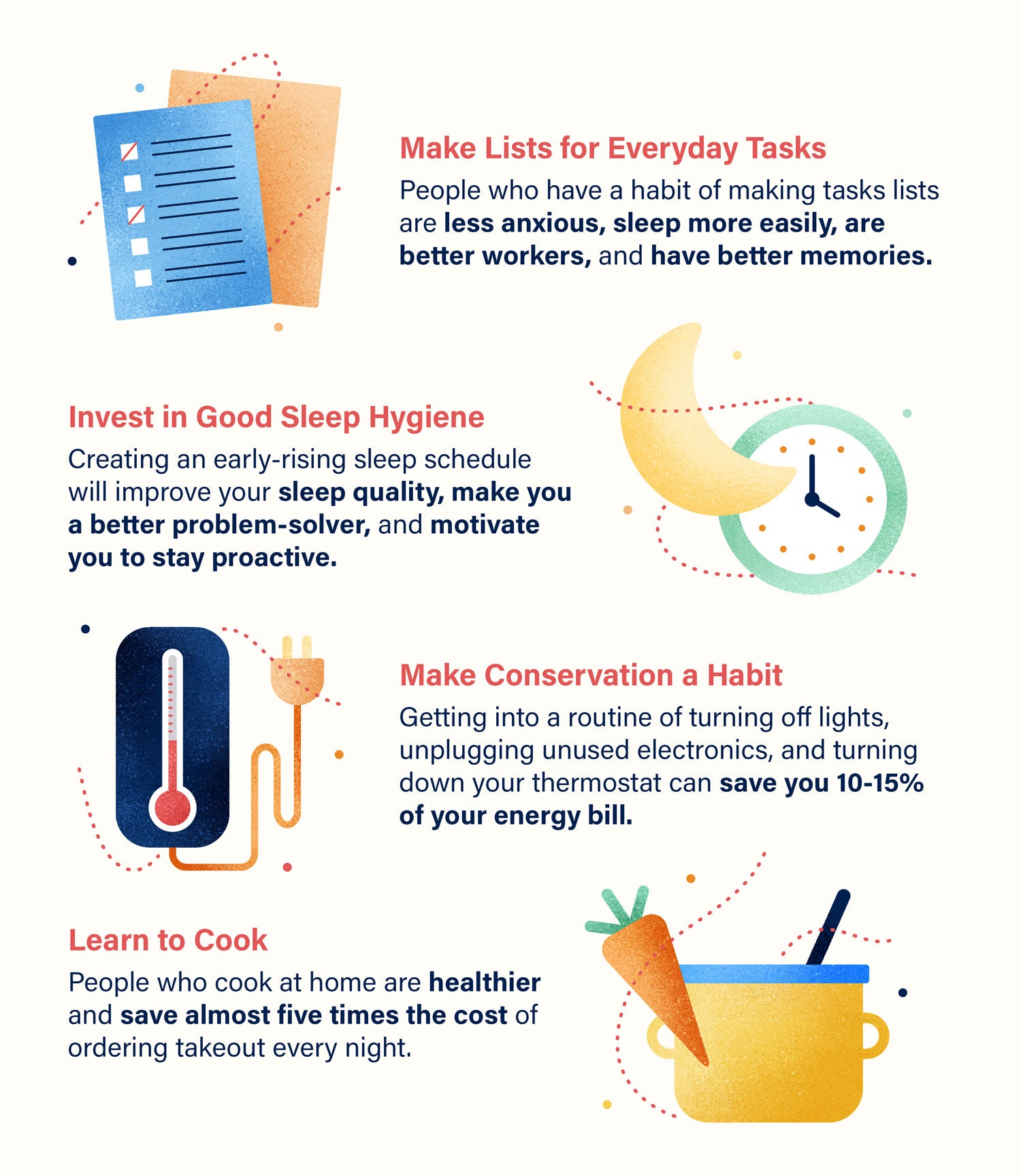 Invest in Your Attitude
Even though changing your outlook is a mental task, it's an important investment. Taking the time to alter your attitude daily takes effort and energy, but can ultimately improve your mental health and wellbeing.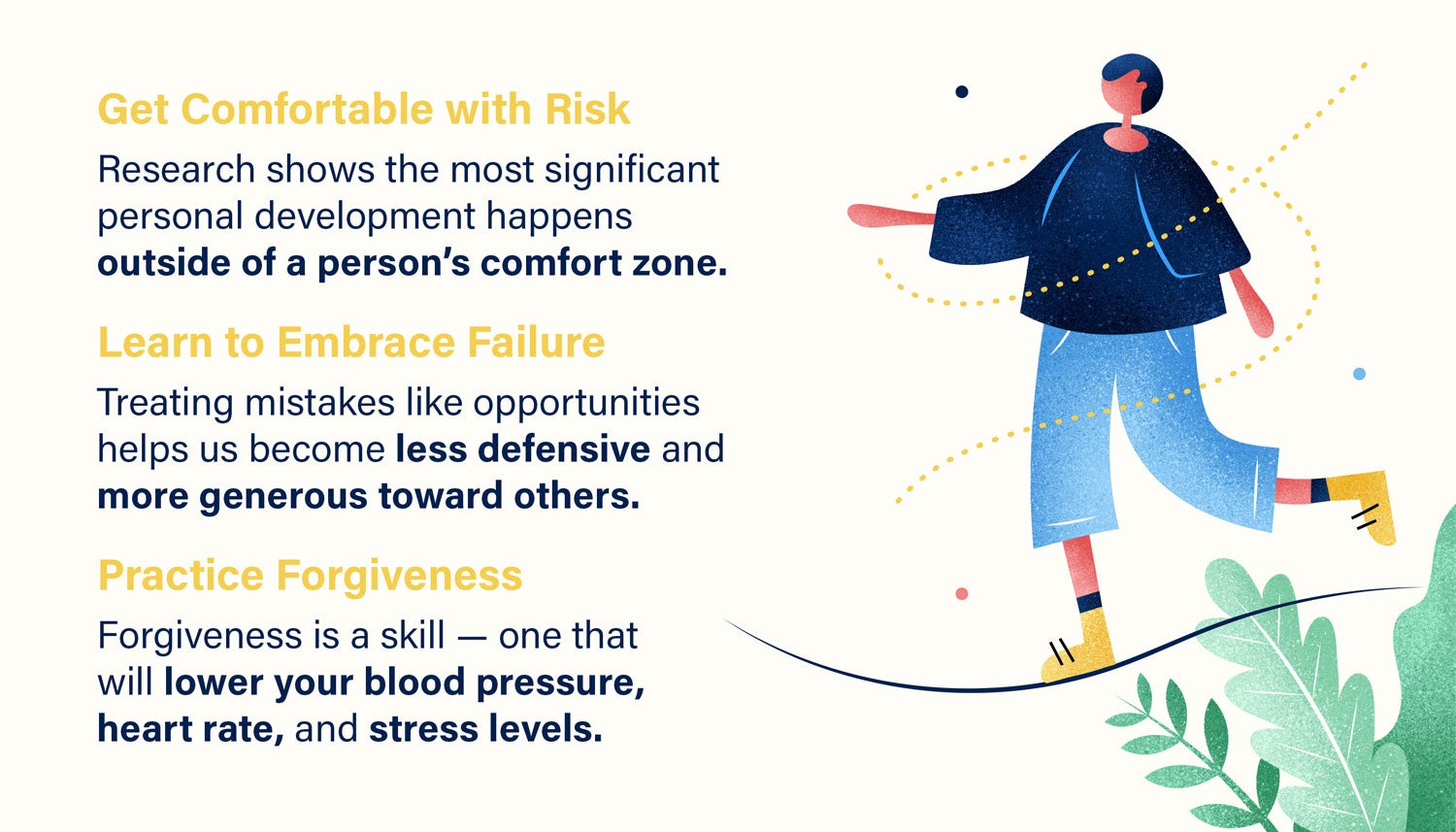 Invest in Your Money
Financial investment is a personal investment, too. It's impossible to set yourself up for emotional and physical health if you're not planning for your future financially, so put effort into cleaning up your finances and making the neccessary sacrifices to take care of future you.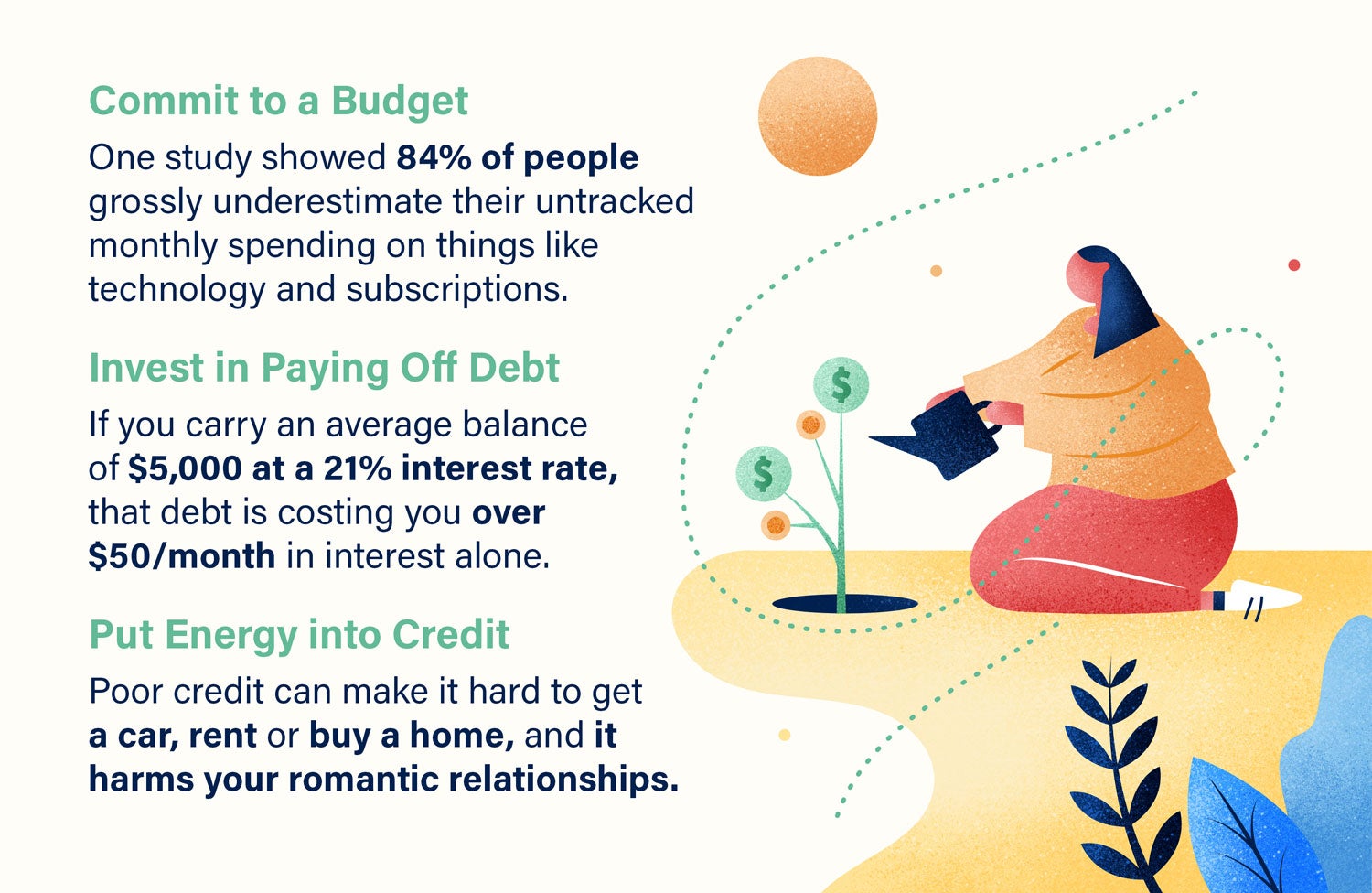 Invest in Your Mind
Just think about the hours you invested in your education as a child and how much that has paid off in your adult life. Continuing to cultivate your mind will have equally beneficial effects throughout the rest of your life.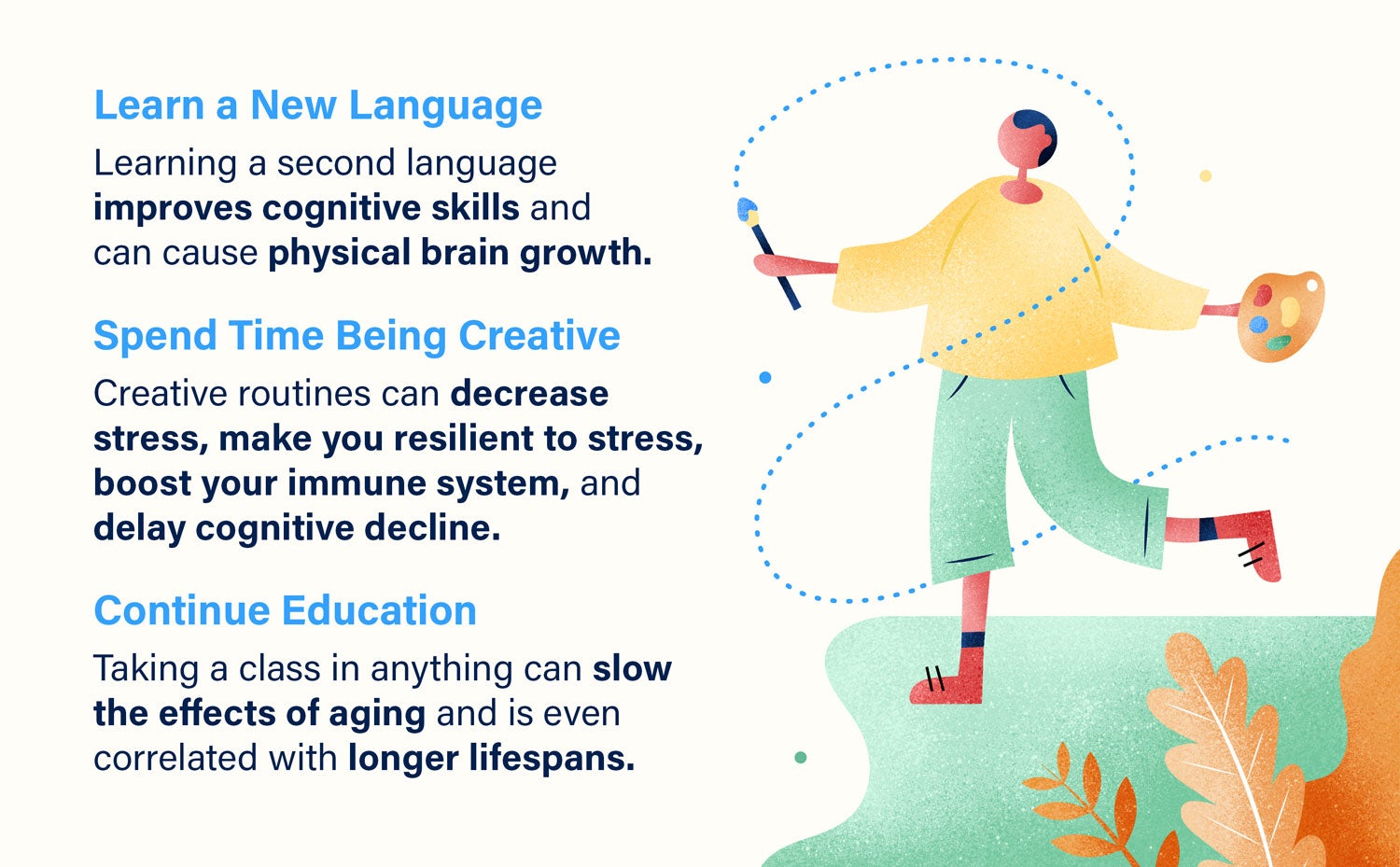 Invest in Your Health
All of these investments can result in greater wellbeing, but there are also direct investments in your physical and mental health that can improve your quality of life later on.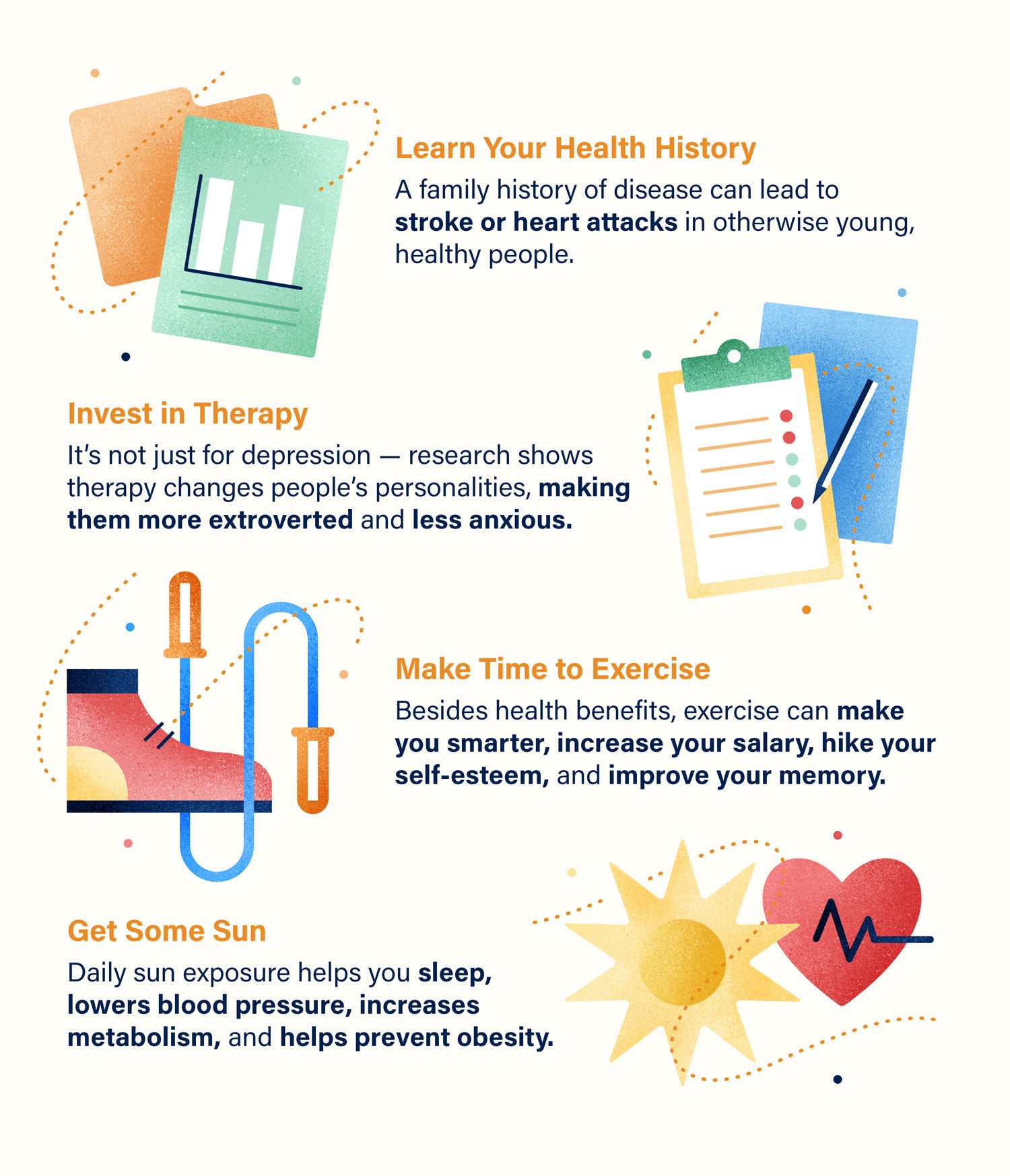 Invest in Others
It's not just yourself you can spend time, energy and money on — putting your resources into your community can have long-lasting benefits for you, your loved ones and your neighbors.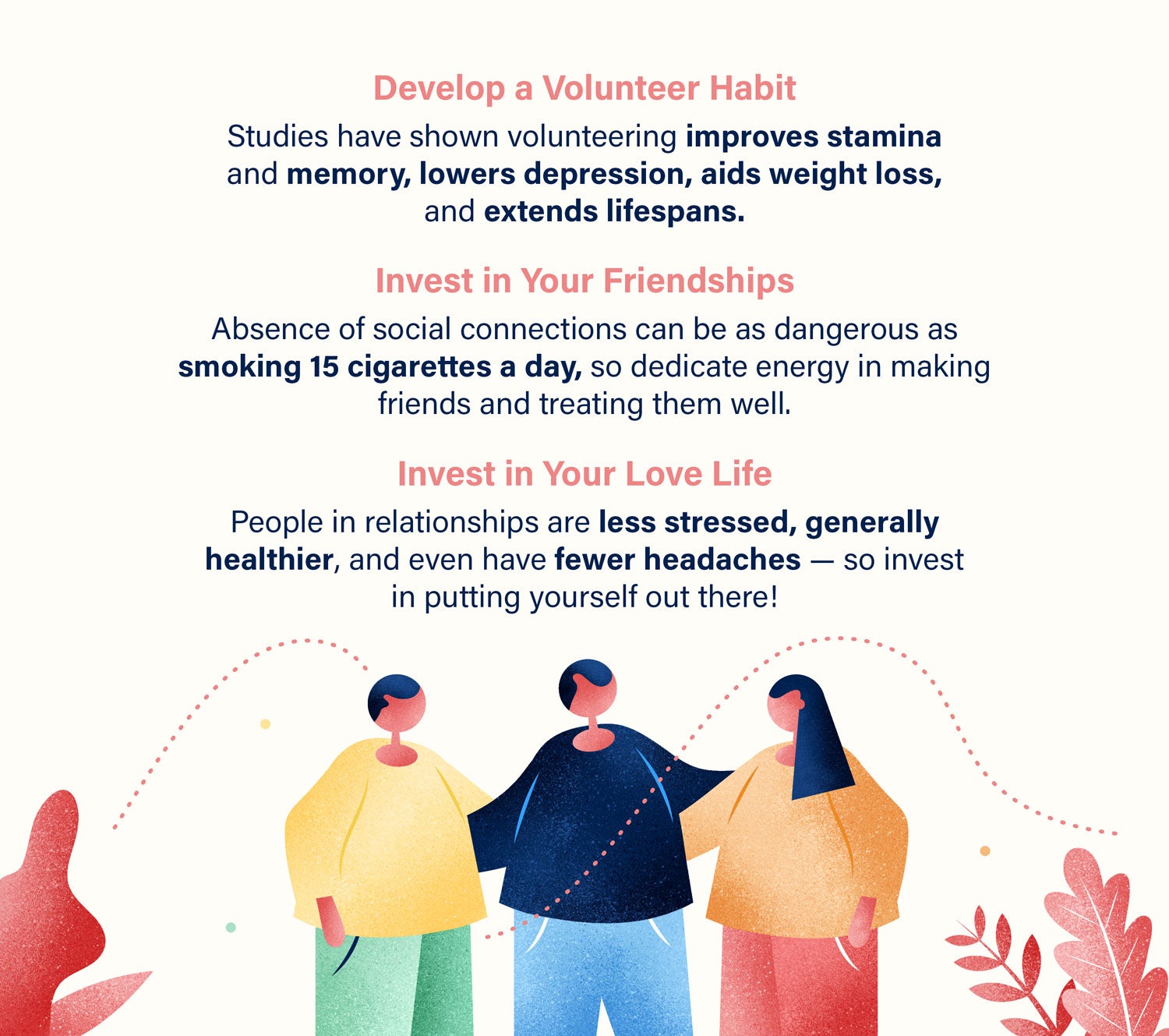 Investment doesn't always mean setting aside actual money. It means giving any resource — be it your time, energy, or effort — to something now that will pay off in the future. The easiest way to find yourself in bad debt is by neglecting to track your finances. By strategically setting goals for your money as well as every other part of your life, you're setting yourself up for success and making sure your energy is spent in the smartest way possible.

Sources
APA | Harvard | SAGE Journal | APA PsychNET | Journal of Personality and Social Psychology | Journal of Experimental Psychology | National Center for Biotechnology Information | Harvard Business Review | Journal of Applied Social Psychology | Mr. Electric | The Smart Cave | Science Daily | Forbes | Journal of Comparative Neurology and Psychology | Journal of Personality | Journal of Personality and Social Psychology | Huffington Post | Debt.com | MarketWatch | StudentLoanHero | The Simple Dollar | Lexington Law | The New York Times | Science Daily | American Journal of Public Health | Huffington Post | Psychosomatic Medicine | Psychology Today | Neurology | Huffington Post | American Heart Association | British Psychological Society | Physiology & Behavior | TIME Magazine | National Academy of Sciences | Journal of Behavioral Medicine | Journal of Clinical Sleep Medicine | Blood Purification | American Diabetes Association | Journal of the American Medical Association | AARP | Corporation for National & Community Service | SAGE Journals | Psychology Today | Canopy Health | WebMD