Many small business owners believe that without business credit, it's impossible to secure a business loan. Fortunately, that's not true at all.
Plenty of business loan options exists for owners with zero business credit—options that'll start building credit history so you can qualify for bigger and better loans down the road.
Sure, you can support a bit of growth credit cards or personal loans when first starting your business, but you'll eventually need a business loan to keep up the pace. When that time comes, your business will likely still be too young to secure traditional financing like short term loans, business term loans, SBA loans, and the like.
But there's another way to feed your business some cash, and no, I don't mean giving up equity or borrowing money from your family and friends. Instead, leverage your personal credit to get your hands on some capital and start building your business credit with one of these financing options.
Business Credit Card
Business credit cards are excellent for new businesses because credit card issuers will use an applicant's personal credit score as the main factor for approval. Plus, a card increases your working capital, supplies quick access to cash, provides reward program incentives, and builds your business credit. To top it all off, it's flexible enough to use for just about any small business need.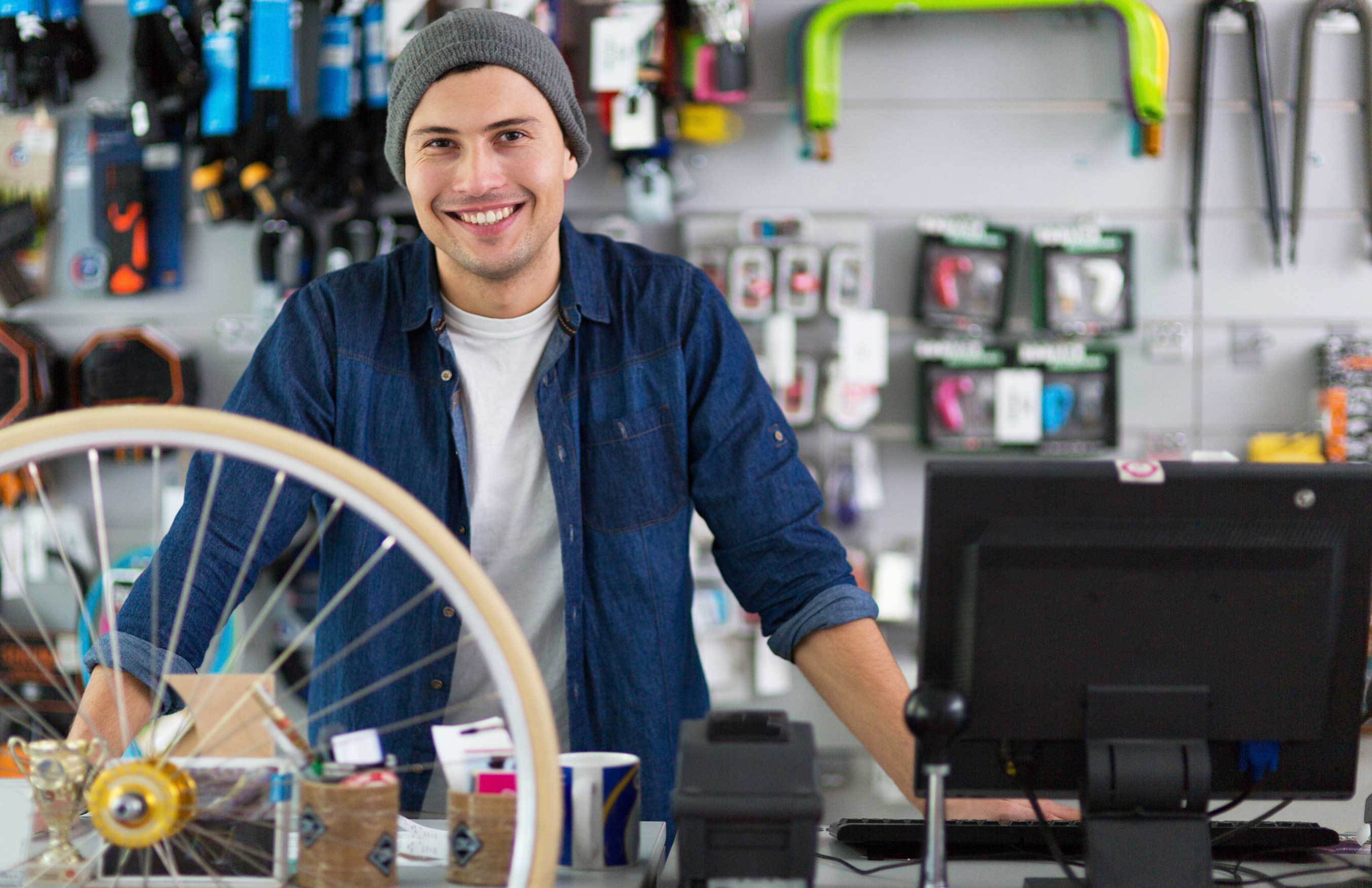 In addition to valuable working capital, business credit cards can also help you start building your business credit score. By putting some of your expenses on a card and paying off the debt with money you already have, your credit will start to build at a faster pace.
Business Line of Credit
A business line of credit is one of the most flexible forms of financing. It's there if you need it, but you're under no commitment to use it. You only pay interest on the funds you use, not the full amount—nice, right? Qualifying is pretty simple: you typically need to be in business just six months and be pulling in at least $50,000 in annual revenue.
A business line of credit and a credit card share many similarities, but here are a few reasons you may want to choose a line of credit instead:
When you need cash: Lines of credit usually let you get a cash advance on 100% of the total amount you're eligible to borrow.
When you need a higher credit limit: In general, a line of credit will have a much higher credit limit than a business credit card.
When you can't repay quickly: Lines of credit are meant to be paid gradually, so if you can't repay your spend in full every month, a line of credit is the way to go.
Accounts Receivable Financing
This method of financing lets you turn your IOUs into cold, hard cash. Basically, you get immediate access to capital by selling your purchase orders or receivables. Accounts receivable financing is ideal for new businesses because your credit rating is mostly irrelevant.
Factoring companies focus on the credit of the company that owes you money since that's what determines how likely the factoring company is to get paid once they acquire ownership of the invoice. Another cool detail about accounts receivable financing is that it requires zero collateral. So no need to jeopardize your home or risk your spouse's wedding ring.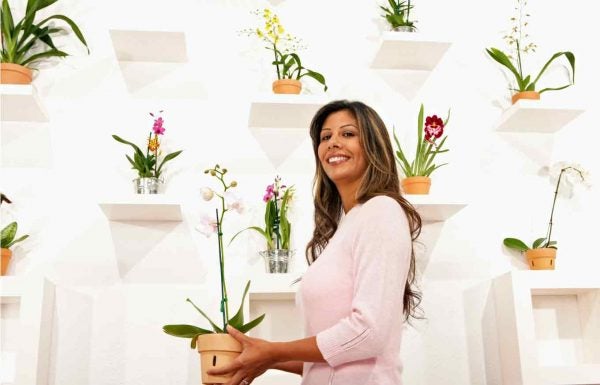 Factoring doesn't directly impact your business credit score because it's a transaction that doesn't involve credit. Nonetheless, factoring can grow your credit score in other ways. Factoring delivers the cash you have tied up in IOUs so that you get instant cash just days after issuing the invoice, and this can build your credit:
Give your small business a perfect payment history: When you're stuck waiting for customers to pay you, you often end up making late payments yourself and incur associated fees. With quick capital from accounts receivable financing, you can pay your invoices on time (or even ahead of time). This responsible consistency helps improve your business' credit.
Gain access to working capital without using all your credit: A big part of your credit rating is determining by the amount of credit you use at any given time. By using the cash from factoring, you can avoid maxing out your credit or the need for additional credit cards.
We know it's not easy being a small business owner—that's why we're determined to find you financing that works for your company and its unique situation. Regardless if you have no business credit or poor business credit, financing options are available. By leveraging your personal credit, you can acquire the capital your business needs to grow and start building the credit you'll need for bigger loans in the future.
You can also carry on the conversation on our social media platforms. Like and follow us on Facebook and leave us a tweet on Twitter.
Writer:
Jesse Sumrak
Jesse Sumrak is a Social Media Manager for SendGrid, a leading digital communication platform. He's created and managed content for startups, growth-stage companies, and publicly-traded businesses. Jesse has spent almost a decade writing about small business and entrepreneurship topics, having built and sold his own post-apocalyptic fitness bootstrapped startup. When he's not dabbling in digital marketing, you'll find him ultrarunning in the Rocky Mountains of Colorado. Jesse studied Public Relations at Brigham Young University.