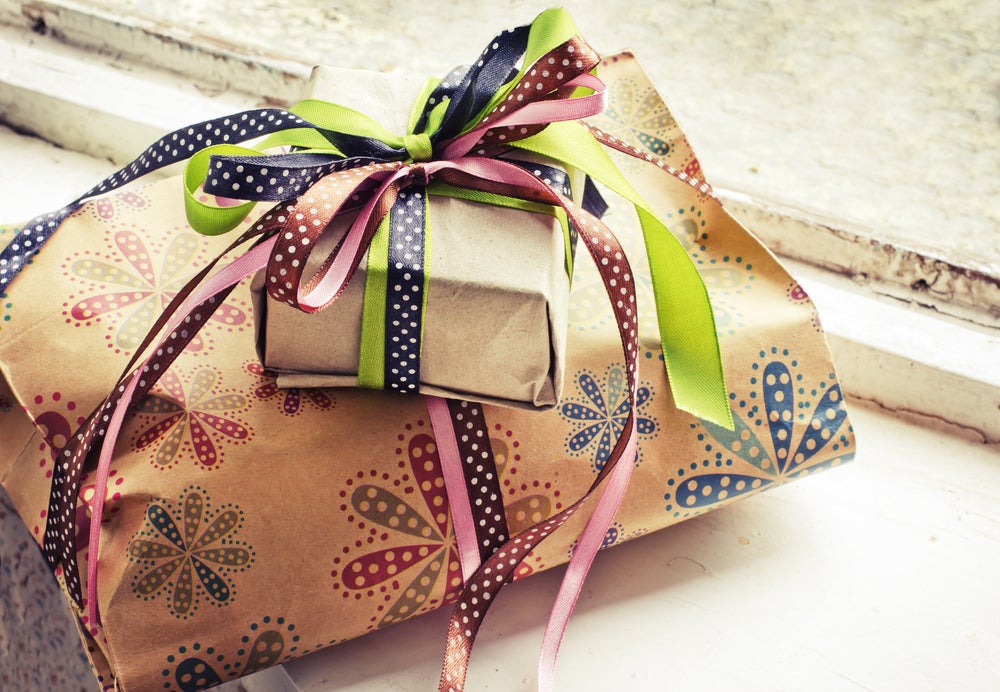 The holidays are weeks away, and your loved ones are probably asking for a gift list. This season is the perfect time to accept the generosity of others in the form of savings. Sure, you may be tempted to request the latest gadget or something frivolous, but when credit repair is on your mind, there are better things to ask for. Consider asking for the following gifts. Your budget will thank you.
A Visa gift card. If you're having financial trouble, you're probably tempted to ask for money this season. Although you're free to request cash, some feel awkward about currency. Take the pressure off by asking for a Visa gift card. Use the funds to reduce debt, buy necessary household supplies or pay for a service.
A gas card. Fuel costs account for five percent of the average budget. If you're trying to cut back, ask for a gas card to save money in the New Year. Pad your emergency fund with extra cash and start 2015 on a positive note. The gift of transportation is a valuable one.
Business attire. Keeping up appearances is difficult on a budget, especially when your office has a dress code. Make a list of clothing necessities and add them to your holiday list. Some people enjoy buying personal gifts and will be happy to receive a specific request.
A business book. If you have an interest in a particular field, ask for a related book to learn more. Choosing an applicable subject could improve your earning potential and enhance your career.
A class. Speaking of career enhancement, consider asking for a class to further your career. Whether it's a Microsoft certification or graphic design for beginners, an online class is a fun and effective way to learn something new.
A cookbook. The average family spends nearly $3,000 a year on dining out, usually on fast and unhealthy food. Why not prioritize your health and your savings by asking for a cookbook this year. Find a copy that suits your tastes and family size and put it on your list. You'll save money and—hopefully—improve your health.
Credit repair services. Ask close family for credit repair services this year. Those who know you're struggling may be happy to contribute a month of Lexington Law's advice to help you start fresh in 2015.