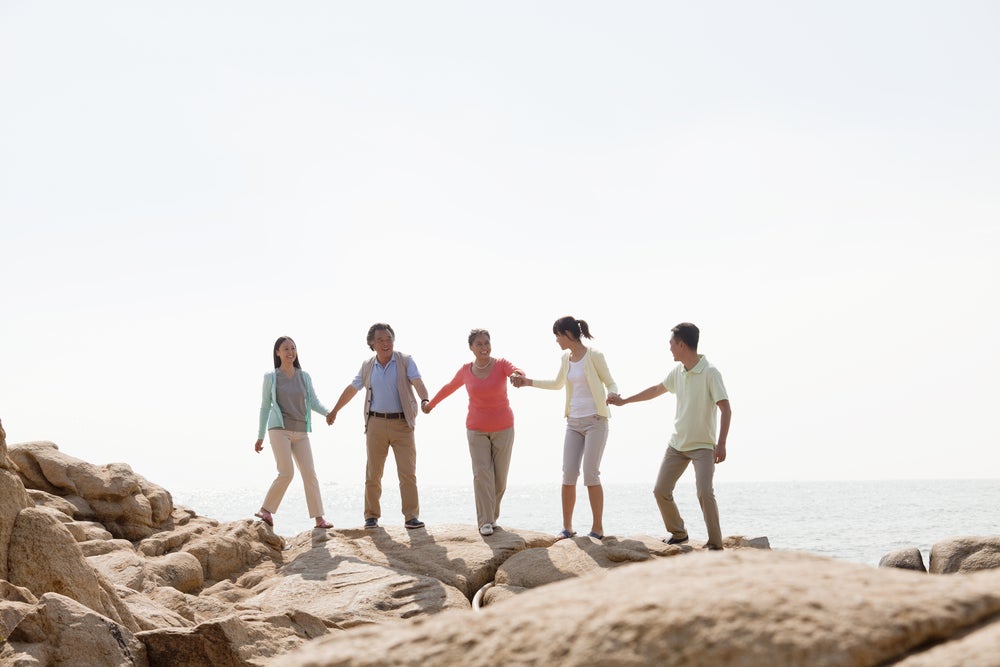 Credit damage isn't a generational problem. According to data compiled by Credit Karma, credit scores by age are as follows:
18-24 years old: 630
25-34 years old: 628
35-44 years old: 629
45-54 years old: 646
55+ years old: 696
If age provides wisdom, why aren't our credit scores following suit? A 40-year-old may know more about credit than a 20-year-old, but both are faced with a unique set of financial challenges. The key to credit improvement is a dynamic focus. Keep the following priorities in mind as you age. What you learn could shed new light on credit health.
Your 20's …