We've begun the New Year the right way — by talking about the value of credit repair as a New Year's resolution. Sure, you might have the desire to improve your financial future, but do you have the motivation to stick to it? Read on to learn some helpful strategies to keep you on the right track in the months ahead. A little planning could turn your resolutions into tangible results.
1. Set some goals.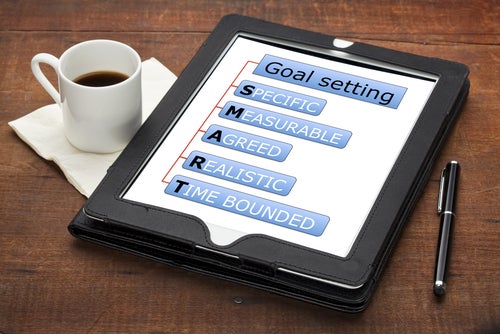 If you hope to achieve some goals this year, begin by establishing their parameters. Instead of saying, "I want to work on credit repair," create a plan of action that includes smaller steps. For example, if you want to raise your credit score by 15 points before June, your goal might include the following strategies:
January — Determine the weaknesses in my credit report and rank them by order of importance. Talk to a professional who can help me accomplish this task.
February — Make contact with my creditors to address outstanding issues.
March — Look for fast and easy ways to repair my credit.
April — Analyze responses from my creditors and make sure mistakes are being corrected
May — Talk to my creditors about lower interest rates to reduce my accruing debt
June — Obtain free copies of my credit reports to ensure that corrections have been made.
Setting a goal is simple, which is probably the reason it's just as easy to forget. On the other hand, it's much harder to walk away from a goal with a game-plan attached. Do yourself a favor and get specific.
2. Attach credit repair to a healthy habit.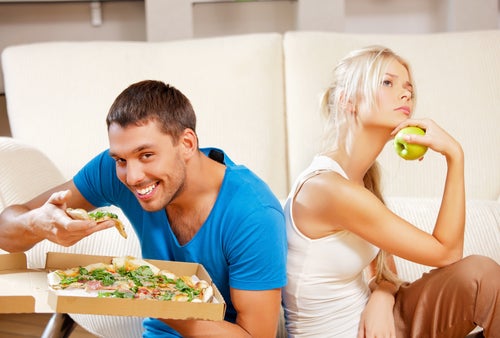 Keeping a New Year's resolution is easier when it becomes a part of your daily life. Make a habit of credit repair by attaching it to another activity. For example, if you work out three times a week, remind yourself to check on your credit repair progress when you are finished. If you attend church on Sunday, turn your attention to credit repair in the evening. Attaching a new habit to an established one will help you transform a goal into a ritual. Repetition is key.
3. Join a group.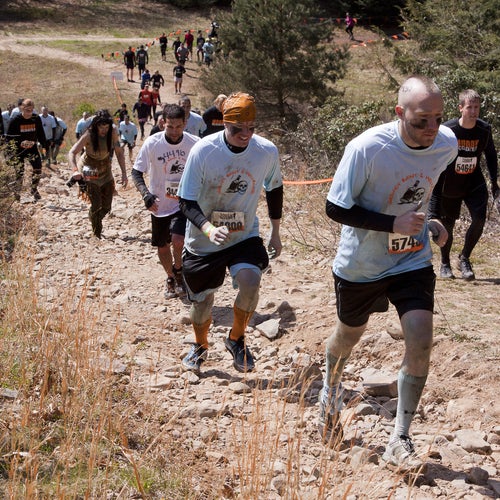 Camaraderie goes a long way when it comes to establishing better financial habits. If you are feeling discouraged, opt for the buddy system to help your motivation and accountability. Look for groups through Meetup.com and find other people with similar goals in your area. Can't find a group? Start one! You aren't the only person concerned with debt reduction, savings, retirement, investments, etc.
4. Cash in on visualization.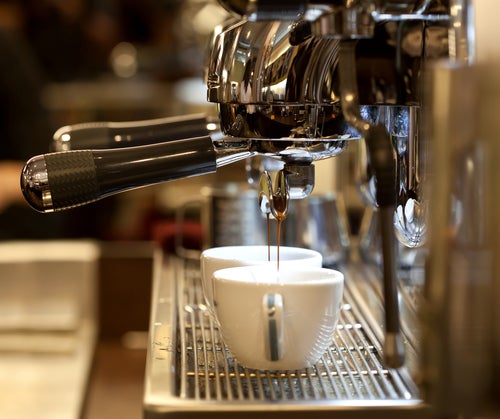 The average person will forget about their New Year's resolutions by February. Why? Lack of gratification. Visually-motivated people need to see results in order to feel like they are accomplishing a task. If this sounds like you, do yourself a favor and satisfy your needs. Consider the following example:
Jim's resolutions this year include building a better savings account and kicking his daily Starbucks habit. To curb his coffee enthusiasm, he placed a jar in his living room and filled it with the money he would have spent on Starbucks. By the end of the month, Jim had accumulated over $145, which he deposited into savings.
5. Track your progress.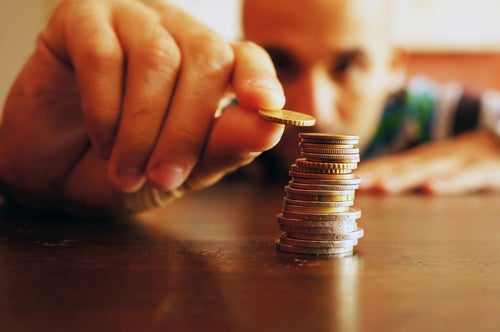 Goals are lost when complacency builds. If you are serious about credit repair, continued motivation is imperative. Take out your calendar and assign monthly reviews to track the progress you've made. For example, did you complete all the tasks on your list for January? If not, how can you do better next month? Staying on top of credit repair progress requires perseverance and self-control.