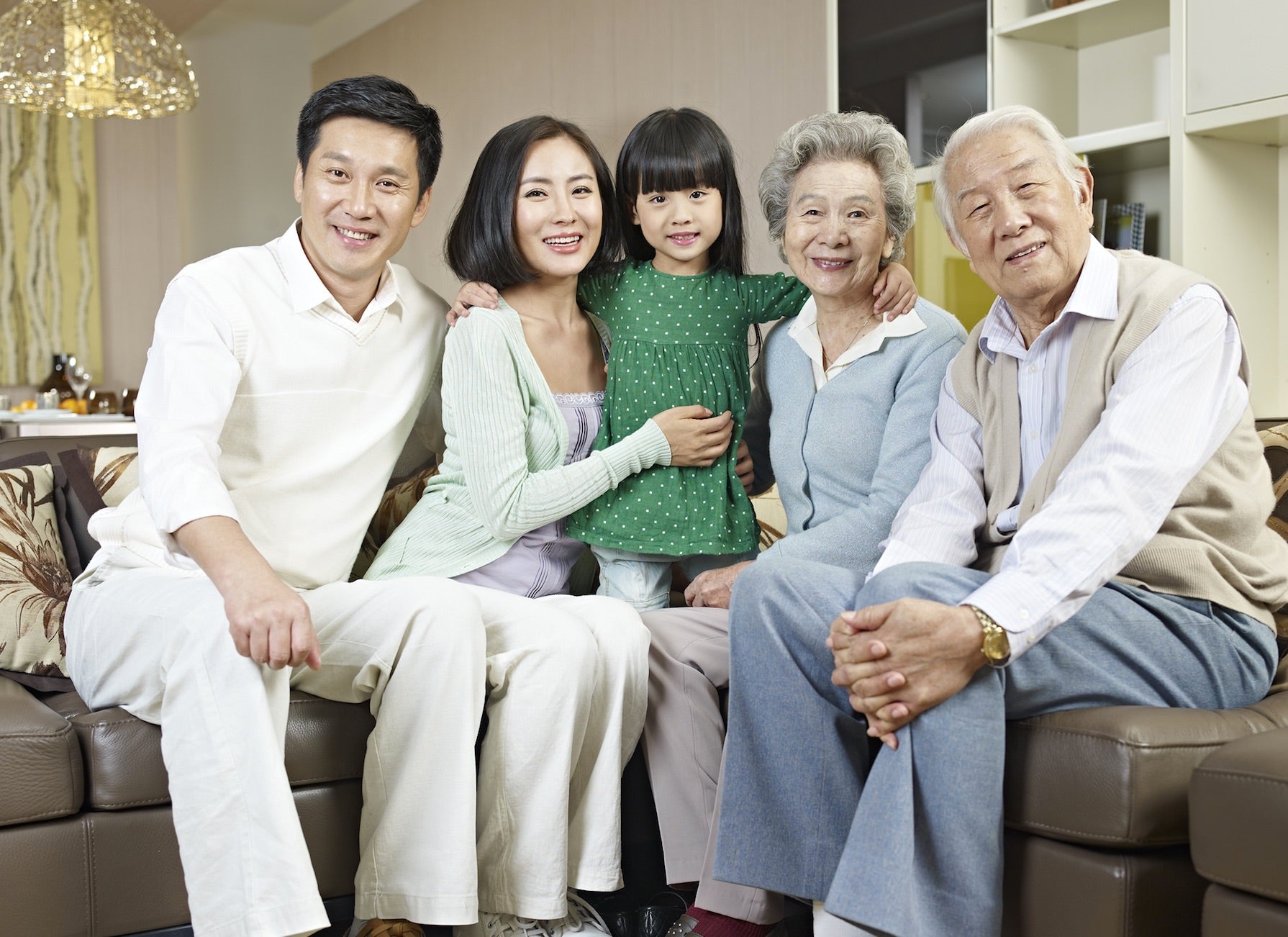 The effect of generational gaps is far more significant than mere music taste or avocado preferences. The American economic landscape is in a constant state of flux, and as a result, the financial divide between individuals and their parents, or even their grandparents, is growing.
Every generation both inherits credit habits from their predecessors while simultaneously upsetting the status quo. Each new crop of consumers pave a new market path by changing lending and borrowing norms. Whether driven by cultural norms, economic conditions, or budgetary necessity, no age group borrows money in the same fashion.
In general, older generations have better credit and less debt. But, the credit rules we once regarded as fact are changing. Millennials recently became the largest working population in the country, which means market trends are now beholden to their financial habits, for good or ill.
Here is how each American generation engages with credit:
Millennials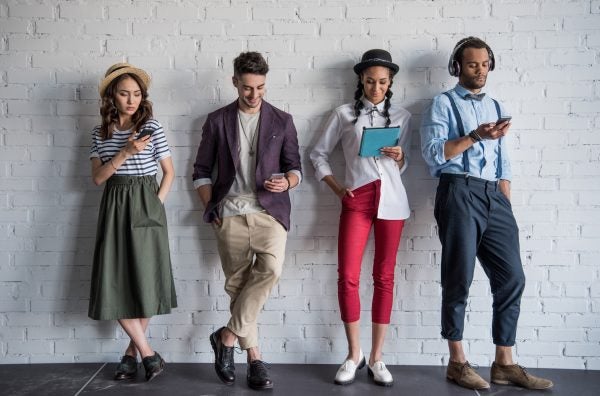 Raised in the midst of one of the greatest economic downturns in American history — which was predicated on subprime real estate lending — Millennials are the generation that is least likely to take out a mortgage. Millennials had a front row seat to the housing market crash of 2008 and are keenly aware of the corporate corruption that caused it.
Distrust in the system is not the only deterrent for prospective MIllennial homeowners. This generation is not only afraid to buy a house, but in fact have no interest in doing so. Owning a home was once perceived as the pinnacle of American prosperity — the ultimate consumer luxury reserved for diligent, nuclear breadwinners. And yet, times have changed.
Millennials are not buying homes despite being at the age people have historically done so, according to a Business Insider report. This is due to many factors: strict credit requirements, waning trust in real estate, and, above all, culture change.
"We believe the delay in homeownership is due to tighter credit standards and lifestyle changes, including delayed marriage and children," according to Michelle Meyer, a US economist at Bank of America Merrill Lynch.
While many Millennials are forgoing mortgages, that does not mean they are not borrowing money. And no, the stereotype of borrowing from mom and dad is no longer applicable — these consumers at the genesis of their professional lives are taking out credit cards and auto loans at a record pace. In fact, millennials are taking out auto loans at a rate 136 percent above the national average.
Millennials, fundamentally, have different priorities than other generations. The lifestyle subversion we have seen from these young professionals will continue to punctuate the market — millenial credit habits are not a phase, but actually the new norm.
Generation X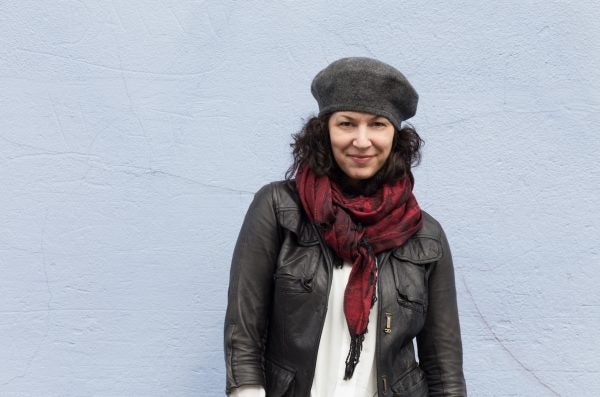 While Generation X has reportedly more family income in their adulthood than the Boomers before them, that has not necessarily translated to more wealth. According to Pew Research, Gen Xers have as much as six times more debt than their parents ever did. This means the MTV Generation has become the IOU Generation.
The typical Gen Xer has an average $125,000 in debt, stemming from mortgages, car loans, credit cards and even lingering student loans. As the most indebted generation alive today, Gen Xers sacrifice much of their income to high interest payments. Without the help of credit repair services, this generation will have little-to-no room for their most pressing financial concern: budgeting for retirement.
While this generation still has a while before they can be AARP members, retirement is certainly top of mind. In light of dwindling social security, a volatile market, and increasing debt levels, Gen Xers will have little more than their remaining 401K balance to retire on. This financial crunch promotes further borrowing, which leads to more debt, and thus the cycle continues.
Baby Boomers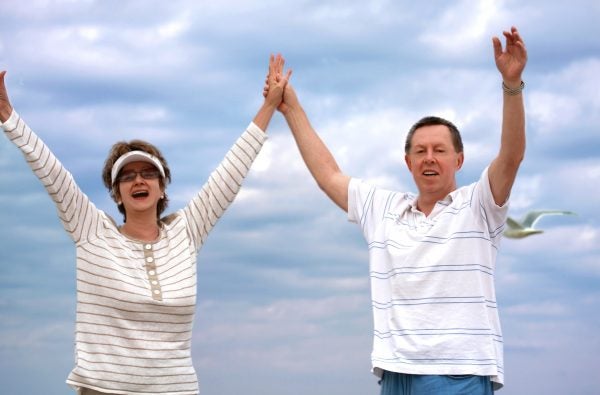 Baby Boomers remain the largest generation in the country comprised of over 77 million individuals. Members of the population boom following WWII were especially interested in pursuing the American Dream — white picket fence and all — which has lead to significant debt.
Importantly, the largest generation in America are now heading into their retirement years. According to AARP, 10,000 Boomers will turn 65 every day for the next 18 years. Yet, even in spite of reaching retirement age, many Boomers are still supporting their adult children. Forbes found that 60 percent of adults from 18 – 39 still depend on financial support from their parents.
Acting as the financial lifeline has been a major money drain for Boomers. Although they have a slightly higher than average credit score, Boomers are actually not much better off than the generation after them. They possess the second highest level of debt in the country — only slightly less than Gen Xers — with an average of $101,951.
The Greatest Generation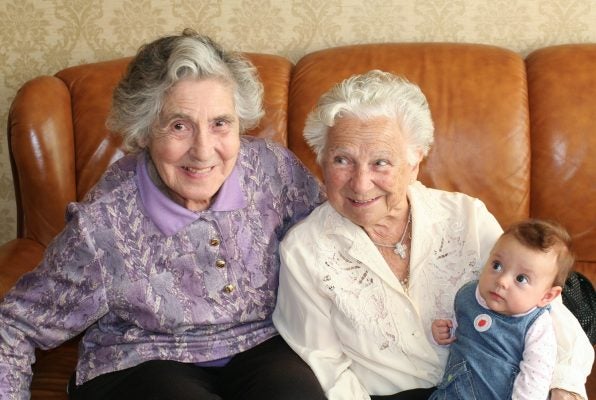 The Greatest Generation, those who grew up during the Depression and WWII, also have some of the greatest financial stability. Americans aged 70+ have the least amount of debt and better credit scores than any other generation. This is thanks, in part, to having had more time to handle their financial affairs. But, it's also because they took out loans during a time that favored repayment.
The Greatest Generation took out mortgages at a time when it was sensible to do so, and generally benefited from a growing American economy. For the most part, these individuals were able to pay off their principal before the market went into a tailspin.
Overall, the Greatest Generation is in a very stable credit and financial position. Not only are these retirees the last group who can fully cash in on social security, but diligent saving habits during their professional years are now paying off in their old age.
Recognizing the financial differences among generations offers a snapshot of the overall American economy. Credit habits inform how people borrow and spend money which is a great barometer for the health of the credit market.
In need of credit restoration? At Lexington Law, we offer a free credit report summary and consultation. Contact us today at 833-333-2281 .
You can also carry on the conversation on our social media platforms. Like and follow us on Facebook and leave us a tweet on Twitter.