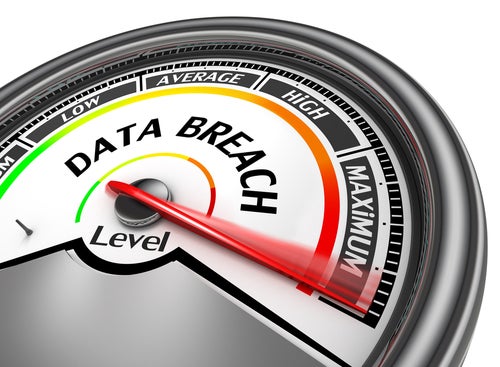 Holiday excitement is over, but there's a good chance your credit card balances are still lingering in the New Year. Traveling, gifts and celebrating are just a few end-year expenses that can throw even the strictest budget off course. You may have fallen behind when it comes to tracking spending and keeping your records current; while this isn't the end of the world, it allows credit card and identity theft to go unnoticed for much longer. Keep an eye on your statements and credit reports in January. Trouble may be lurking from a variety of sources, including:
Fraudulent charges from known sources. Identity thieves are known for collecting data and waiting until the right moment to use it. For example, suppose a department store clerk stole your credit card number while checking you out before the holidays. He waits until late January to begin using your account, hoping you won't notice a few small charges. This case of identity theft could last months before being noticed, costing you money and leading to a long and tedious fraud identification process.

Travel risk. According to AAA, nearly 100 million Americans traveled during the holidays in 2014. Venturing into new territory by train, plane or car may be an adventure, but it also increases your risk of credit and identity theft.
Online purchases. Retailers strive to provide secure shopping for online customers, but that doesn't mean your information is completely safe.
Social Security Number use. SSN fraud is perhaps the most serious form of identity theft. If you applied for new cell service, bought a car or took on another personal loan during the holiday season, it's likely that your SSN was part of the equation. Order free copies of your credit reports to monitor whether your number was compromised and read more about what to do if fraud occurs.
Risk is unavoidable but manageable with a few best practices. In addition to watching your credit accounts, bank statements and credit reports, begin 2016 safely by:
Leaving sensitive material at home. If your Social Security card and birth certificate are in your wallet, stop what you're doing and put them in a safe place today. Carrying these items poses a threat to your personal well-being and other forms of ID provide a safer alternative. Ideally, it's a good idea to keep them in a safety deposit box at the bank, but anywhere is generally more secure than your wallet. Don't allow a thief easy access and a key to your identity.
Watch your stuff. Gone are the days of leaving your purse at a busy restaurant table, even to grab a napkin. Pick-pocketing is still a popular form of thievery, and tech-savvy villains will use your information to its full potential. Keep a physical hold on your personal items when you leave the house. The result could save you time, money and credit score points.
Related Articles:
Security 101: Should I Send Money Online?
How To Fix Your Credit After Identity Theft
Security Breach and the Holidays: How To Protect Your  Identity and Credit