The rise of technology raises concerns about information security. Many people worry about their privacy, especially after high-profile news stories about data breaches. With approximately 1,579 data breaches in 2017, affecting 179 million records, it pays to be cautious.
Identity theft can also happen as a result of phishing and online scams, physical theft and deceptive phone calls. In 2017, 16.7 million Americans were victims of identity fraud, or about 1 in 15 people. That doesn't mean you need to cut ties with the internet, just that it's important to be careful with your data. One option to fight the effects of identity theft is to put a fraud alert on your credit report.
What Is a Fraud Alert?
A fraud alert is also known as an initial security alert. It's basically a red flag that shows up any time lenders check your credit report. This fraud alert lets them know that there's a possibility that your personal data has been stolen and that they should take extra steps to confirm your identity before authorizing any transactions. Usually, this means calling you directly and asking questions to make sure you're the one who initiated the transaction.
Why is this important? Well, your credit report comes into play in virtually any financial transaction involving banks, credit card companies and other lenders. A fraud alert tells them all to be especially careful before giving the go-ahead to issue new credit.
An initial fraud alert stays on your credit report for one year — though you can remove it at any time — and an extended fraud alert remains for seven years. Extended fraud alerts are only approved if you have proof that your identity was stolen.
Are Fraud Alerts the Same as Credit Freezes?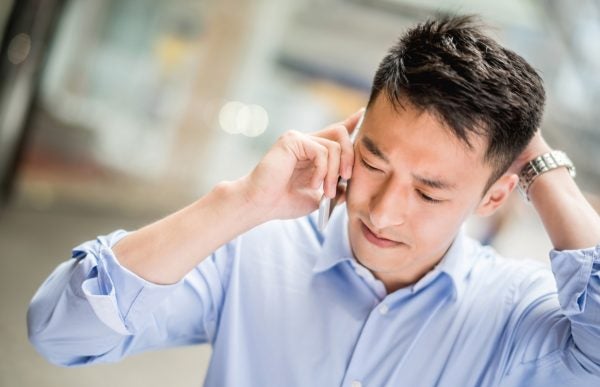 Fraud alerts are similar to credit freezes but not as restricting for your life. With a credit freeze, your credit report is completely off limits to any bank or lender, which usually results in immediate rejection of any loan application. If you're trying to buy a car, that can be a major hassle. Fraud alerts allow you the freedom to conduct business normally but with additional steps for security authorization.
It's also important not to confuse a fraud alert with reporting a stolen credit card. If your credit card is lost or stolen, you should contact the card issuer immediately to report this. That way you're not responsible for fraudulent charges in excess of $50. You can report a stolen credit card and have a fraud alert on your credit report at the same time for dual information protection.
Why Is Placing a Fraud Alert on Your Credit Report a Good Idea?
There are several reasons that having a fraud alert on your credit report can benefit you, even if you haven't been the victim of identity theft yet:
Adds extra account security: The extra layer of security for credit-related transactions is never a bad thing. Think of the process as two-step account verification.
Acts as a deterrent against thieves: With a fraud alert present, it's harder for thieves to open new accounts in your name. Whether they try to apply for a credit card, purchase an automobile or request changes to address information, you get a phone call that gives you a heads-up.
Stops pre-approved credit authorization: A fraud alert immediately stops credit card companies from offering you pre-approved credit cards. This goes a long way towards keeping your finances out of the hands of criminals.
Does not affect your credit score: You don't have to worry about losing an excellent credit rating if you choose to apply a fraud alert to your report.
When Should You Consider a Fraud Alert?
The decision of whether or not to take these security steps is completely up to you. Here are a few situations where a security alert can be a great idea:
Your wallet, credit card, driver's license or other personal data was stolen
You notice strange charges on your credit card statement or bank statement
You're worried your personal data may have been exposed in a data breach
You simply want an extra layer of protection
You're going to be on active duty overseas
There's nothing stopping you from placing an initial fraud alert on your account. You have the legal right to protect your credit information at any time.
How Do You Put a Fraud Alert on Your Credit Report?
Contact One of the Credit Bureaus
When you place a fraud alert on your credit report with one of the credit bureaus, it will automatically inform the other two bureaus.
Tell the service agent what kind of fraud alert you want to apply to your credit report. You will have to explain the reason.
Provide Your Personal Information
You will be required to supply your social security number. This may be through an online form or over the phone.
If you're applying for an extended fraud alert, you'll also need to submit a copy of the police report proving you're the victim of identity theft. You may also have to provide additional identity documents.
Is Legal Help Important to Protect Yourself Against Identity Theft?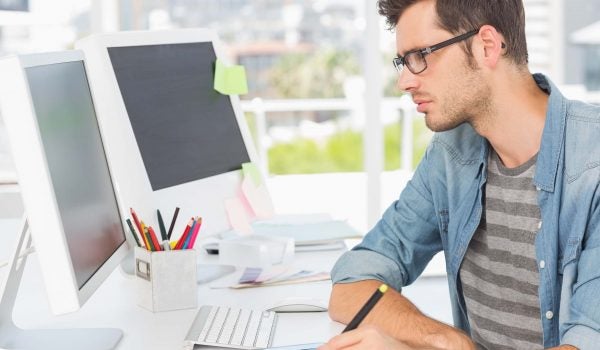 Whether you need to fight unauthorized credit card charges or take steps to clean your credit report, understanding your rights and the legal avenues available to you gives you the power to protect yourself. Or, if you've been a victim of identity theft, we can help you with repairing your credit. At Lexington Law Firm, we have extensive experience in financial and credit-related legal matters. To find out more about our services, contact us right away for a free personalized credit consultation.
You can also carry on the conversation on our social media platforms. Like and follow us on
Facebook
and leave us a tweet on
Twitter
.
Sources: Equifax | Experian | FTC | LifeLock| TheBalance| TransUnion| IdentityForce| Experian