Using your credit card regularly can be a positive force on the road to credit repair. When paid and managed properly, credit card usage can:
Keep your credit history running smoothly
Illustrate good payment habits
Prevent your account from becoming stagnant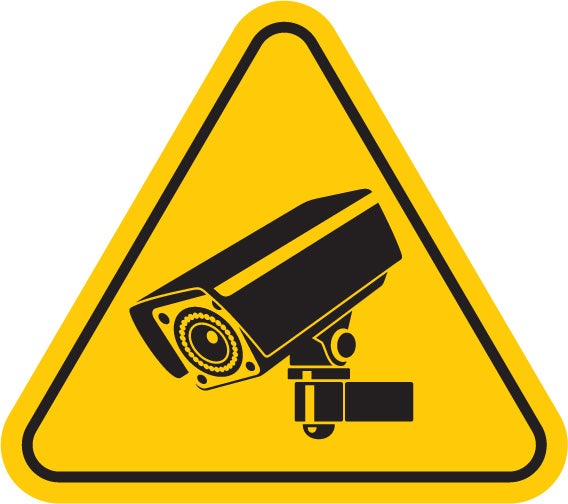 With all these benefits, shouldn't you use your credit card everywhere? Probably not. Avoid adding these locations to your charge list. The result will keep your accounts safe and your credit repair goals on track.
A bar.

A recent article reported that a 16-year-old Japanese boy stole his father's credit card and ran up a $54,000 bar tab—in one night. It doesn't take a teenage thief to know the difference between a good and bad credit environment. Even if you are a responsible patron, using your credit card to buy alcohol isn't the best idea. The increased chance of identity theft and false charges are obvious, especially when "Put it on my tab!" is usually the only form of ID verification. Whether you're headed out for a wild night or just a quiet drink with friends, do yourself a favor and leave the plastic at home.


The casino.

Newsflash: If you are having credit repair problems, you shouldn't be in a casino. That said, if a trip to Vegas or the local casino is in your future, it's time to remove your credit card from the equation. Using credit to gamble requires you to ask for a cash advance from the casino, an action that will come with a surcharge attached, usually between 3-8 percent. For those doing the math, here's the breakdown:

If you bet $100 on poker using a cash advance:
$100 bet + 7.5 percent= $107.50 spent before you play
Not only will you need to beat the house, you'll need to make enough money to cover the surcharge. If you lose, you'll likely pay close to 30 percent interest on that $100 next month (i.e., your normal credit card interest plus the surcharge). The bottom line: It doesn't take a card shark to guess the odds of this outcome. Don't gamble with borrowed cash.
The Bursar's office.

Attending college is a wonderful opportunity to learn, so why begin your journey by making a dumb decision? Tuition costs are skyrocketing across the U.S., with an average annual inflation rate of 7 percent. Add credit card interest to that equation, and you're looking at the long and difficult burden of student loan debt. To make matters worse, some universities actually raisetuition for students who pay with credit to cover their own processing fees. Federal loans may not be pleasant, but they beat using a credit card. Begin your college career with common sense.

The hospital.

Medical bills are expensive, especially in the absence of insurance. While the average person can't pay a hospital bill in full, credit cards are never the answer. The good news: Medical providers offer alternatives. When you're in a bind following a medical procedure, talk to the billing department and explain the situation. Ask about income-based discounts and payment plans. Despite their high fees, your doctor isn't trying to hurt your bank account or your credit score. Initiate an open conversation and hope for a healthy conclusion.