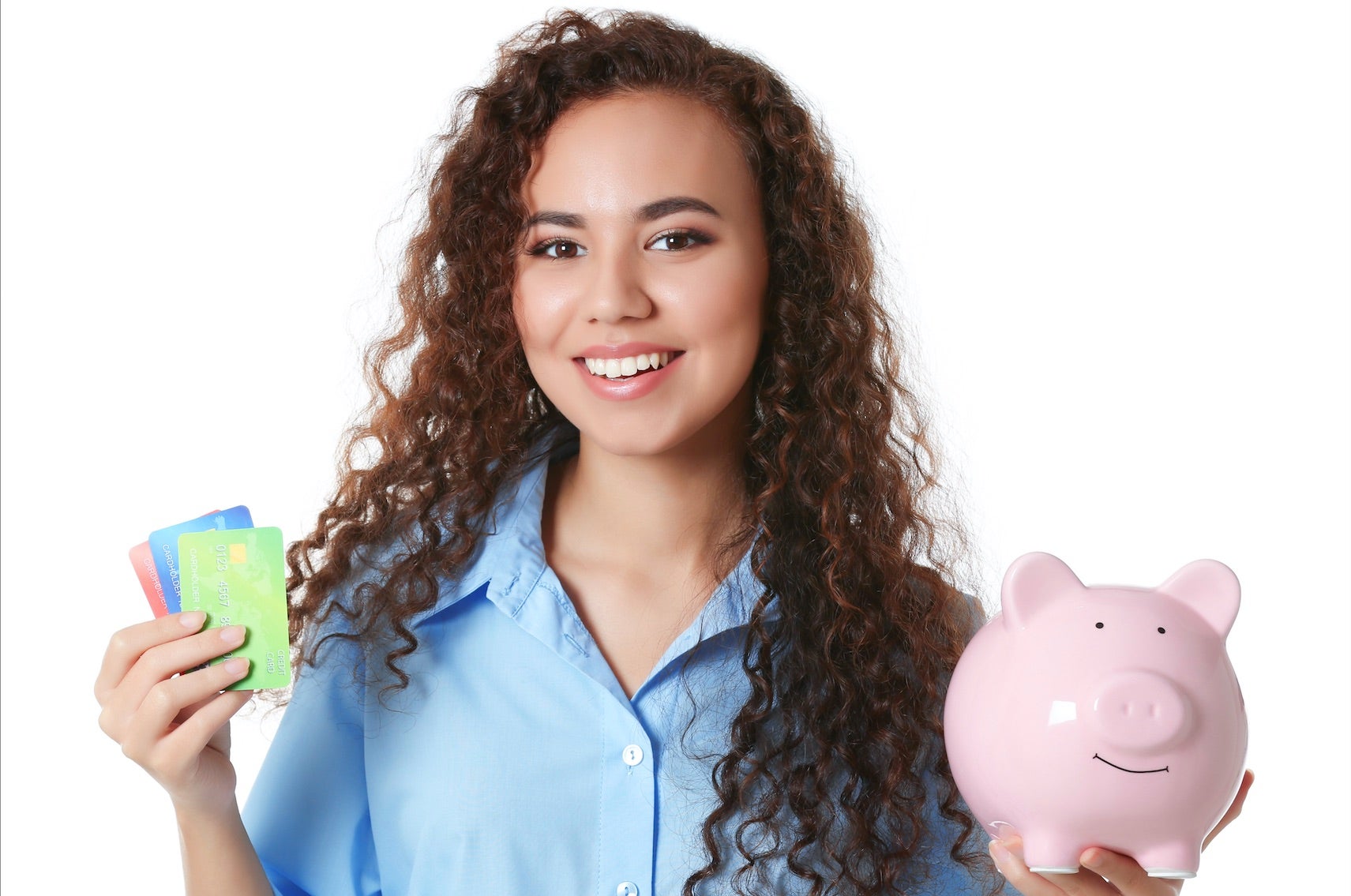 In an increasingly crowded and profitable market, credit card companies have gone out of their way to attract new customers with bonus programs and perks. While the appeal of getting bonus cash, airline miles, or other valuable freebies as a result of your purchases may sound like a fantastic deal, remember this simple axiom: "You've got to spend money to make money."
How can you generate those much-desired points without going into debt as a result, and risking your credit score? Here's some winning strategies.
Pick a Card That Pays – And Use it Wisely
Credit card bonus experts suggest that you do your research to determine what card benefits come with the fewest catches and the biggest overall bang for your buck.
Beware of stipulations that mean you'll only get your bonus miles or points if you spend a certain amount of money in a certain time. For example, the new Chase Sapphire Preferred card offers 50,000 points on its own travel rewards system – worth $625 – if you spend $4,000 in the first three months.
That may sound like a great deal, but it does require making those new purchases, and like many premium cards, it carries both an annual fee after the first year and a relatively high interest rate. Unless you plan on paying off that balance quickly, interest charges and other fees can eat into your rewards.
Credit card companies know what benefits make them money – hence the rarity of many old-style cards which offered huge mileage bonuses for relatively little use (such as Chase's lucrative United Airlines MileagePlus card, which has now been phased out).
Consider utilizing a points-for-dollars card when you know you have a major expense on the horizon–a family vacation, a big move, or an appliance purchase–but you've already budgeted to cover the costs, and can actually pay off the balance, rather than carrying it as revolving interest.
This also means reading the fine print and even circling some dates on your calendar, just like paying off a "no interest for 6 months" deal on a big box store's credit card. Reading up on various creditors' offers can also help separate the major bonuses from the minor distractions.
Concentrate Your Resources
Some educated consumers have figured out the all-or-nothing approach, and have applied that to their credit card purchases once they've figured out which card offers the most tangible benefits for regular use.
If you're a world traveler, a card that offers miles per dollar spent can be a great way of racking up the benefits for free airfare or treating yourself to a first-class upgrade. So consider using that card for almost all of your purchases, which will definitely boost your bonus point balance.
With so many different cards offering their own unique bonuses, we can easily be tempted to spread the resources around, but a concentrated effort with one card will mean a fast path to bigger rewards.
It's a strategy that pays off if you're also one who can pay off your balance on time each month, so be sure to wisely budget your use. Also, keep utilization ratios in mind – more than a third of your credit score is measured on how much of your credit you are using at one time. Carrying a high balance can actually damage your credit score, putting you in the market for some credit score help.
Pick the credit card that's right for you – an airline card, a hotel card or even a premium card such as American Express's cards – and focusing your use (and your payments) on that single card can rack up the bonuses.
Just the Bare Necessities
A wise but debt-free path to unlocking those bonus dollars or travel benefits can also include using your preferred card for more rudimentary, everyday basics, plus the recurring bills we all face. Again, as long as you are able to pay off those balances in a timely fashion–every time–a big-bonus credit card can be used for gasoline, groceries and your restaurant purchases.
Particularly savvy customers also use their credit cards to pay bills such as their cell phone charges, their monthly internet or cable bill or other recurring monthly bills, all of which can quickly build the bonus points. A bigger purchase, like a year of gym fees, can also be a big bonus-earner, if you also back the card with real cash.
The trick to success here is to recognize the value in doubling up on those expenditures, provided you are actively paying them all off before interest charges set in. As a rule, if you don't have the financial management resources to remember due dates or make transfers on time, any benefits you'd gain from a series of monthly balance payoffs will quickly disappear.
Remember to Pay on Time
The real key to squeezing every ounce of air mile, cash bonus or travel reward out of your card is to use it wisely–possibly the best piece of advice to anyone trying to build and maintain a positive credit history.
It's not worth going into debt to "earn" a free trip, an online spending spree, or some room upgrades. If you can't afford the expenses in the first place, any new expenditure is simply going to result in a higher debt load
If you're looking for some help fix your credit score, we can provide some answers.
You can carry on the conversation on our social media platforms. Like and follow us on Facebook and leave us a tweet on Twitter.