Unfortunately, many people do not contribute to their retirement during their working years. As they approach this milestone, many worry that they will not have enough saved to survive. It is a basic principle: the more money that you save during your working years for your retirement, the more money you will have to live off of and spend after leaving the workforce.
If you fell behind on saving for your retirement or want to find a way to steadily increase your retirement amount, there are different options. Specifically, you can take advantage of the "catch-up contribution" that is offered by the IRS. This type of contribution allows you to save slightly more than you normally would before once you hit the age of 50.
If you are 50 years old or older, it is not too late: you will also be allowed to contribute even more to certain types of tax-favored retirement accounts (e.g., IRA accounts). Doing so will ensure that you have enough money when you retire, even if you did not add many contributions when you were younger.
Contribution Amounts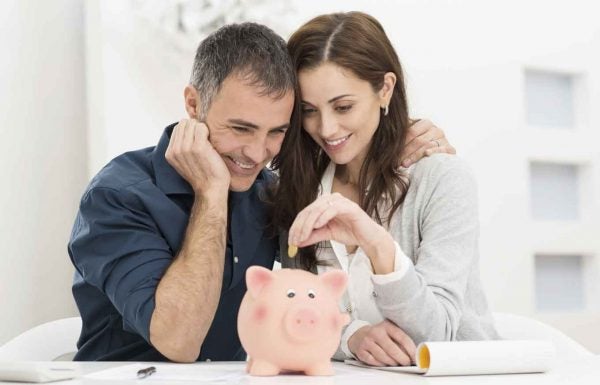 The type of retirement plan you have will affect your catch-up contribution amounts:
Traditional IRA: You can get a tax deduction on your contributions to the traditional IRA This type of account makes it easier to save money because you will not have to take away from your contribution to pay for taxes.
Roth IRA: You will not have any up-front tax savings, but you will be able to make a tax-free withdrawal from the account later. Along with a traditional IRA, you can potentially contribute an additional $1,000 per year as a catch-up contribution.
401(k): This retirement plan is offered through your employer. These types of accounts allow you to make extra salary reduction contributions that can amount up to $6,000 per year. For 2018, you can potentially contribute $24,500 into your 401(k) account–all of which is tax-free. You will not have to pay a federal income tax on your contributions to your employer-sponsored 401(k), making it easier for you to save for retirement on a budget.
If you have both an IRA account and a 401(k) retirement plan, you can potentially save the maximum amount allowable in both types of account each year. You could be saving an additional $7,000 every year in catch-up contributions to help get you ready for retirement. 
What Should You Do Now?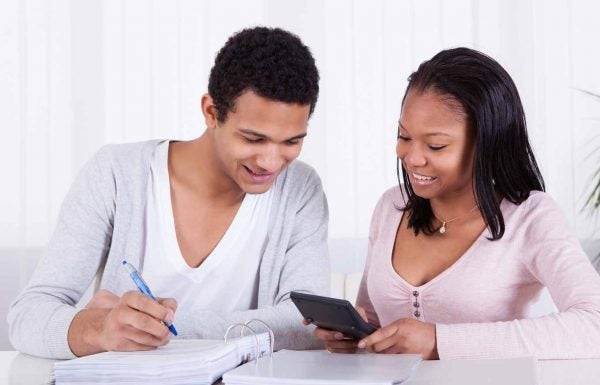 If you are serious about saving extra money so that you can be prepared for retirement, you should consider consulting with a fiduciary financial planner to get started. A financial planner can help you determine how much you need to be saving every year to reach your financial goals and allow you to feel assured that you will be set for retirement.
Regardless of age, the sooner that you get started adding to your retirement plans the better. By starting as soon as possible, you can take advantage of compound interest. Compound interest occurs when the interest that you accrue on your account then accrues interest itself. This approach can potentially generate wealth that will rapidly snowball, giving you a large final balance.
Not everyone can or needs to max out their retirement plans to feel ready for the next chapter of their life. With that being said, increasing your savings rate by even a little bit can be the difference between meeting your financial goals and running out of money during retirement.
One other way to make sure your finances are in order for retirement is to make sure your credit is in good standing. Staying out of debt can also potentially lead to a financially stress-free retirement. Lexington Law can help you monitor your credit reports so that if you see any unfair, inaccurate, or unverified information, you can begin repairing your credit.
You can also carry on the conversation on our social media platforms. Like and follow us on Facebook and leave us a tweet on Twitter.