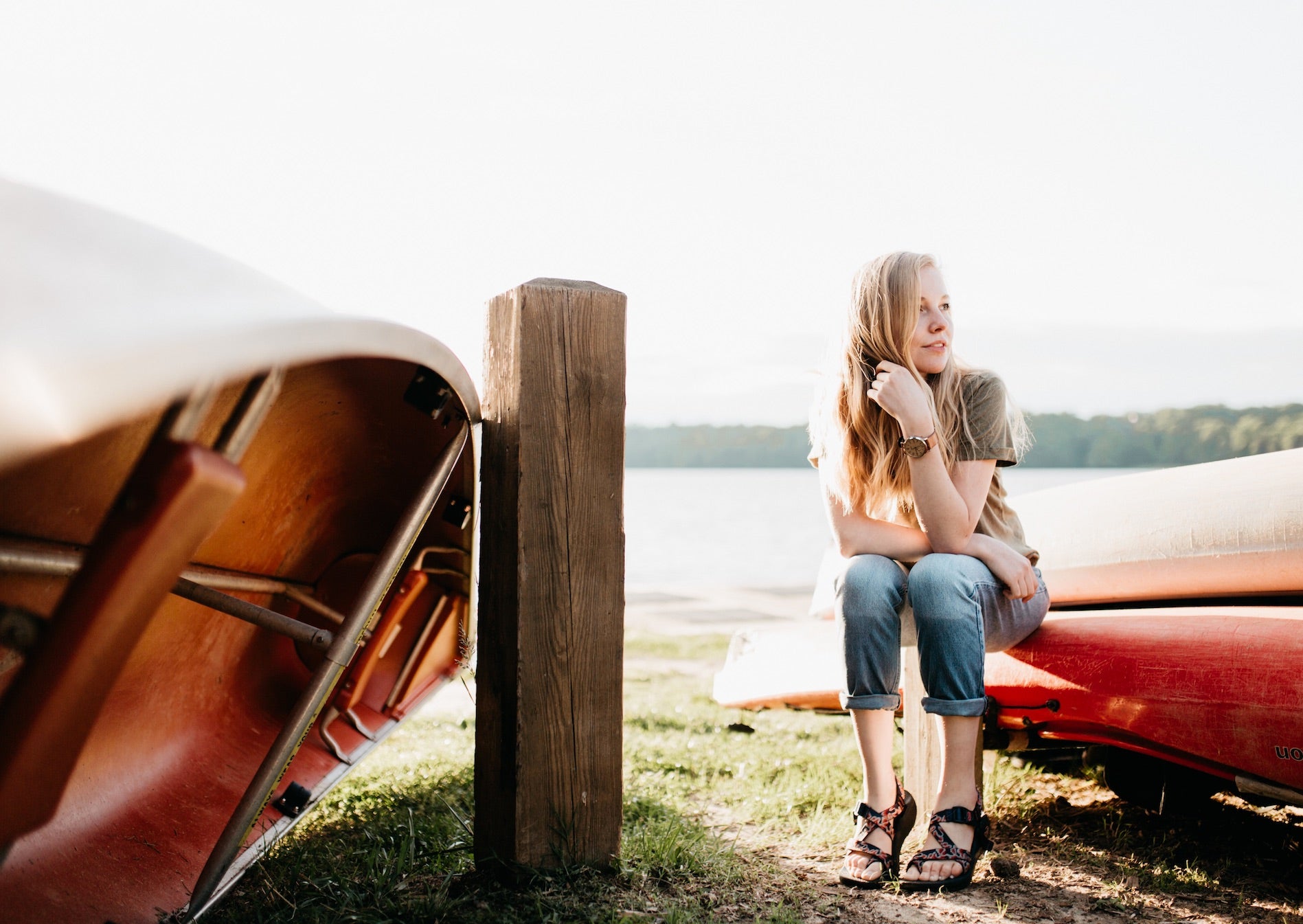 With summer quickly approaching, most of us are itching to get away from the hustle and bustle of daily life, even if just for a few days. However, those of us who are deep in the heart of credit repair might feel the strain on our financial resources if we jet off to Cancun for five days.
However, this does not mean you cannot afford to take a vacation this summer. You just have to be smart about how you plan it, and where you go. Here are some ways to plan an affordable summer vacation that will not leave you penniless.
Research flights
Long gone are the days when we would call a travel agent or an airline to book a flight. Now we can start searching for a deal well in advance, and get an idea of how much your airfare and associated taxes and fees might be. Keep in mind, however, that travel sites use cookies. Each time you search for the same flight, the search site will track your information and show you slightly more expensive flights each time. The best way to combat this is to search in incognito mode, where your search history and cookies will not be recorded.
Another thing to keep in mind is that flights are cheaper at certain times of the day or week than others. Research suggests the best time to book a flight is strategic, with the best time of the week being the weekend.
Stay in hostels
Hostels are a good option for anyone who likes to travel, not just college-aged backpackers. They often offer private rooms as well as dorm rooms, so even those with privacy concerns can still take advantage of the less-expensive prices a hostel usually offers. Hostels are also a good way to meet people and make new friends, which is good for anyone who is traveling alone.
Travel with a group
If traveling alone is not your idea of fun, consider traveling with a group. Taking advantage of a group tour can be incredibly cost effective, and is another good way to meet people and make friends. Additionally, it can be a good option for anyone who likes to have a vacation planned for them well in advance, rather than spontaneously trying to decide what to do from day to day. Group tours are also a good way to pack in a lot of activity in a short period of time.
Rent out your home
There are many ways to make use of your vacant home while you are away. With sites such as Airbnb or VRBO, homeowners can choose to rent out all or a portion of their homes. There is also the option of vacation exchange, where two homeowners essentially switch homes for an agreed-upon period of time. There is little-to-no cost associated with this, making it a cost-effective way to find a nice place to stay.
Work while you travel
If you cannot afford to take time off, consider asking your company if they would be willing to allow you to work remotely while on your vacation. The drawback to this, of course, is that you do not actually get any time off work, which is usually the whole point of a vacation.
However, if you are not employed full-time, or you have a job with a great deal of flexibility, you may want to consider certain jobs in the places to which you travel. For example, there is a company called World Wide Opportunities on Organic Farms (WWOOF). Travelers can sign on to work as day laborers on small, family-owned farms in rural areas, usually in exchange for room and board. And if manual labor is not for you, there are many other ways to get paid while you travel.
Consider a less 'touristy' destination
Everyone wants to visit the Seven Wonders of the World, such as the Great Wall of China, Machu Picchu, and the Great Pyramids of Giza. Due to their popularity, travel in those areas tends to be more expensive. However, if you are willing to consider somewhere off the beaten path, you may find yourself a better deal. Additionally, you may have a more authentic travel experience surrounded by locals. Consider visiting a remote town in Thailand, a lesser-known beach in Florida, or try exploring the areas near your own city.
Buy travel insurance
Finally, after all of your travel has been booked, it is a good idea to purchase travel insurance. Booking the trip of a lifetime, then having to cancel can be financially devastating. For a small percentage of your total travel cost, you can buy peace of mind that in the event you cannot go on your vacation, you will not be throwing thousands of dollars down the drain.
All in all, it's easy to travel within your means if you are willing to make some sacrifices. We would all probably like to stay in five-star hotels and order room service in the morning, but unfortunately that is not possible for many of us.
If you want to travel, but you're in need of credit repair, contact the experts at Lexington Law. They have helped many people get back on their financial feet. You can reach them by giving them a call at 833-333-2281 .
You can also carry on the conversation on our social media platforms. Like and follow us on Facebook and leave us a tweet on Twitter.