The road through divorce is a tough one, both emotionally and financially. The small details that once made up your marriage may seem insurmountable on your own, especially during tax time. Filing a solo 1040 form isn't tricky, but the details of your divorce may throw a few roadblocks in your path. Consider the following to keep your finances in order. Be sure to check with your accountant or lawyer to reduce your tax liabilities. Save the credit repair worries for another day.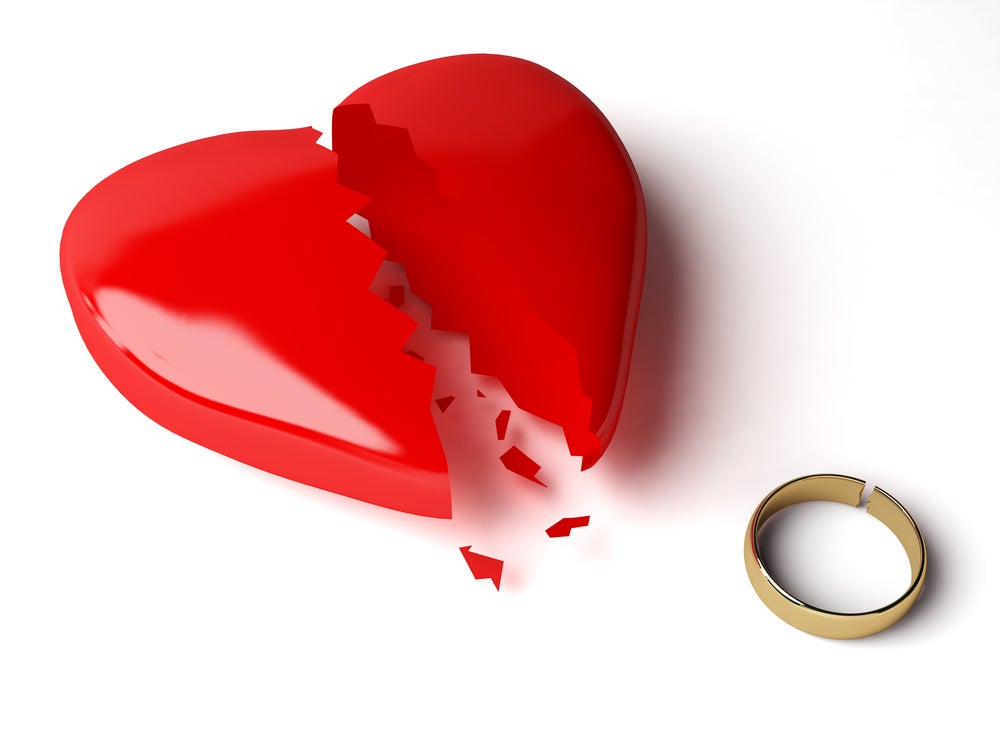 1. Rely on the calendar.
When it comes to your divorce, the IRS only cares about the tax year in question. That means if your divorce was finalized in November 2011, you will be filing as "single" this time. However, if your divorce wasn't final until February 2012, check the "married" box on your tax return.
2. Consider your assets.
Credit repair after divorce can be confusing, especially when it comes to staying current on your taxes. Capital gains taxes are applied to property sold at a profit. If you were awarded the house during divorce proceedings, think twice about selling it for a huge profit. Even in this market, gains of $250,000 or more are subject to taxation for singles. Take a closer look at your options and factor in the tax benefits and risks. Financial stability (and credit repair) may be worth more than your home's value.
3. Get the info on dependents.
Tax breaks for kids and other dependents are a welcome relief from Uncle Sam. Unfortunately, divorce means dividing up the furniture as well as the tax breaks. Claiming your child as a dependent is tricky post-divorce. For one thing, you must have legal physical custody for the majority of the time. If you have joint custody, the court will usually rule who may claim the child during tax season. Whatever the decision, make sure you are the only parent claiming the child for 2011. Multiple claims could land you both in IRS trouble.
4. Factor in "new" expenses.
Many divorces come with mandatory expenses, namely alimony and/or child support. While child support payments will not lower your tax bill, alimony is another story. As long as you and your ex live separately, any alimony payments paid are automatically tax deductible, however such payments are regarded as regularly taxable income for the recipient. Although the monthly expense may hurt your bank account in the moment, expect Uncle Sam to give you a break on April 17.
5. Look closely at IRA accounts.
Your accountant or family law lawyer can tell you if joint investments are split during divorce proceedings in yur state and how to best handle the tax consequences of such a split. If you and your spouse invested in an IRA, be careful about its management. Wait for the judge's final ruling before taking investment matters into your own hands. Patience could save you thousands of tax dollars down the road.