This article was contributed by Alexis Schroeder of Fitnancials.
Couples will spend a whopping $27.4 billion for the romantic holiday. Although only 51% of couples are spending money on Valentine's Day, that ends up with the average person spending $196.31.
What are people spending $196 on? The most common gifts couples love giving each other are jewelry, clothing, candy, flowers and greeting cards.
Here are a few quick stats on what Americans are spending money on this year:
Jewelry ($5.8 billion)
An evening out ($4.3 billion)
Clothing ($2.9 billion)
Candy ($2.4 billion)
Flowers ($2.3 billion)
Greeting cards ($1.3 billion)
And instead of just spending money on significant others, people are spending money on:
Pets
Family members
Friends
Children's teachers and classmates
Co-workers
Themselves
This obviously leads to a pretty expensive holiday, especially if you're buying gifts for everyone in your life.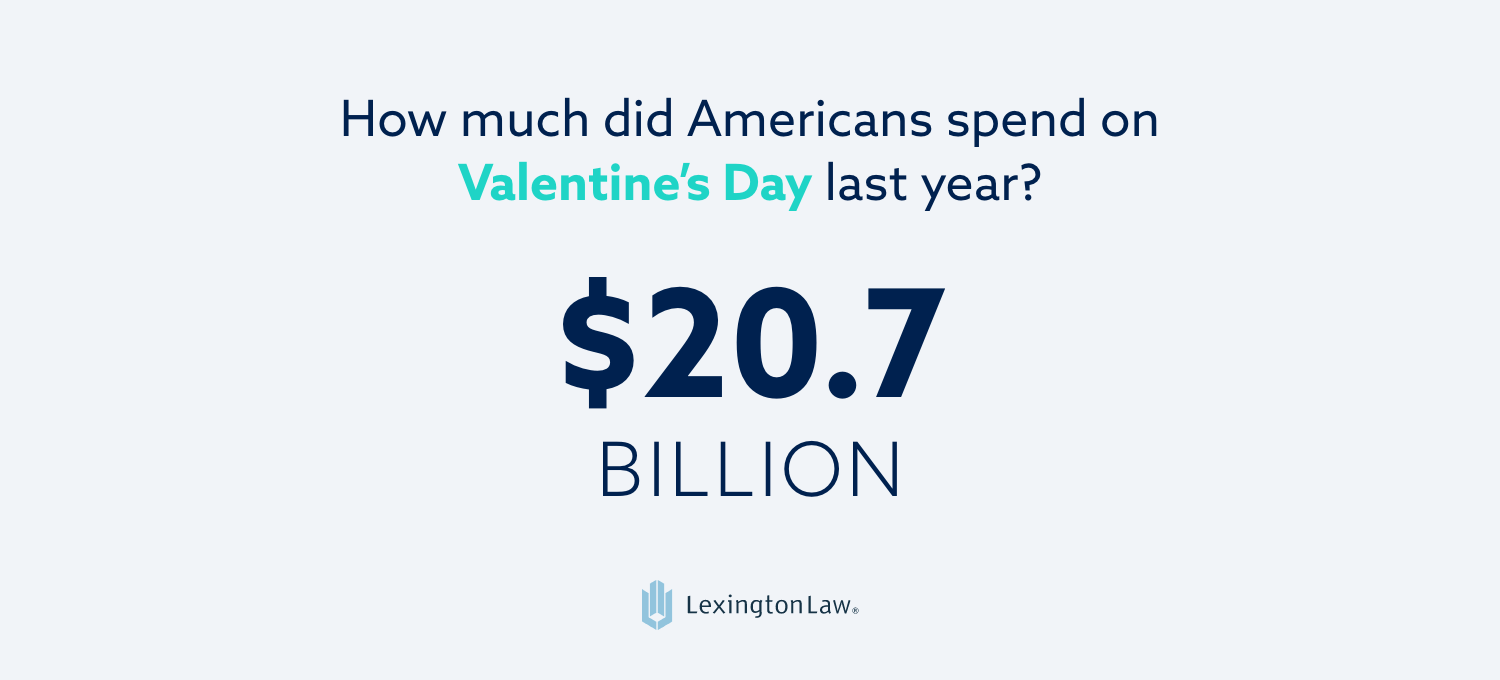 What Are Some Affordable Ways to Celebrate Valentine's Day?
If you're working on paying off debt and saving money, there are plenty of ways to show your loved one how much you appreciate them without spending hundreds of dollars.
Create a homemade meal with your significant other
Celebrate Valentine's Day the day after February 14th, once everything goes on sale
Buy a restaurant Groupon and enjoy a romantic night out for a fraction of the cost
Finally go on that hike in town and bring the dogs
Create a photo album of Instagram photos of you and your loved one
Meaningful gifts go a long way and it's not always about how much you spend.
How Much Should I Spend on Valentine's Day?
Many people feel obligated or pressured to spend money on Valentine's Day, but what's the point of celebrating the romantic holiday if it's going to leave you stressed out?
Despite the average American having more than $38,000 in personal debt, Valentine's Day spending is growing astronomically each year.
It's important to think about your money goals and how much Valentine's Day means to you. If you're one of the 60% of Americans who can't afford a $1,000 emergency, you may want to reconsider spending money every year on Valentine's Day.
But What if I Love Valentine's Day?
Some people really love Valentine's Day. It's a day once a year that reminds couples to do something special in their relationship.
There's no harm in celebrating this holiday as long as you plan for it ahead of time. To make things easier and less stressful on your wallet, opt to save a little bit of money each month for the following year's Valentine's Day. This is also known as a sinking fund. A sinking fund prepares you ahead of time for something you plan to spend money on.
For example, in March, you can save $10 each month until February of next year. By the time Valentine's Day rolls around, you will have $120 saved. If you're more of a spender, save $20 a month into your Valentine's Day sinking fund and you will have $240 saved.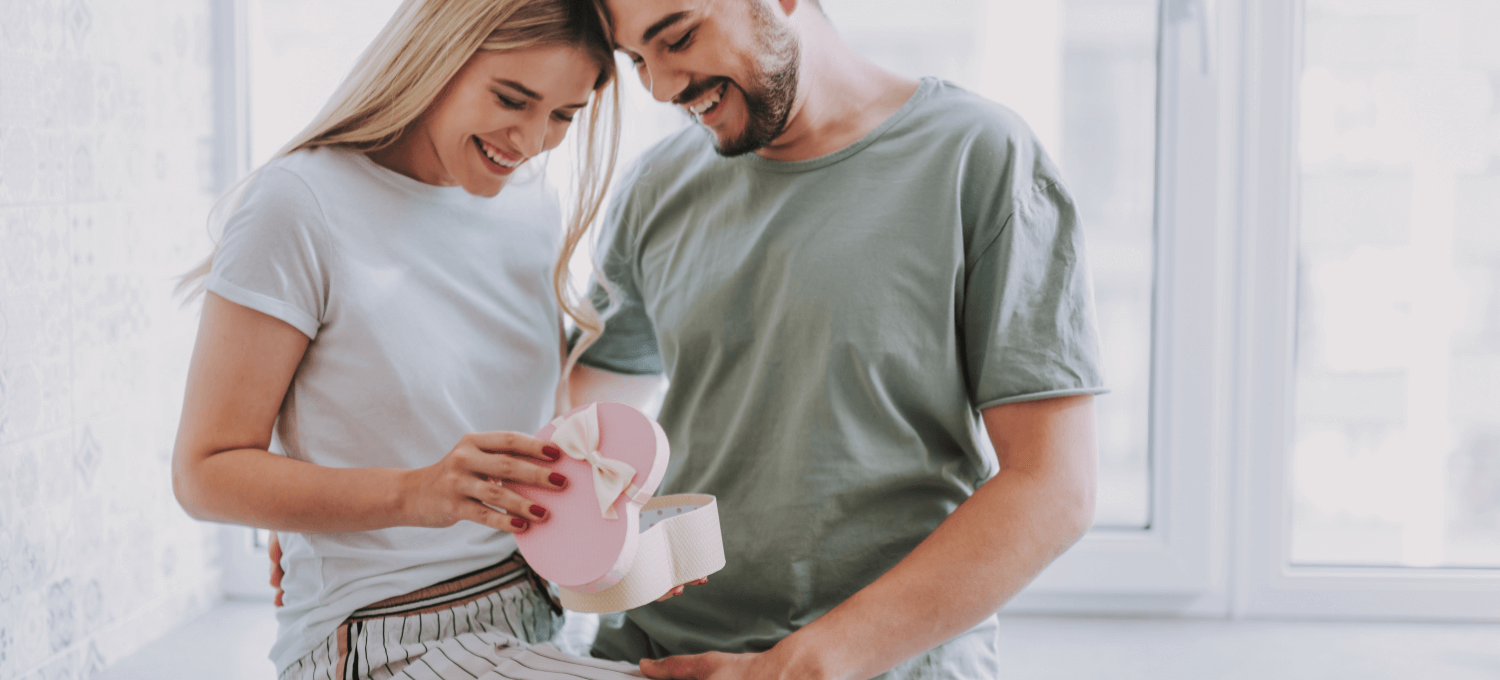 Ask Yourself: "Why Am I Spending Money on This?"
It's so easy to spend every year on Valentine's Day. Businesses push a lot of marketing campaigns to make it seem normal and necessary to spend on this holiday, but do you really need to spend?
If you're spending money because you feel obligated and pressured by your significant other, it's important to have a talk early on in the relationship. A great way to do this is by sharing with them your money-saving goals. You both can still celebrate Valentine's Day together but in a more budget-friendly way.
To ease the financial burden of the costly holiday, take advantage of a sinking fund and save throughout the year up to Valentine's Day. This way, you get to enjoy the holiday without worrying about how you're going to afford next month's rent.
About Fitnancials
Fitnancials is an online publication that features articles on fitness and finance. Alexis Schroeder, the contributor of this article, is the lead writer and editor of Fitnancials.