Medical identity theft is a common occurrence, involving a fraudster using the information about another individual to obtain insurance benefits and medical assistance. This form of fraud has put the health care of millions of Americans in jeopardy.
A 2016 report showed that medical records were breached more than financial records. For every financial record breached, nine medical reports were breached, bringing the total number of unsecured medical records to 27 million—roughly 10% of the population. This frightening statistic was corroborated by the Medical Identity Fraud Alliance who reported that 20% of medical fraud victims often dealt with wrong diagnosis or treatment.
It should not be a shock to anyone that medical identity theft is now a major risk to millions around the country. According to the Ponemon Institute, 1.84 million people were targets of medical identity fraud in 2013.
The institute also reported that these thefts cost victims $12 billion in out-of-pocket medical fees.
How can you tell you are a victim of medical identity theft? Here are five things to watch out for:
Symptoms of Medical Identity Theft
Watch for errors on your medical file. This could be due to a clerical error or a spelling mishap. But, the error could signifiy that someone has accessed your medical file. One way to protect yourself is to find out if your medical provider can give you online access to your medical records to allow you to regularly verify its accuracy. If you cannot access your records online, see if your doctor will provide you with a paper version.
Beware of phishing emails. These emails can look like your healthcare provider is trying to bill you or ask you for sensitive personal information. To prevent being a victim of these phishing scams, you can contact your provider to verify the information request. Never click on links from or respond to an email that looks suspicious in any way.
Review your explanation of benefits regularly. Regular reviewing can help you ensure the information is correct. If you spot any discrepancies, reach out to your healthcare provider and insurance company as soon as possible.
Pay special attention to a debt collector who is trying to collect on a medical debt you don't recognize. Request that the debt collector verify the debt with proper documentation. If you still do not recognize it, or the collector cannot verify it, then you may have been a victim of medical identity theft.
Note when your credit score takes an unexpected dive as a result of a medical collection. Remember, you can receive free annual credit reports from the top three credit reporting agencies. Review these reports regularly and watch for any suspicious items such as collection accounts that do not belong to you.
Now that you know what to watch out for when dealing with identity thieves who may have compromised your medical information, how do you prevent this from happening in the first place? Here are some steps you can take to keep your information safe.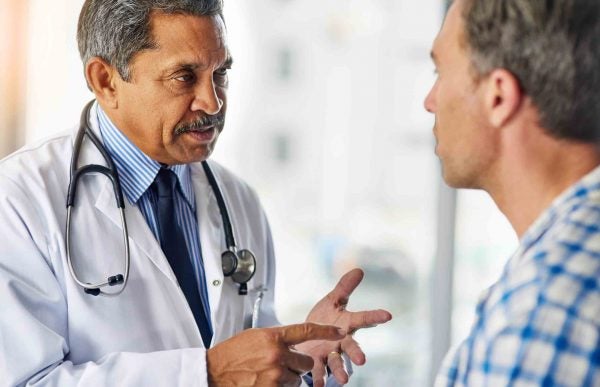 How to Prevent Medical Theft
Stop carrying your insurance card everywhere you go. Your insurance cards contain the most important information pertaining to your medical identity. If you do not have an immediate need for it, your insurance card should be securely stored. Carry it only when necessary.
Always ask for a copy of your medical records. Some doctors make patient records available online. Take time to regularly review your medical history so you can identify any fraudulent activity. Hospitals that don't offer online records usually offer paper reports.You can also request your accounting of disclosures. This report should include:
The medical information you have given to your provider
A list of everyone who has received your medical information
The reason your medical information was requested
By law, you are entitled to a free copy of this report from your medical providers every 12 months. You should report immediately if you find any discrepancies.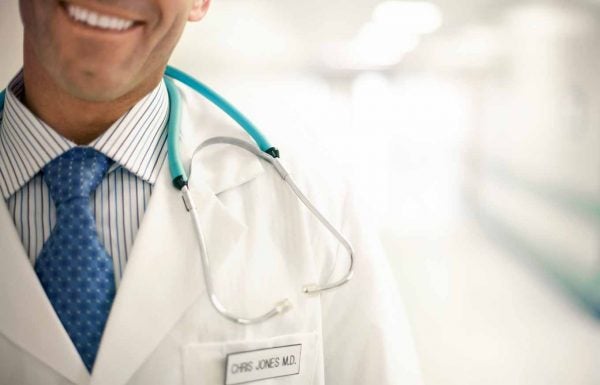 Do not provide healthcare information over the phone or through an email. Avoid phishing emails or fake phone calls that tout free medical care in exchange for your medical information. Legitimate companies would never request your personal information over the phone.
If you have been a victim of medical identity theft that negatively impacted your credit, give the credit specialists at Lexington Law Firm a call today for a free credit consultation. With over a decade of experience, Lexington Law Firm has helped millions of clients remove inaccurate, unfair, and unverifiable information from credit reports.
You can also carry on the conversation on our social media platforms. Like and follow us on Facebook and leave us a tweet on Twitter.