Social media is a multifaceted form of electronic communication that is used for entertainment purposes, as well as a locale where users can interact with their peers, share news and photos, and keep in touch with personal and professional contacts.
Since its inception, social media was regarded as a relatively benign place on the internet where users interacted with each other through shared photos, musings, and news of personal milestones.
The content shared by users of social media was, and still is, seen as seemingly innocuous, with plenty of users unaware of the danger they place themselves in through the public sharing of copious information about their personal lives.
Social media's stark reality is that it is has become a source of peril, with the looming possibility of direct and lasting consequences that can deeply impact a person's life in personal and professional aspects.
The integration of social media into society has become profound, with millions of users visiting these sites on a daily basis, if not frequently throughout the day.
Not just limited to personal use, social media is an integral part of businesses, academia, and countless professional organizations who rely on the communicative aspects in countless ways.
Most internet users understand that the internet can be a foreboding place, but many underestimate the imminent danger existing in social media platforms, not realizing that a single post can have far-reaching consequences.
Read on below to learn more about how to protect your identity in today's online world and how to proceed safely through the various social media platforms that connect millions of users across the globe.
Social Media and Identity Theft
Industry leader in cybersecurity Norton cited figures from the Bureau of Justice Statistics, which states that "over 16 million US residents became victims of identity theft in 2012 alone." Considering that this number was from 2012, one can only imagine how many millions more US residents have experienced identity theft in more recent years.
Protecting your personal information on social media sites has become an all-important endeavor that should be practiced by every social media user to safeguard themselves from invasive and unwanted scrutinization.
Keeping Your Identity Safe on Social Media
Privacy Settings
An large amount of social media users ignore privacy settings and view them as an annoyance. However, the savvy social media user understands the imperative nature of privacy settings.
To keep yourself safe on social media, peruse your privacy settings. Contemplate each setting and the possible impacts changing particular settings might have.
One of the most common privacy settings you should be using is creating customized lists of contacts who can view and access your pages. Doing so prohibits unwanted visitors from seeing your posts, information, thoughts, and more.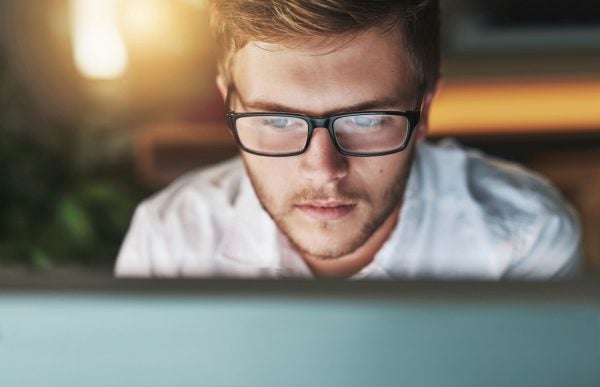 The About Me Section
The About Me section is extremely popular with social media users. It's often used as a way to showcase the best parts of a user's life, whether its special interests, awards, accolades, or whatever else. Many social media users place a wealth of personal information in this section, with the focus of projecting a positive and compelling image to their contacts, as opposed to focusing on safety.
A good idea is to use the About Me section in a basic fashion. Don't follow trends, such as including your birthdate, where you went to high school and college, and where you are currently living and working.
Any person with insidious motives can use these facts to wreak all sorts of havoc, from taking out credit cards in your name, to committing crimes or conducting any other illicit activity under the guise of your namesake.
Be cautious with the information you put in this section and keep it to a bare minimum. After all, the people who are closest to you are readily aware of that information, and it's not anything that needs to be shared with distant friends from long ago, new contacts, or dating prospects.
Passwords
We have all been guilty of creating easy to remember passwords that are convenient and enable us to quickly access websites without issue. However, in today's modern times, the basic "qwerty" and "abc1234" passwords just don't suffice.
There are internet users out there who are self-proclaimed professionals at cracking passwords and ultimately breaking into a person's social media, banking, and other types of accounts. A recent and memorable example is the Sarah Palin Email Hack that occurred during Palin's bid for the vice presidency in 2008.
The unauthorized access of Palin's Yahoo account yielded a wealth of private information about Palin, her family, her finances and more. David Kernell, who hacked Palin's account, was able to collect tidbits of public information in connection with biographical details from her past, such as the name of her high school and her birthdate.
By taking advantage of Yahoo's account recovery option, Kernell took a considerable amount of Palin's information and posted it for public consumption on various websites.
The takeaway point here is that if a high-ranking politician's email can be easily hacked into, so can yours. With minimum effort, hackers can accumulate the details that you make public and arm themselves with the weaponry they need to try to crack your password.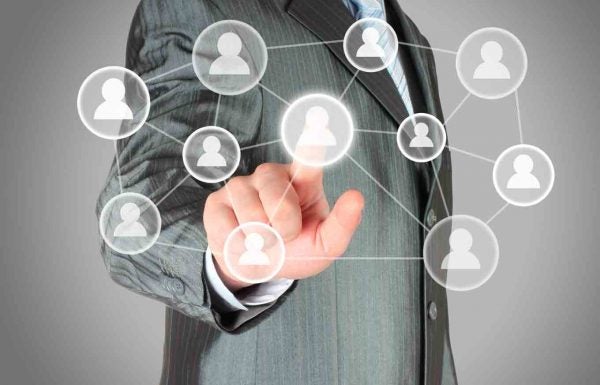 For the record, Palin's password was the name of her dog and serves as a lesson to not use oversimplified names and phrases as your password.
Beef up your passwords by adding capital letters, a number, and a special character to make cracking your password virtually impossible and to give you peace of mind as you browse various sites with confidence.
Conclusion
Once viewed as merely fun and games and a place to connect with peers, the internet of today can be dangerous if you are not vigilant. Hackers with ill intent are lurking everywhere, waiting for the next victim who unknowingly puts a bit too much information out there and ultimately gives hackers an advantage in cracking the user's password.
Once cracked, a user's password can be used to venture into all kinds of fields, from the accumulation of private information, familial information, financial data, and far more.
Staying safe on the internet truly boils down to a "less is more" mentality. Keeping your personal details private is among the best things you can do to keep yourself immune from hacking. Along with a strong password and a comprehensive understanding of the internet of today, anyone can easily safeguard themselves from the dark side of the internet.
You can also carry on the conversation on our social media platforms. Like and follow us on Facebook and leave us a tweet on Twitter.