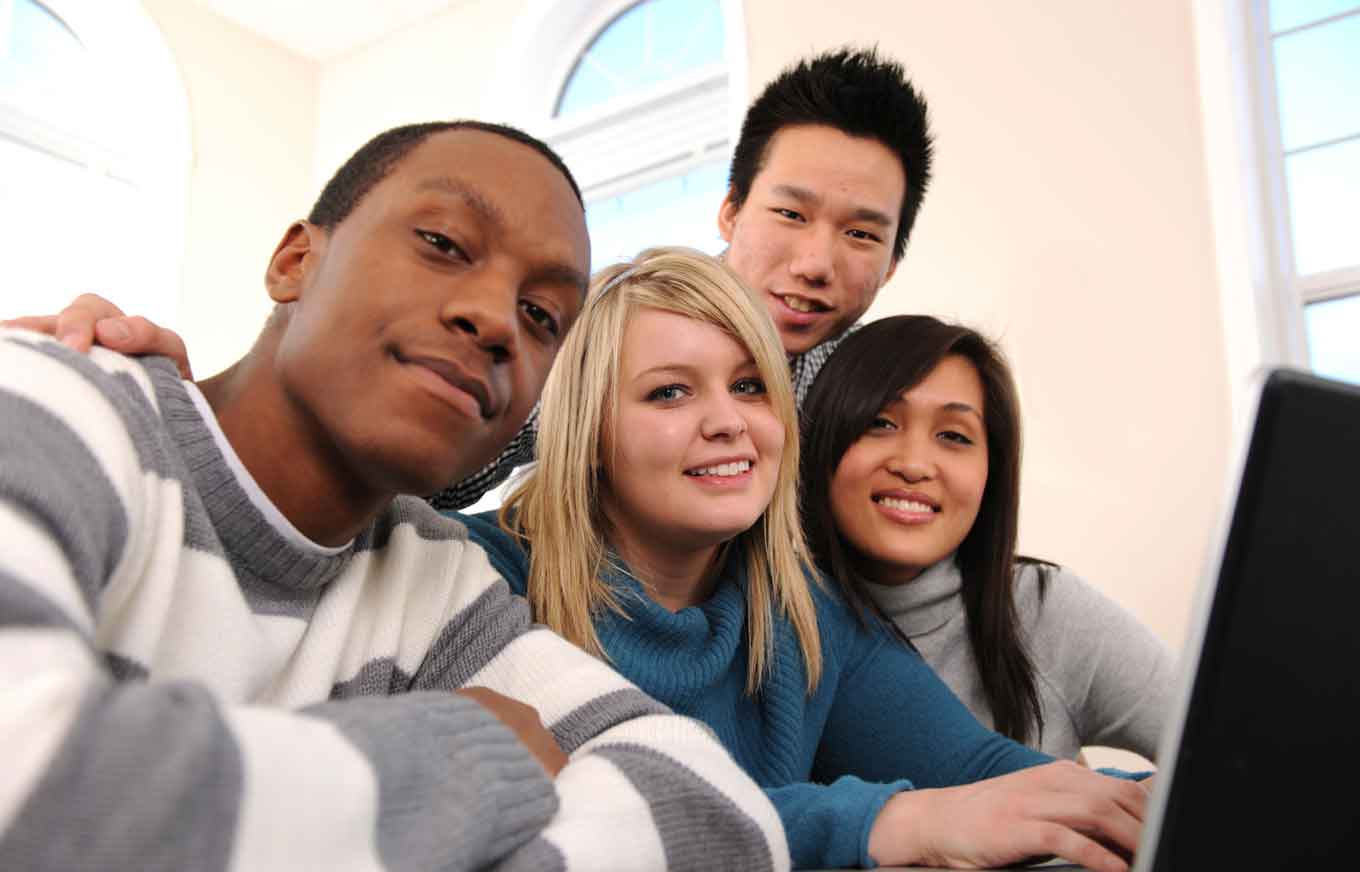 It has been 10 years since the real estate market crash of 2008, and the market has never fully returned to its pre-crash glory. Home ownership was at an all-time high in 2004, just four years before the worst economic recession since the Great Depression, to which a volatile real estate market contributed. The oldest among the millennial crowd were only moderately affected by the real estate bubble, as many of them were not financially prepared for home ownership at the time of the recession anyway.
However, as home ownership rates remain much lower than their pre-recession counterparts, it's clear that home ownership remains out of reach for many people, especially millennials. However, most financial advisors will tell you: real estate is a good investment. So should millennials buy property? The short answer is, yes. Everyone should buy property if at all possible. Not only is it a good way to invest in your own future, but it remains a cornerstone of the American dream. The question should be: HOW can millennials buy property?
There are several things millennials can do to prepare themselves for home ownership, regardless of income and student debt:
Raise your credit score
Before you can make any major financial moves, you'll need to ensure your credit is in tip-top shape. Some things that may prevent you from raising your score: a high debt-to-income ratio (your debt is too high for the amount of money you bring in), unpaid or very late bills, negative items on your credit report, and a lack of attention to finances.
When you raise your credit score to at least 700, a whole new world of options becomes available to you. A credit repair service may be able to assist in this area much faster than you could do it on your own.
Apply for an FHA loan
Federal Housing Administration (FHA) loans were designed to help first-time home buyers achieve their dream of homeownership. Under this program, buyers only need 3.5 percent of their purchase price to use as a down payment, rather than the 20 percent usually needed for a conventional loan. So if you find a home you like, and the asking prices is $250,000, you'd need a down payment of $8,750.
Relocate to a less expensive area
People choose their geographical locations for a reason. Usually proximity to where they grew up, close family members, jobs, or familiarity that keep them where they are. However, if you're willing to search a little outside your comfort zone, there are plenty of places in the U.S. that still have incredibly affordable housing in addition to good job markets. Additionally, as technology continues to advance, more and more people find themselves able to work remotely. If your company is one of them, consider moving to another location to find the best property your money can buy.
At the end of the day, if any person in any generation can afford to buy property, there are ways to make it happen. It will take some hard work and sacrifice on your part (apparently, cutting down on avocado toast will fix your problems), and possibly even delving into credit repair, but home ownership is well within reach, and can even help ease the burden of student loan debt in the form of tax refunds.
You can also carry on the conversation on our social media platforms. Like and follow us on Facebook and leave us a tweet on Twitter.