Among the large-scale of data breaches that have occurred in recent years, the Equifax data breach is arguably the most infamous. While data breaches have impacted major corporations such as Google, Apple, and Facebook, Equifax remains in a class by itself due to the astronomical numbers of private citizens affected by the breach.
Roughly 145 million Americans stood at risk and were left wholly vulnerable while the breach at Equifax enabled hackers to collect an extensive collection of private data, including, but not limited to Social Security numbers, driver license numbers, birth dates, addresses, and credit card numbers.
A year after the breach in May 2018, Equifax released a statement indication how many consumers had been affected, as well as what kinds of data were stolen. Equifax sent letters via mail informing those who had been affected.
Consumers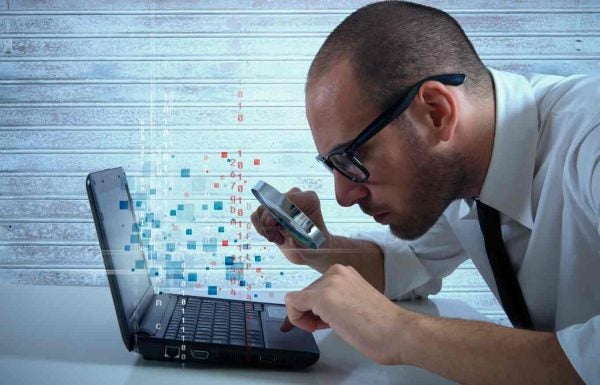 Regarding the people affected by the breach, there are ongoing class action lawsuits against the company, in addition to a plethora of private individuals suing Equifax on their own.
Despite the matter going to court, the lives of those affected are forever changed, as their private information rests in the hands of hackers.
Despite the public outcry that took place and the ongoing articles being written about the breach, there is little to nothing any consumer can do to reconcile the state of their private information.
The General Public
The sheer size and scope of the Equifax breach caused millions of U.S. citizens to take action in protecting themselves through preventative measures. Online search results for identity protection spiked during this period, with many internet users making considerable changes to the way they conducted their online activities, in addition to the types of data they made publicly available.
To this day, increasing numbers of internet users are becoming aware of the importance of incorporating safety measures within their use of the internet. Highlighting this trend is the following quote by Jeff Faulkner, CEO of the National Foundation for Credit Counseling: "We need to be doing everything we can to protect ourselves, I can't stress that enough."
Businesses, Corporations, and Other Agencies
In the wake of the Equifax breach, many major organizations took note, while many more took immediate actions. Companies worldwide scrambled to consulting services, data protection services, and many other types of online security specialists in their endeavor to bolster their security systems and servers to become airtight and bulletproof against any organized hacking attempt.
Equifax
Equifax has been able to remain financially positive, with revenue still up. Since the breach, Equifax made the decision to offer free credit monitoring to the affected consumers, in addition to a free credit lock and unlock service.
The credit lock and unlock service gives consumers the ability to instantly "freeze" their credit reports, thus disabling hackers and thieves from opening new accounts with the consumer's stolen information. Credit reports can be easily locked and unlocked and provides a modicum of security for those whose information was stolen.
Today, all three of the major credit agencies offer a form of the credit lock and unlock service, referred to as the manual lock service that requires a PIN to perform any activity on a user's account. Up until recently, Transunion was the sole credit agency to offer free credit locking and unlocking, in addition to manual locking.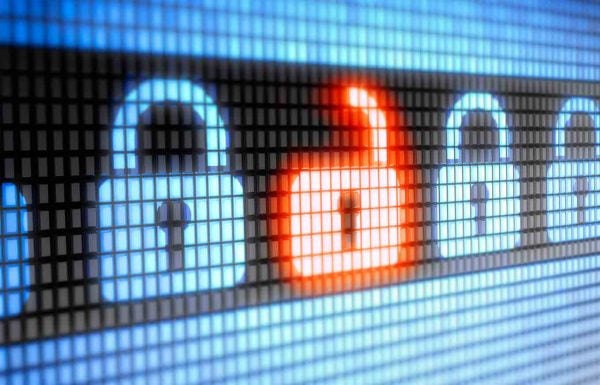 A Concession
Equifax made credit freeing services free for consumers for one year along with a year of free credit monitoring service. It was not until Equifax had a new CEO that the credit freeze services became free and without deadlines for impacted users. Congress also passed a bill making credit freezes free in all states for all three credit bureaus. The interim CEO at Equifax also penned an article featured in the Wall Street Journal entitled "On Behalf of Equifax, I'm Sorry."
Conclusion
In today's technological times, data breaches have become a ubiquitous occurrence. The government has compiled a list of the litany of data breaches that occur every year, from those happening at some of the largest companies in the world to breaches that take place at much smaller places of business. Additionally, the hacking methods employed are recorded in great detail.
For online users, there is much to learn from the Equifax breach. While consumers have no control over breaches companies experience, they have the power to exercise significant control over the information they put online, the security practices they use, and the way they conduct their online affairs.
If your credit has been negatively impacted by the Equifax data breach, give the credit specialists at Lexington Law Firm a call. With over a decade of experience, we have helped millions of consumers with unfair, inaccurate, and unverifiable information impacting their credit reports.
You can also carry on the conversation on our social media platforms. Like and follow us on Facebook and leave us a tweet on Twitter.