Identity theft is a nightmare under the best of circumstances, and it's even worse when the culprit is a friend or family member. Dealing with credit repair amidst personal betrayal can be overwhelming, but there are a few steps that will help you protect your finances and keep your cool.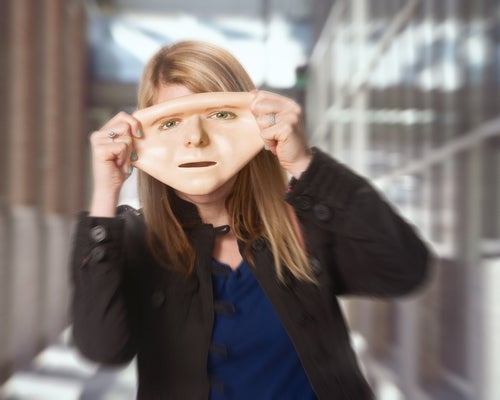 Step 1: Get the facts.
If you suspect a relative of identity theft, the first thing to do is get the facts. Before jumping to conclusions, order free copies of your credit reports. Review each report carefully, highlighting accounts that have been affected.
Step 2: Stop the activity.
Once you have identified the affected accounts, it's time to take action. Call your creditors and alert them of the situation. Be ready to provide relevant dates (e.g., when the theft began) to help them manage the situation. Ask them to cancel your current credit card or account and provide a new one. In addition, contact the credit bureaus and inform them of the issue and ask them to place a fraud alert in your credit file. This will help to preserve your current credit standing and prevent the need for additional credit repair.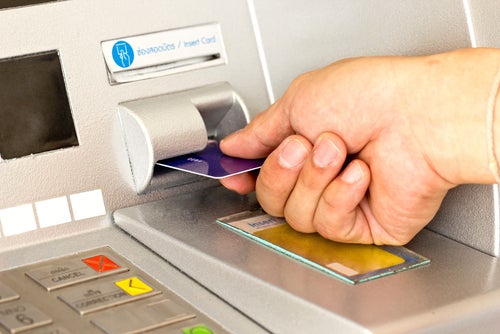 Step 3: Confront your relative.
It may be tough, but confronting your friend or relative is imperative, especially if they have accumulated debts in your name. Begin by:
Calmly informing them that you are aware of the identity theft and that you have taken steps to end the fraud
Outlining the debts, credit damage, and other issues caused by the fraud
If you choose, outlining a plan that would allow your relative to repay the debt without contacting the police; or, if your relative is unwilling to take responsibility, explaining that you will file a police report to absolve yourself of the unlawful charges
Step 4: Follow up.
Whether you decide to involve the police or not, it's important to follow up with your credit repair efforts. Consider the following examples:
Hugh recently learned that his sister used his credit card to fuel her gambling habit. Although she charged over $6,000, Hugh decided not to report her to the police. Instead, he set up a plan that allowed her to pay him back in monthly installments. Although Hugh's credit was temporarily hurt by an inflated credit utilization ratio, he was able to avoid serious damage.

During college, Clare stole her roommate, Margaret's, credit card and went on a shopping spree. After racking up $4,500 in charges and intercepting the bills, Margaret is shocked when she finally discovers a pile of late notices on Clare's desk. Despite their friendship, Clare is unwilling to pay Margaret back for the debt she caused. Margaret's credit score has also been significantly damaged. With little choice, Margaret decides to protect her credit by reporting the identity theft to the authorities. Her credit card provider deleted the account, allowing the credit bureaus to restore her report and score.
In both cases, Hugh and Margaret made a choice to protect their credit scores and respond to identity thieves appropriately. Take a lesson from them and weigh your options carefully.
Step 5: Prevent future problems.
Unfortunately, trusting your nearest-and-dearest is not always a wise decision. Identity theft is a byproduct of opportunity—an event you should prevent at all costs. Protect your credit by:
Storing sensitive information and documents (e.g., Social Security card, birth certificate, etc.) in a secure place like a safety deposit box or a locked file cabinet
Shredding mail that contains private information
Creating a password for your computer, safeguarding access to online accounts
The bottom line:
It may be difficult, but confronting an identity thief is necessary. Make financial security your top priority. Hopefully your relationships will survive the fall-out.