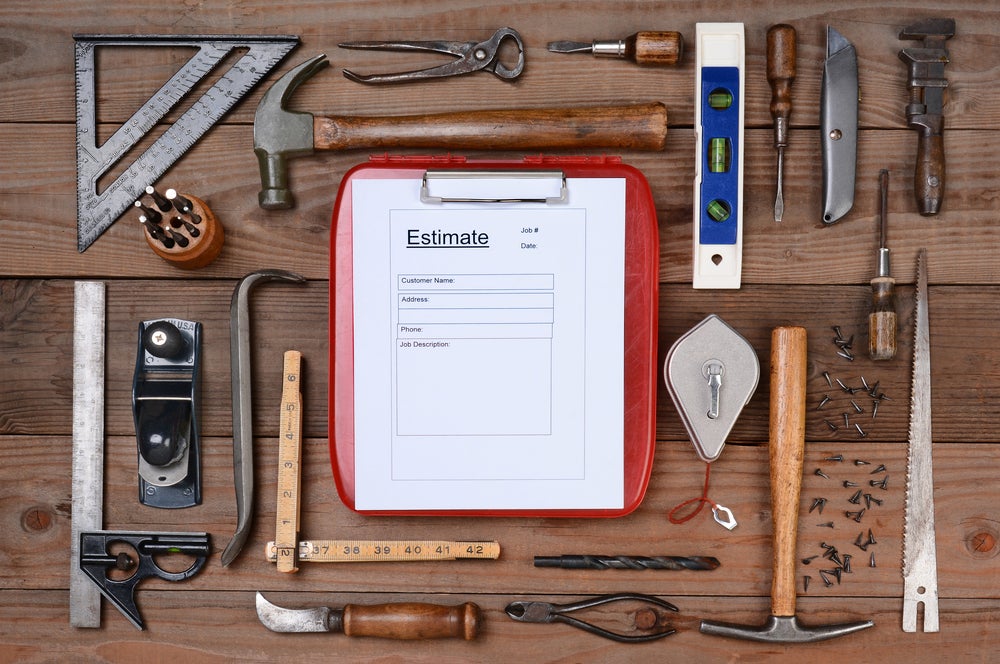 2014 is coming to an end, and it's time to take stock of your household spending. What was your biggest expense this year? For our family, it was home improvement. Renovating our spacious (and chilly) house became a part-time job, one that could have eclipsed our savings without the right attention. In the past year, we:
Installed 3,000 square feet of solid hardwood
Closed our entryway and added a loft space to the second floor
Improved our kitchen with new appliances, a custom-made cooktop hood, built-in refrigerator and refinished (painted) cabinets
Sanded and refinished the stairway bannister
Added new crown moulding and baseboards throughout the home
Repainted all interior walls
Refurbished side tables and cabinets
Installed new lighting fixtures throughout the house
Installed garage storage
Although our budget took a hit this year, it would have been much worse if we hadn't done some of the work ourselves. Thanks to a little ingenuity, we have increased our home's equity without sacrificing savings. Consider the following items as you pursue renovations in 2015. A little effort could save you a lot of money.
Painting. Painting crews can cost more than $100 an hour, a high price if you're changing the look of your entire home. The good news: anyone can paint like a pro. Review this tutorial on painting walls and this tutorial for painting furniture. Use paint coupons and custom color matching to save on material costs. For example, while you might want a Benjamin Moore color, you'll save money by requesting a color match at Sherwin-Williams. Take advantage of discounts when they arise; your dollars will add up quickly.
Sanding and refinishing. A contractor quoted $9,000 to sand and refinish our kitchen cabinets. We couldn't recover from the sticker shock and couldn't justify the cost. Instead, we spent several weekends tackling the job ourselves. The final price? A few sheets of sandpaper. It doesn't take skill to refinish basic wood. Sure, it's grueling work, but it's also gratifying to keep cash in emergency savings, pay off student loans and plan for retirement. Don't let a big job overwhelm you.
Easy electrical work. Whether it's changing a sconce or installing a bathroom vent, there's no need to hire a professional unless a permit is required. Read the instructions and ask a hardware associate for some tips. Updating your fixtures is an affordable way to increase your home's value.
Baseboards. I wouldn't recommend installing crown moulding without professional help, but baseboards are another story. Buy or rent a saw and create some clean lines in your home.
Storage. Professional organizers are employed by overwhelmed homeowners, and while their help is valuable, it's not necessary. Browse houzz.com, Pinterest and other improvement websites for storage ideas and tips. There are plenty of customizable closet websites that will provide the solutions you need for a large discount.
Whether it's home improvements or general savings, your credit repair efforts will always benefit from money in the bank. Keep your expenses low by thinking creatively and putting faith in your own skills.