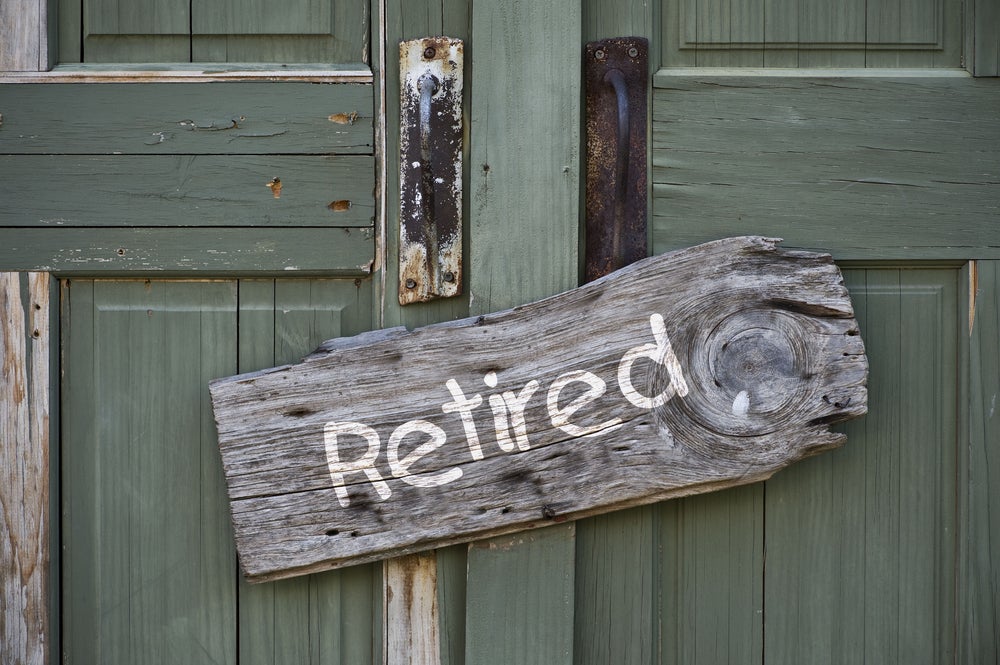 December is a time for reflection and resolution, and there's no better source of knowledge than personal experience. This year, I asked five people approaching retirement a specific question about their financial regrets:
"If you could change anything about money management in your life, what would it be?"
Interestingly, none of them had the same thought, but all answered my question right away. Read on to learn how to apply their lessons in your own life.