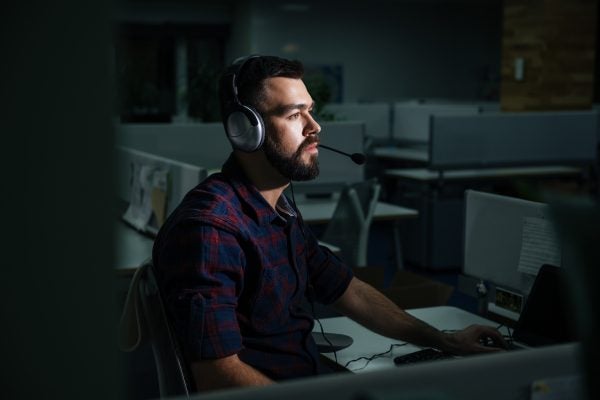 Federal regulation is changing the overtime rules for American employees. On May 17, 2016 the White House announced that the Labor Department will increase the overtime pay threshold to $47,476 per year, nearly doubling the original threshold of $23,660. This policy change stands to affect 4 million employee salaries.
While some analysts remain skeptical of the change, others are optimistic about the positive effects of new overtime legislation, especially when it comes to quality of life. When used correctly, a pay increase has the power to boost your credit score and open new doors in the future. Begin by focusing on the following areas:
Debt reduction. Debt is an essential part of life, but too much of it can overwhelm your finances and damage your credit score. Utilizing overtime pay is the perfect way to reduce your burdens without harming your budget. As your debt decreases, so will your Debt-to-Income (DTI) ratio—a defining factor in risk, and often, and indirect indicator of credit strength. You may also see a decrease in variable interest rates on revolving accounts like credit cards, a perk for those struggling to overcome high debts and compounding interest.
Lower utilization. With debt reduction comes lower credit utilization, or the amount you owe vs. your total credit limit. For example, suppose you have $10,000 in credit card debt. The combined limit of your three credit cards is $25,000, which means that your credit utilization ratio is 40 percent (10,000/25,000=ratio x 100= credit utilization ratio). Credit utilization accounts for 30 percent of your credit score, making it a perfect focus for fast improvement.
In addition to managing existing accounts, building good credit requires opening new accounts to illustrate good spending habits and experience with multiple types of credit. Boosting your credit score opens doors to new opportunities and allows you to improve further by applying for installment loans, opening new credit cards and even buying a home or car. Consult your budget and talk to a professional about how to use your extra income and credit score improvement for these purposes.
The sum of overtime wages, debt reduction, lower utilization and interest rates is savings. While all of these factors have the ability to boost your credit score, an emergency fund has the ability to sustain it. For example, suppose your efforts earn you a credit score of 765. A few months later, a car accident lands you in the hospital with a broken leg. Although your credit score is stable, unpaid medical bills could cost you hundreds of points. Plan for the worst by saving at least 10 percent of your monthly income in a liquid account. Allow your overtime wages to act as a safety net.