Good news for credit scoring! On March 11, 2013, VantageScore announced the unveiling of its new 3.0 model, a move that will help "27 to 30 million previously unscorable consumers" who are struggling with credit repair. As a collaboration between TransUnion, Equifax, and Experian, VantageScore was developed in 2006. Together, they created a model that promotes scoring accuracy and consistency, allowing lenders and consumers to make decisions based on up-to-date and fair information. So, what's different about the 3.0 model? According to VantageScore, a "25 percent improvement over VantageScore 2.0," facilitated by: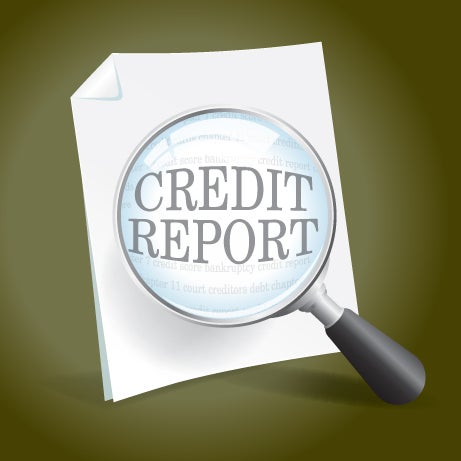 A range of 300-850, known as the common scale to most consumers and lenders, allowing faster implementation to those who are not currently using the VantageScore when considering loan applications
A mechanism to help predict the behaviors of consumers with little-to-no credit, allowing them access to opportunities they previously missed due to lack of credit experience
Using commonly unreported information like rent, utility, and telecom tradelines to gauge creditworthiness
Maintaining information that continues to predict creditworthiness, even if it is more than two years old
Reducing the effects of collection accounts that have been paid off or settled
A closer look at debt and predictive data, such as:


Separating mortgage tradelines from one another, allowing lenders to view each instance of debt individually
A greater emphasis on the types of debt and their purposes, e.g., a student loan vs. a line of consumer credit
Weighted consequences regarding late payments and delinquencies

Special treatment for natural disaster victims struggling to pay their bills or repair their credit with positive tradelines
What can we learn?
As the credit scoring system continues to change and improve, it remains clear that—regardless of new methods—personal responsibility still reigns supreme. With that in mind, retain the following habits on your to-do list.
Keep working on credit repair

The VantageScore offers leniency and fairness in its model, but it doesn't offer a free ride. Put your best foot forward in preparation for a new standard by staying focused on your credit repair goals. Pay your bills on time, save for emergencies, and reduce debt whenever possible.

Dispute unfair or inaccurate information

As a caveat to credit repair, it's important to keep your report clean by disputing outdated or false information. This is especially important at the dawn of a new credit scoring system because it creates a record of your objections. Change is made easier when you participate in the process.

Protect yourself.

While it's true that VantageScore 3.0 offers help in the wake of disaster, there are plenty of ways to help yourself in the meantime. Review your home, car, and life insurance policies to ensure that their coverage is complete. When it comes to personal security, keep sensitive records safe to lessen the risk of identity theft. The bottom line: Don't rely on others to help you maintain financial stability. Take control of your life and enjoy the provided perks along the way.