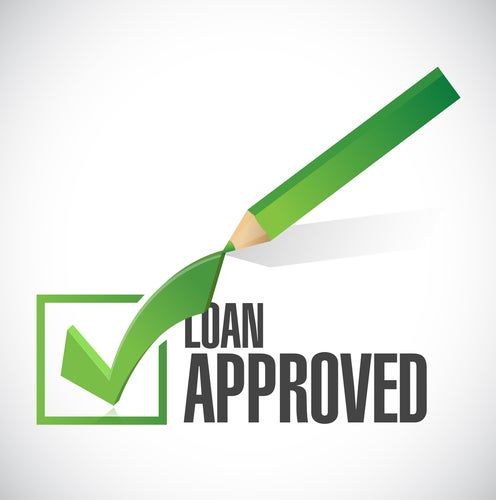 The holidays can take a toll on your financial wellbeing for many reasons — the high costs of holiday feasts, travel expenses, and gifts for friends and family add up quickly. It has been approximately one billing cycle since many Americans racked up high credit card balances, and now it is time to face the reality of that spending.
A LendingTree survey found that one in four Americans struggle to pay their holiday shopping debt. If the balance on your credit card is higher than 30 percent of your available credit (e.g., if you have a $1,000 limit your balance should not exceed $300), this will negatively impact your score. If you have multiple credit cards with high balances, your credit score will especially be taking a hit.
While the only way to truly improve a damaged credit score caused by high credit card debt is to pay the debt down, there is one method that can make it easier for you to do so, and that is through a personal loan. Here are three reasons why this can help:
Credit utilization ratio
When you transfer your credit card debt to a personal loan, this frees up your available credit and improves your credit utilization ratio. This ratio accounts for nearly 30 percent of your credit score. The most important thing not to do is use your newly available credit and end up in the same situation. Avoid impulse purchases by not carrying your credit cards in your wallet. Stow them away so that they are only accessible in times of dire emergency.

You may be tempted to close your credit accounts to ensure you do not accrue new debt, but that would negate this potential boost to your credit score because your improved credit utilization ratio would be erased from your credit report.