The information provided on this website does not, and is not intended to, act as legal, financial or credit advice. See Lexington Law's editorial disclosure for more information.
The millennial generation is often at the front of controversy among statistics, economic studies and news articles for being drastically different from the generations before them. News outlets often cite millennials for downturns in economic sectors including chain restaurants and the housing industry, or rises in other industries including live events and coffee.
Although no generation behaves the same as the last, millennials are attributed to changing much of America's spending habits due to their sheer size. As the youngest millennials will turn 23 in 2021, it is growing important to learn about their spending habits and purchasing preferences.
General Millennial Facts
Millennials, also referred to as Generation Y, are currently between the ages of 23 and 38 and one of the first generations to spend their formative years online. At about 73 million people, millennials account for a quarter of the population of the United States, making them the largest living generation. Like every generation, millennials are characterized by sharing similar worldviews, habits and traits.
Millennial Spending Power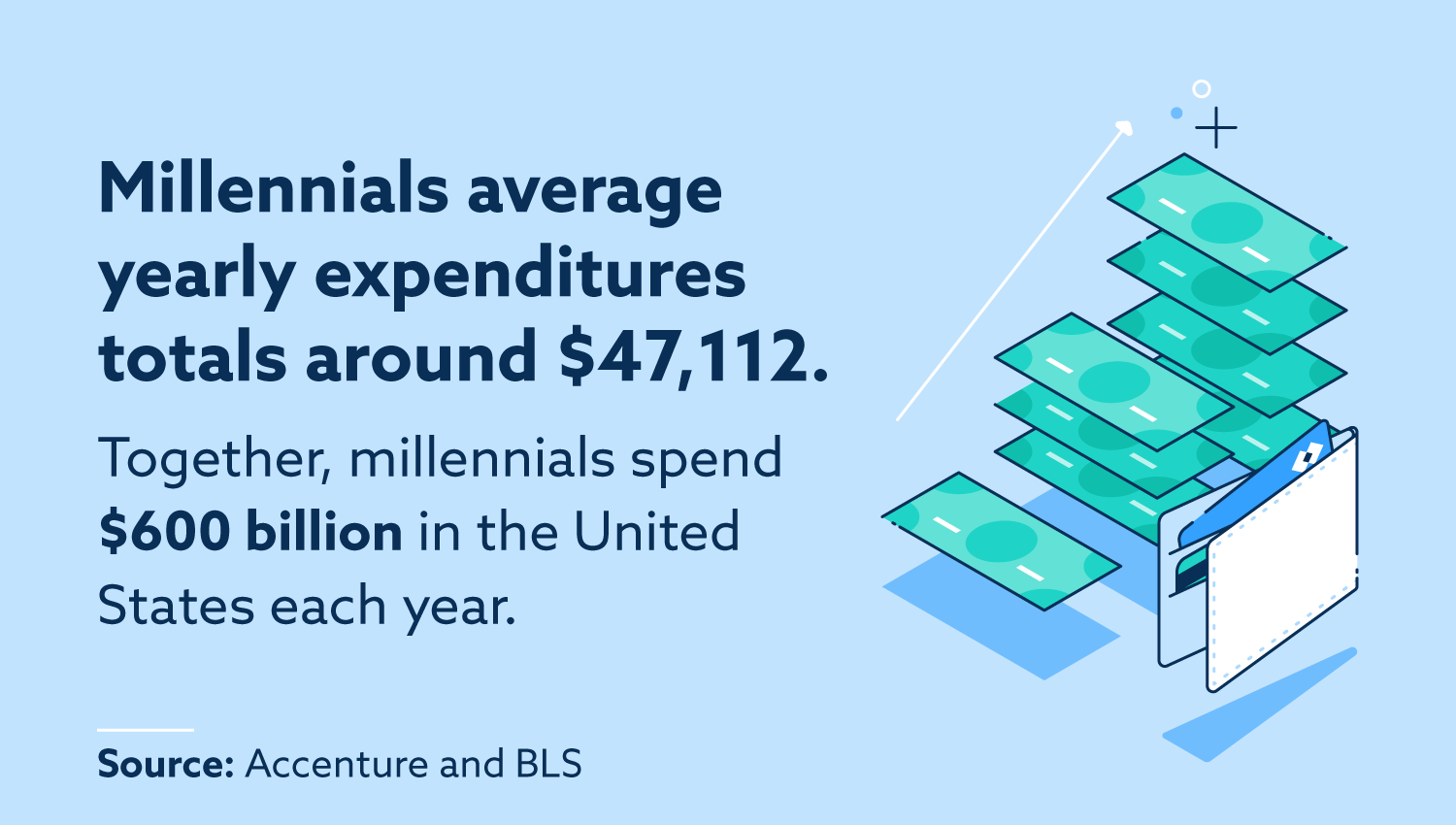 As many millennials have graduated from college with financial responsibilities, including debt, they have a growing obligation to act more responsible with their money and spending habits. Millennials were expected to accrue more wealth by the year 2020, where they were trended to spend $1.4 trillion. As millennials pay off loans and get better jobs with higher salaries the spending habits are expected to change.
Online Shopping Habits
As the most connected generation, millennials are leading the pack in online purchases. With convenience and price in mind, online outlets offer more value to the average millennial shopper. In recent years, millennials have become more concerned about security when completing transactions online. Forty percent of millennials refer to reviews and testimonials before purchasing any products, and the number is even higher when they are purchasing products online.
Millennials are also using subscription services to replace regular shopping trips to grocery stores and other bricks and mortars. In a recent study, 23 percent of millennials said they prefer purchasing a product online before going to pick it up in store. They also favor generic store brands over name brands if it means saving money.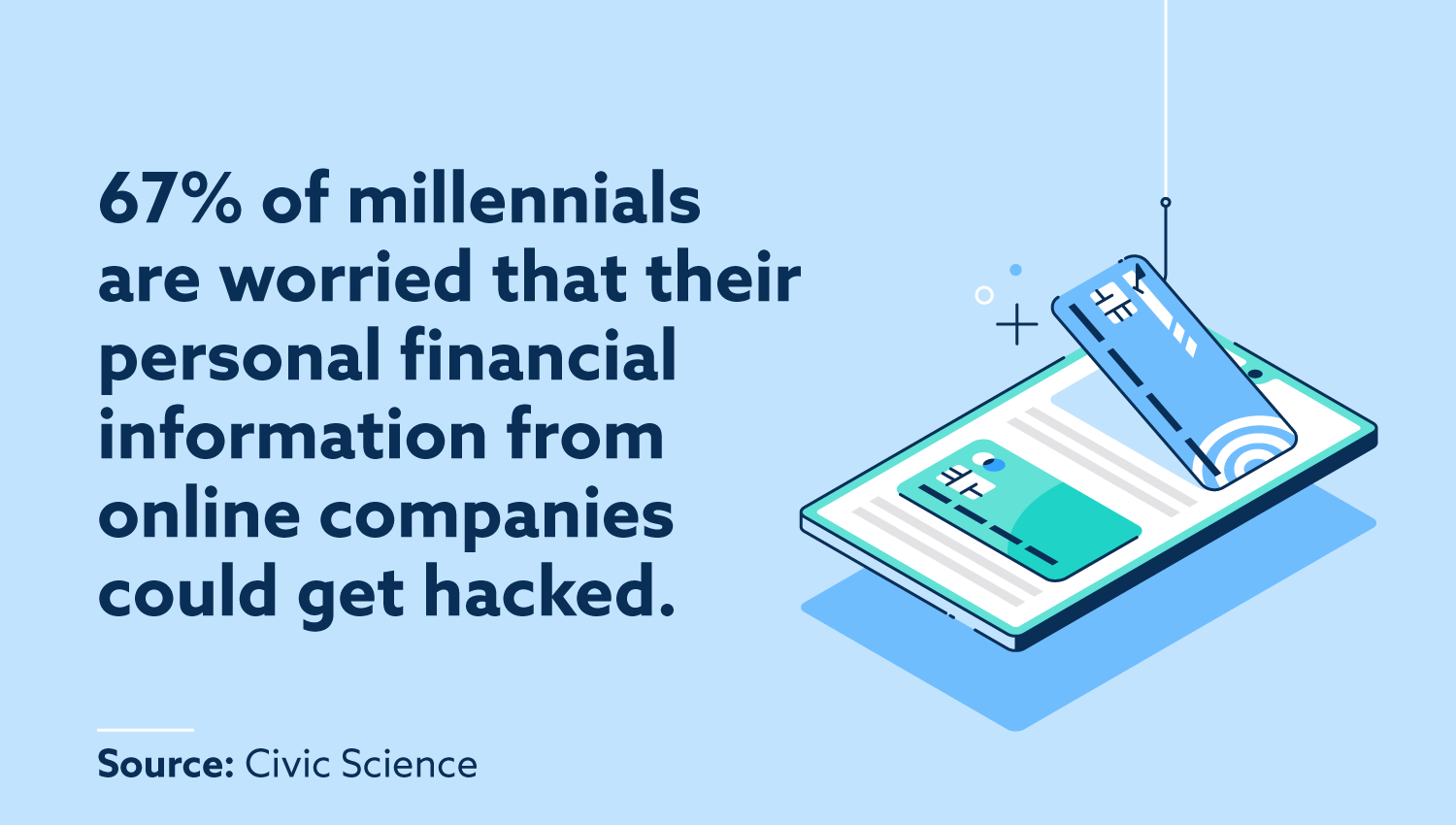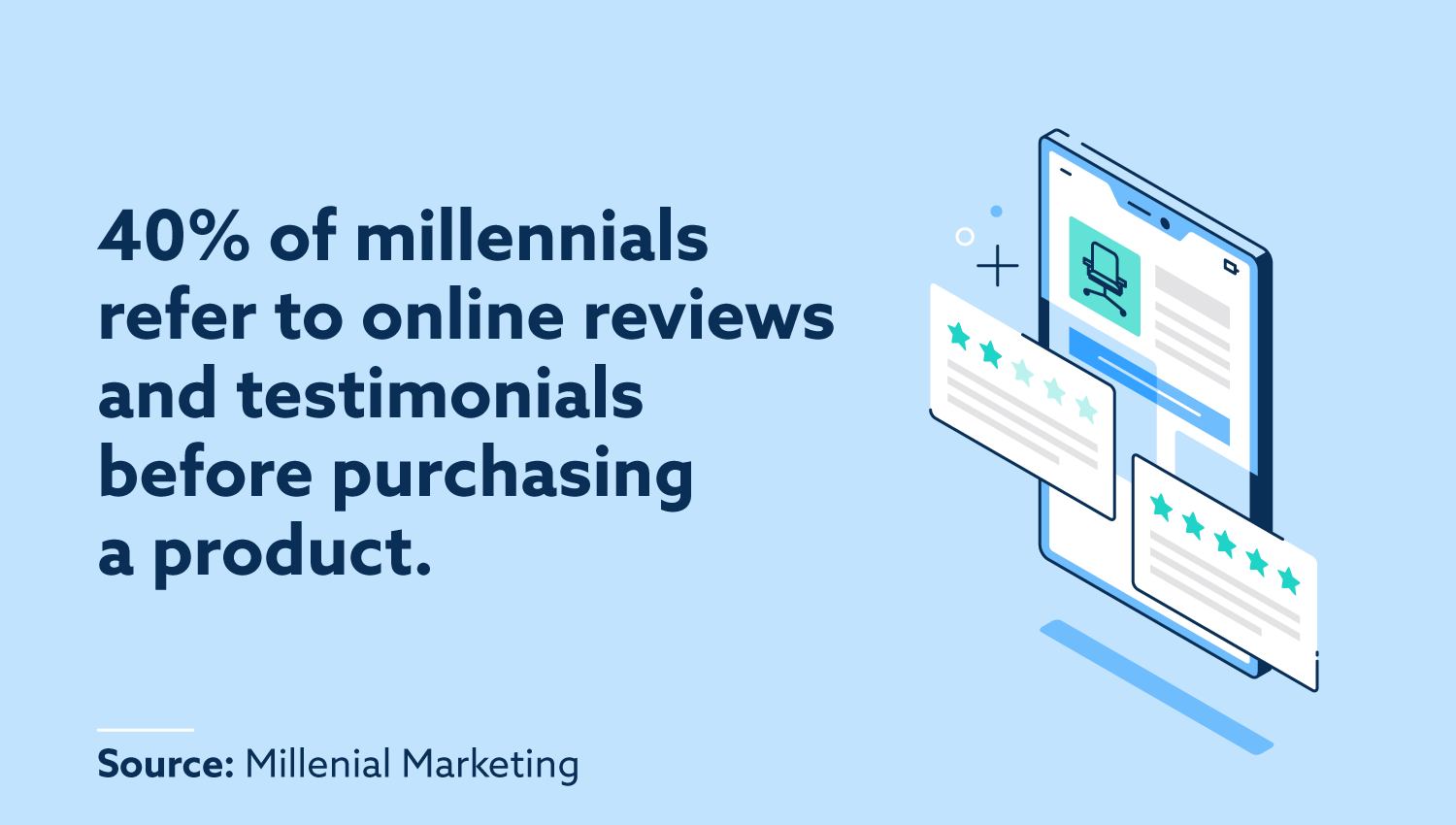 How Will Millennials Make their Next Purchase?
In-store shopping: 40 percent
Mobile device/tablet: 36 percent
Laptop or desktop computer: 24 percent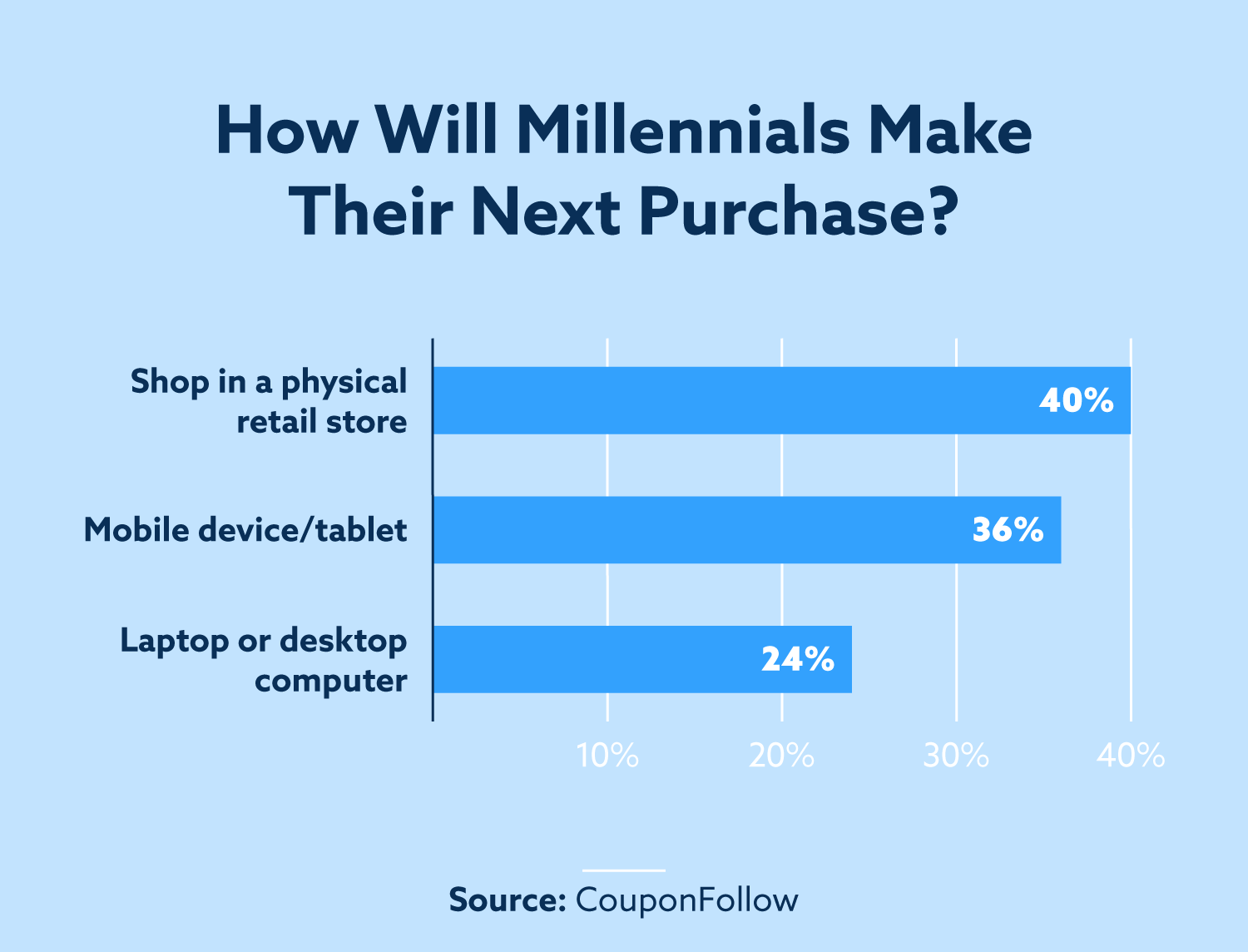 Brand Perception
Millennials prefer brands who offer a unique experience, value for their money and great customer service. Although many brands have credited millennials for a downturn in business, 60 percent of millennials stay loyal to brands they purchase from. Millennials also cite an importance in giving back to the community and expect the brands they follow will do the same. As millennials prefer experiences over things, they heavily weigh a brands customer experience into their perception of a brand.
Advertisements and Marketing
Millennials overall are responsive to advertising if it is relevant. However, the intrusive nature of some advertisements leads to the use of ad blockers online. Although the majority of millennials use ad blockers while online, they still are receptive to some marketing ads. Many prefer in-feed advertisements so long as they do not disrupt the overall experience of a website.
As millennials prefer online entertainment over traditional cable or television, advertising to the demographic has adapted to become more specific. With the power of social media advertising and influencer marketing, these ways of marketing are becoming the new norm for brands.
Millennial Debt
Millennials are heavily burdened with debt from student loans, credit cards and other lending sources. As many borrow large sums of money to pay for education, millennials carry almost $500 billion in student loan debt. This large debt has a large impact on millennials as home ownership is down among the demographic and over 50 percent have said their student loan debt has delayed their ability to save for a home. 
As millennials will soon become the largest living generation in America there is a growing need for brands and companies to pivot their sales tactics to and marketing approaches to the demographic.
Though millennials are often criticized for their spending habits, they are one of the generations that paved the way for brands to change their marketing tactics and adapt to an online way of thinking via social media and other online platforms. With millennials becoming a generation that plays a major part in the U.S economy, it is important for brands to stay educated on the spending habits of this growing power house.
If poor spending habits or debt collections have damaged your credit, learn what credit repair options you have for removing negative items from your credit report.
Related Links