You probably made a few New Year's resolutions in January. Maybe these resolutions included setting financial goals like saving money or paying down debt. Unfortunately, most resolutions fail in the first half of January.
Whatever your resolution you made, we understand it's important. And even if you stopped working on your goals halfway through January, we know your credit is important. We've identified the most common financial and credit New Year's Resolutions. This article will help you evaluate to see how you've been doing at keeping your resolutions and how you can get back on track if you haven't.
Resolution #1: Reviewing Your Credit Reports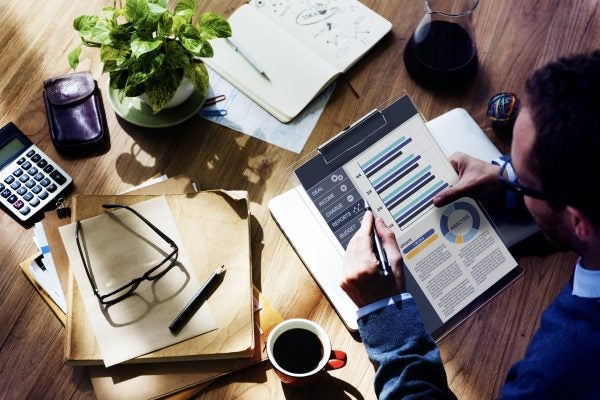 One way to keep track of your credit is to review your credit reports. You can get a credit report from the three credit major bureaus- Experian, Equifax, and Transunion-for free, once each year.
After you receive your credit reports, review them to make sure the information is correct. If anything looks incorrect, there's a chance it's impacting your credit score. It's a good idea to challenge any information you think is incorrect. This can help you get your credit score to improve.
Resolution #2: Making Payments on Time
One of the most important things that you can do for both your credit and your finances is to make payments on time each month – whether they're reported to the credit bureaus or not. Making payments late can lower your credit score or lead to penalty fees that cost you more money.
Not in the habit of making payments on time? You can automate most of your payments so you don't have to worry about them. Or, you can set up calendar reminders to tell you to pay your bills. It's never too late to start paying your bills on time.
Resolution #3: Reducing Your Spending and Paying Off Debt
Having credit cards with high balances will lower your credit score. Why is this? Credit utilization accounts for approximately 30 percent of your credit score, meaning that if you have credit cards with high balances on them, it will negatively impact your credit score.
Even when you're making the minimum payment on your credit cards, your score won't improve by much. If you want to improve your credit score, you can set a financial resolution to decrease your spending on your credit cards. As you decrease your spending, start paying down debt and follow through with strict budgeting. Take into account your expenses and retirement savings you set aside each month and see where you can pull money from to go toward paying down your debt without disrupting your other payments.
If you're not sure where you should start, make a list of your outstanding debt. Start by listing your debts from the lowest amounts to the highest and begin by paying off the lowest amount first and work your way up to the highest. In doing so, you'll see start seeing small improvements to your credit score and may become more motivated to continue to pay down debt. As you pay down your credit card debt, you'll start saving money since you won't be paying interest anymore.
Resolution #4: Not Opening New Accounts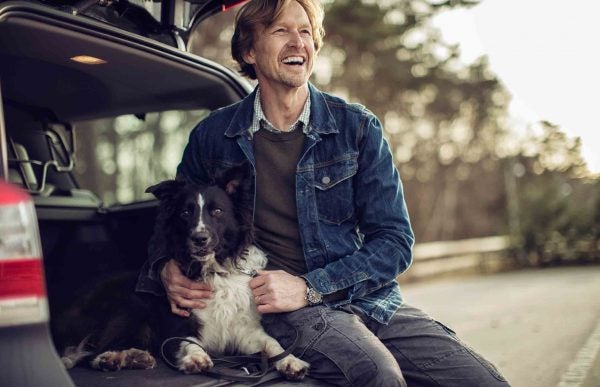 Some people love applying for new credit cards. But applying for every credit card you see will eventually hurt your credit score.
If you've set a goal to buy a house or a car this year, remember to take the time to shop around and research different lenders. Also, make sure that your credit is in the best shape possible before you apply so that you have the best chance of being approved. If you apply for multiple credit cards before buying a home, this can hurt your chances of getting approved. Remember to pick and choose when it comes to applying for new credit.
Resolution #5: Fixing Your Credit
If you're struggling to fix your credit and get your finances in order, call the credit specialists at Lexington Law Firm. We've worked to help over half a million clients remove negative information that is unfair, inaccurate, and unverifiable. Why not invest in yourself and your future by fixing your credit? Call today for a free personalized credit consultation.
You can also carry on the conversation on our social media platforms. Like and follow us on
Facebook
and leave us a tweet on
Twitter
.