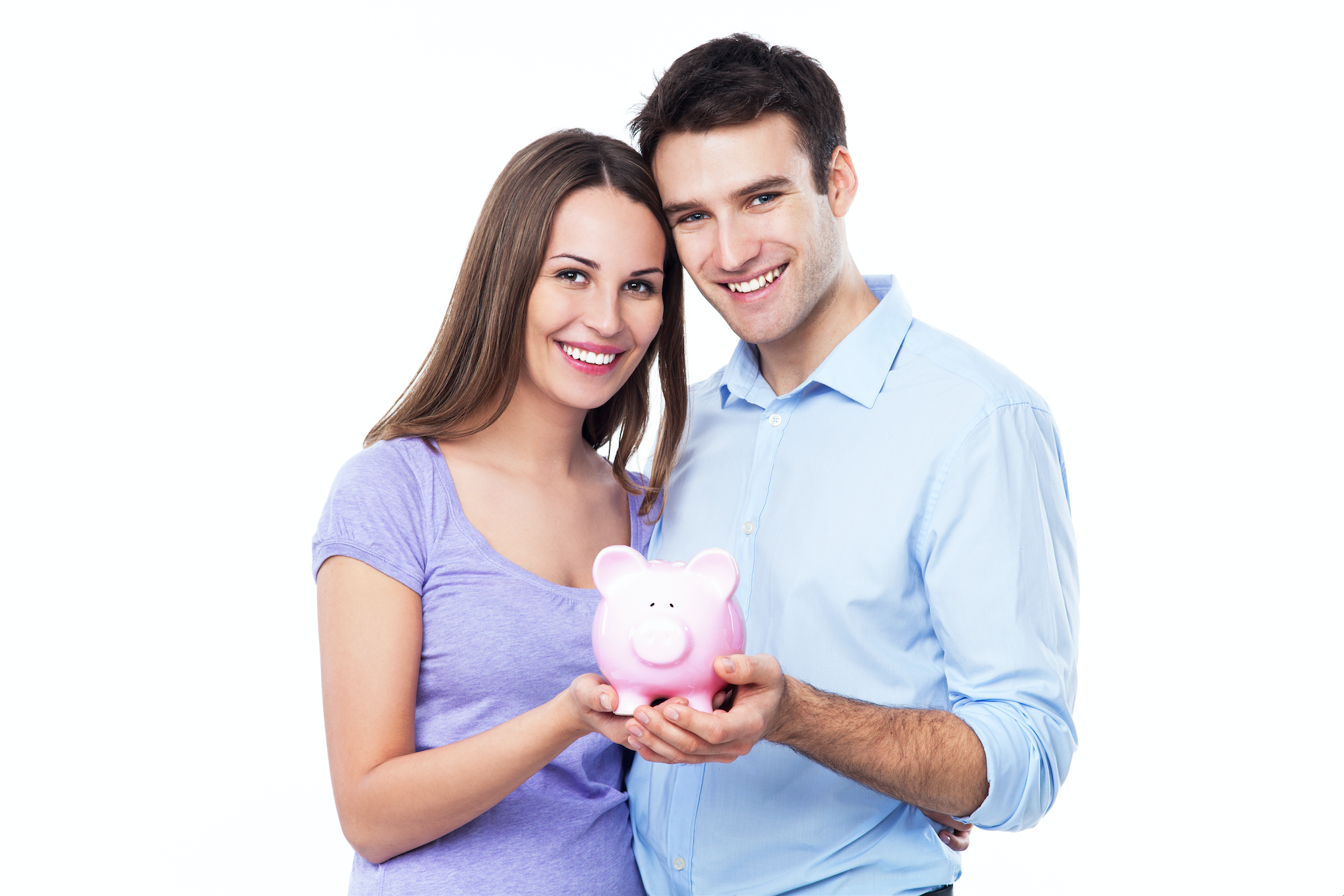 Planning a wedding can be an exhilarating and fun experience…until you see the price tag. According to The Knot, the average nuptials totaled $35,329 in 2016. Although you may want a lavish affair, paying for a wedding should never mean borrowing against your retirement accounts, emptying your savings or taking out a personal loan. So, how do you plan a beautiful wedding on a budget? Consider these strategies.
Get Married on Sunday: Saturday is the most popular wedding day in America, and booking a venue for Sunday could shave significant costs off your site and reception rentals.
Don't Take Requests: Planning a wedding is tricky when everyone has an opinion. Your parents might want to invite their old friends, your sister wants her daughter to be the flower girl, your boss doesn't eat gluten, etc. While it's important to consider your loved ones in the process, you shouldn't put yourself in debt to accommodate everyone. Make choices based on your budget and personal preferences.
Choose Three Things—and Cut Them: Your wedding budget can spiral out of control without a little willpower. Look at your list of expenses and consider cutting three things. For example, choose one party favor to give instead of two, or choose one brand of wine instead to serve of three. Small savings can add up quickly.
Outsource the Details: Family and friends are usually eager to help a couple plan their big day, and now is the time to enlist their help. If your sister runs an Etsy shop, ask her to make your guestbook instead of buying one. If you need a ride to the airport after the reception, ask a groomsman to give you a lift instead of renting a limo.
Shop Online: Bridal shops are skilled at providing an experience that results in sales—often at a premium. Search online before buying anything at a physical store. You may find a better deal and waived sales tax through an online retailer.
Hit the Outlet Mall: Ceremony and reception décor doesn't need to be wedding-specific. For example, Crate and Barrel's outlet store might sell votives for less than a typical bridal shop. Search online and check your local outlets to find the items you need.
Send Digital Save the Dates: Save the Dates are a popular way to announce your wedding plans ahead of time, but printing and mailing them can be expensive. Consider sending a festive email or creating a free website through WordPress.com to keep your guests updated on wedding details.
RSVP by Email: Wedding invitations usually come with an RVSP card with postage attached. Cut costs by asking guests to RSVP by email or through your website instead.
Buy a Basic Photography Package: Wedding photos are something you'll cherish, but you don't have to buy the most expensive package right away. Most photographers store your images for later purchase. They may even have a registry that allows your guests to buy prints for you as a gift. Consult your budget and buy only what you can afford.
Book a Flexible Venue: Hotels and event halls often charge couples a package price for their wedding that includes food and beverage. This means you can't hire your own caterer or negotiate costs. Find a public park, formal restaurant or industrial space that allows you to choose your vendors.
Shop Wholesale: Are you dreaming of a wedding filled with flowers? Costco can help with that. They advertise a variety of blooms for bulk pricing. For example, they offer 256 roses (16 bouquets) with eucalyptus for $169.99.
Cap the Open Bar: An open bar can cause your catering bill to skyrocket. Consider putting a time or bottle limit on the tap, and then switch to cash-only for your guests.
Go All-Inclusive: If you crave a beach wedding but can't afford the price, consider hosting an all-inclusive wedding that allows you to predict costs up-front and simplify your budget.
Register for Honeymoon Expenses: The honeymoon is the final and sometimes priciest piece of the wedding puzzle, and many couples choose to register for experiences rather than flatware. Consider booking your getaway with a hotel or resort that allows you to register for dinners, excursions and other costly honeymoon expenses.
Remember Your Goals: It's easy to get lost in the fog of wedded bliss, but it's also important to remember your goals and responsibilities along the way. Prioritize your post-nuptial security and plan your wedding accordingly.
Carry on the conversation on our social media platforms. Like and follow us on Facebook and leave us a tweet on Twitter.