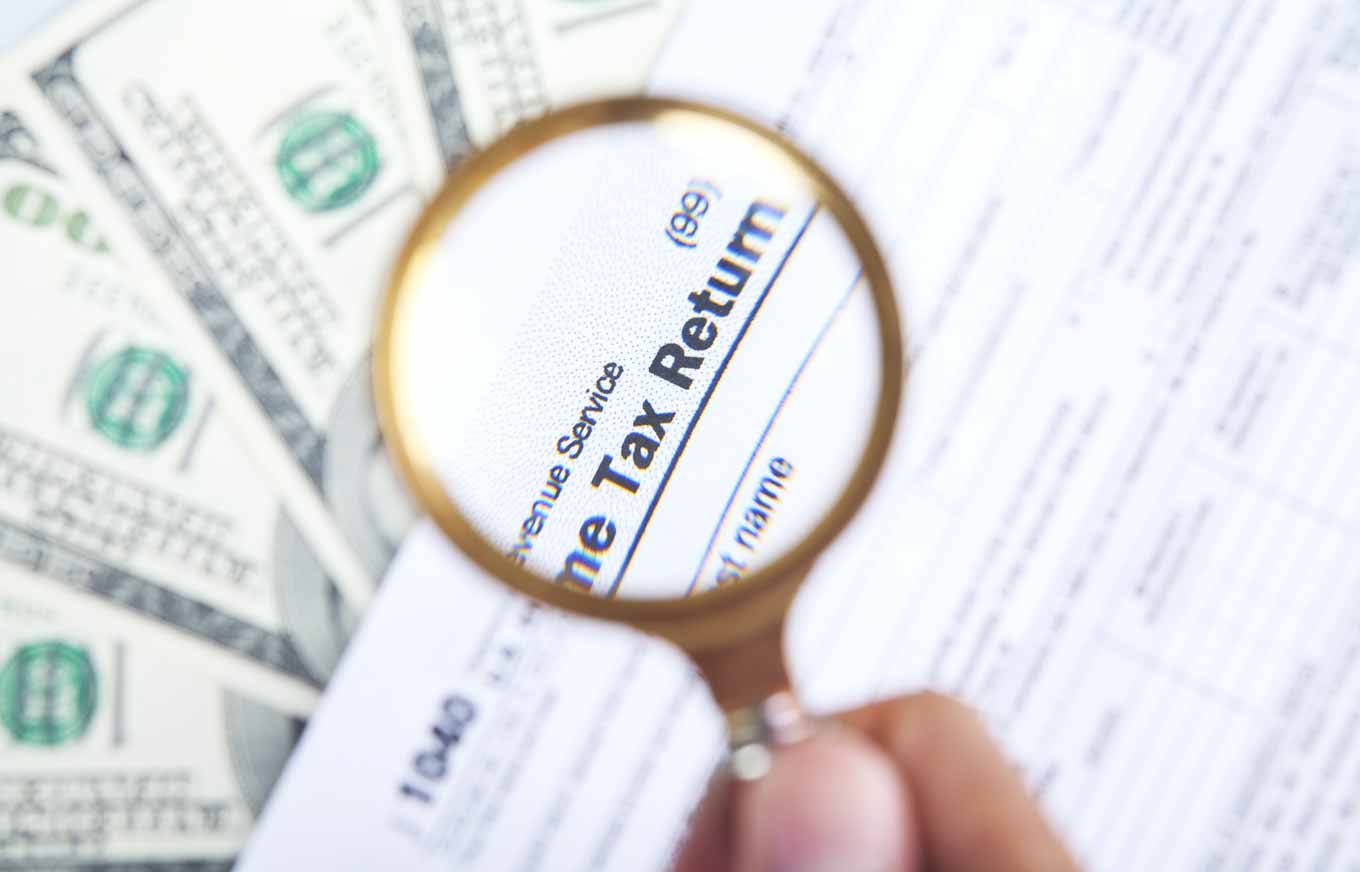 Now that we're almost into March, we all have our W-2s from our employers and are well on our way to being ready to file. Some well-prepared individuals have already done so. However, if you still have yet to file, beware: there are many ways to find yourself at the wrong end of a stolen identity this tax season. There are many different ways to protect yourself and maintain your good credit standing or your journey through the credit repair process. Here are some things to keep in mind as you make your way through tax season.
The IRS Doesn't Call
Every year, we hear the same story and the same warnings are issued by the IRS. Scammers have been using the same tactics for a while now. They call someone's home or cell phone claiming to be from the IRS and inform the call recipient that they owe thousands of dollars in back or overdue taxes. They even go so far as to provide fake badge numbers, names, and more. They will then ask for a credit card number. Never give out your credit card number to someone claiming to be from the IRS. If you aren't sure if the person calling you is legitimate, simply call the IRS to find out if you owe taxes, and if so, how much.
Shred Documents with Your SSN on Them
Since most of us wouldn't rifle through other people's trash bins looking for documents to steal, it's easy to think that no one does. Unfortunately, that is not true. Many people have fallen victim to monetary or identity theft simply through carelessness with their refuse. Any piece of paper with your personal information on it — especially your social security number — should be shredded immediately and placed in the trash. Shredders today do a fine job of turning sensitive documents into paper confetti and are relatively inexpensive. It's definitely worth your investment.
Keep an Eye on Data Breaches in the News
If you find yourself involved in one of the major data breaches (such as the Target breach in 2013) then you'll need to do some investigating to find out to what extent your information has been compromised. In some cases, victims of data breaches may need to contact the IRS to request an IP PIN, or a six-digit identification number that helps identity theft victims ensure their tax returns are processed safely and accurately.
All of these tips can help you further protect your identity from fraud and theft this tax season, which helps keep you on the right track with credit repair. To learn more, speak with the experts at Lexington Law. Contact us today to get started.
You can also carry on the conversation on our social media platforms. Like and follow us on Facebook and leave us a tweet on Twitter.