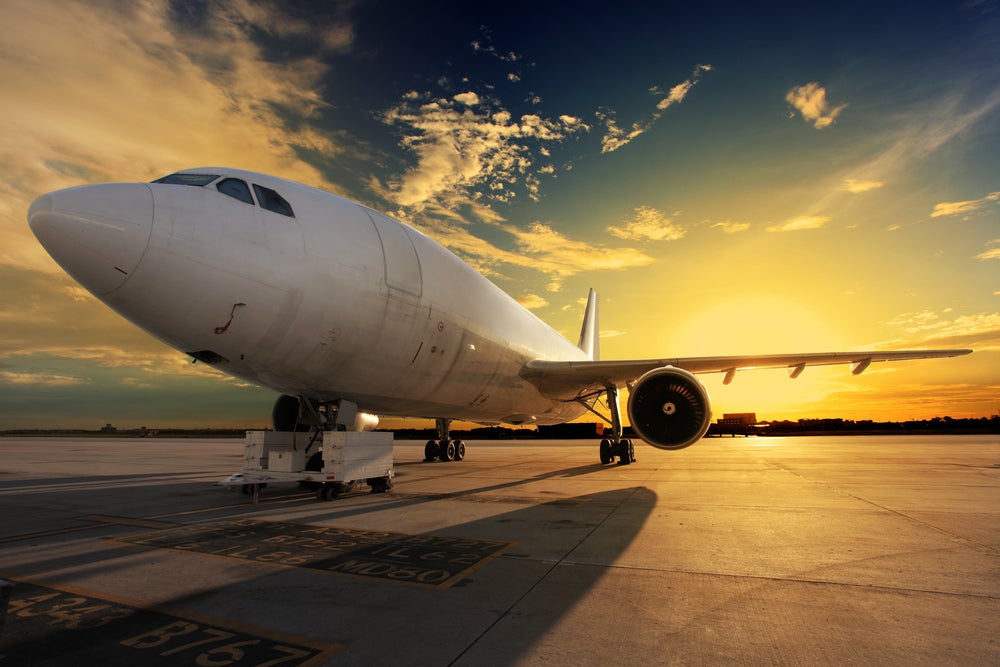 Travel season is around the corner, full of summer beach trips and cross-country excursions. If you're a frequent flyer, now is the perfect time to cash in on your air miles. I recently wrote about my own quest to find a credit card with airline perks. What I discovered was a list of guidelines that will help you choose the best option. Before applying for a new credit card, begin by:
1. Learning the meaning of "qualifying." Airline perks are only worthwhile if they include the best deal. Consider the following example:
Hal is a frequent international traveler and wants to take advantage of his miles. Hal's coworker, Stan, recommends a popular credit card with an annual fee of $495. "It's well worth the cost," Stan says. "They include a free passenger ticket and offer discounts. My wife and I can visit her folks in New Zealand for less than $3,500." Hal does his own research and learns a few more things about the card's "qualifying" ticket purchases:
One refundable ticket must be purchased at full price in order to claim a free passenger ticket.
Free passenger tickets are still subject to taxes, surcharges and other fees up to $200 per flight
Customers are given $300 per year in airline credit that includes baggage checks, in-flight refreshments and entertainment, pet kennel fees, etc.
Customers have unlimited access to the first class lounge of at least four airlines. Non-customers must pay a $59 day-pass fee.
Hal applies this information to his own travel plans. He will travel from Chicago to London, Venice and Prague this year, all round trips. He hopes to bring his girlfriend for at least two of those trips, bringing the airline total to $8,110 before taxes and fees. Excluding fees, taxes and perks, his new credit card will allow him to save nearly $3,400 in ticket costs, more than 6 times the annual fee. While it may not be the right choice for domestic flights, Hal decides to sign up and make the most of his European vacations.
The meaning of "qualifying" varies by credit provider. Learn the definitions and allow yourself to make an informed decision.
2. Assessing actual savings. Exclusive credit cards are full of deals and benefits, whether it's access to the first class lounge at the airport or free concierge service at your favorite hotel. To compensate for the extras, these cards may also charge a heft annual fee of hundreds or even thousands of dollars. While your level of usage may eclipse the cost, it's important to do the math before signing up. For example:
Gill travels for work at least once a month. His company requires him to cover up-front hotel costs which are reimbursed at the end of each month. Hoping to earn some benefits from his job requirement, Gill considers opening a credit card with a $450 annual fee. The card provides customers with:
Free airline baggage checks
First class lounge access
15 percent off Avis car rentals
Late hotel checkout and automatic suite upgrades
Early access to concert tickets and restaurant reservations
Gill's travel is regional, allowing him to drive during his trips. He does that math and determines that his use of the card would yield approximately $295 a year in actual savings through the car rental discount. After all, he doesn't fly often or care about hotel room upgrades. Gill decides to research Avis's return customer policies and hotel packages in order to receive direct discounts. In this case, a new credit card isn't worth the cost.
3. Think in real-life terms. Take a lesson from Gill and think about your future. How often do you travel? Will you earn enough rewards to justify the annual fee, or will your globe-trotting fall short? Find a credit card that aligns with your reality, not your fantasy. Allow the benefits and fees to meet your expectations.