Travel is inevitable during the holidays, especially when close family isn't close by. While haggling with the airlines isn't realistic, there are ways to save your cash this season. Keep your savings account and credit repair goals in check as you pack your bags. Debt reduction and credit utilization should never eclipse your travel plans, or vice-versa.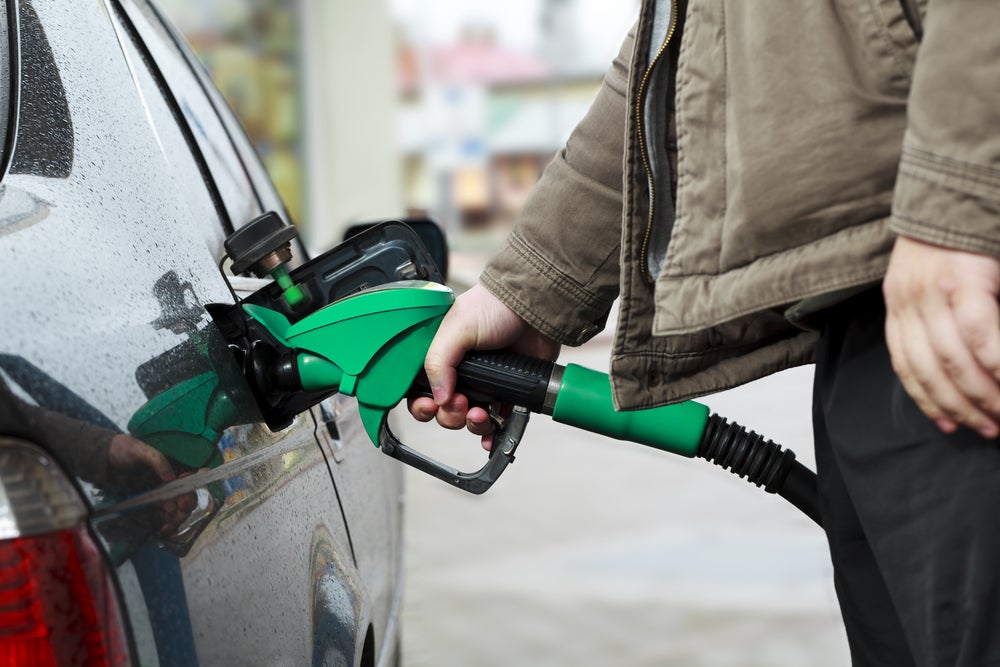 Option 1: Make sure gas is included.
Gas prices have soared in 2012, topping $4.00 in many parts of the country. However, if your travel is regional, reserving a rental car is probably more affordable than flying. Ensure that your choice is sound by opting for a package deal. When booking your car, add up the extras including state taxes, out-of-state travel fees, refueling charges, drop-off fees, licensing fees, etc. If possible, find a company that offers fuel discounts or fee waivers. The bottom line: Make sure your extra travel time is worth the cash. Don't let hidden fees drain your bank account.
Option 2: Ride the rail.
Cross-country trips present a problem for the budget-conscious consumer. Sacrificing hundreds of dollars on airfare makes it difficult to focus on credit repair as well. Why not choose a more traditional method of travel? Consider boarding a long-distance train to temper commuting costs. For example, a round-trip Amtrak ticket from Chicago to Boston is priced just above $100 for Thanksgiving week, a far cry from the $325 you'd need for airfare. If credit repair is priority #1, think outside the box and consider this money-saving alternative.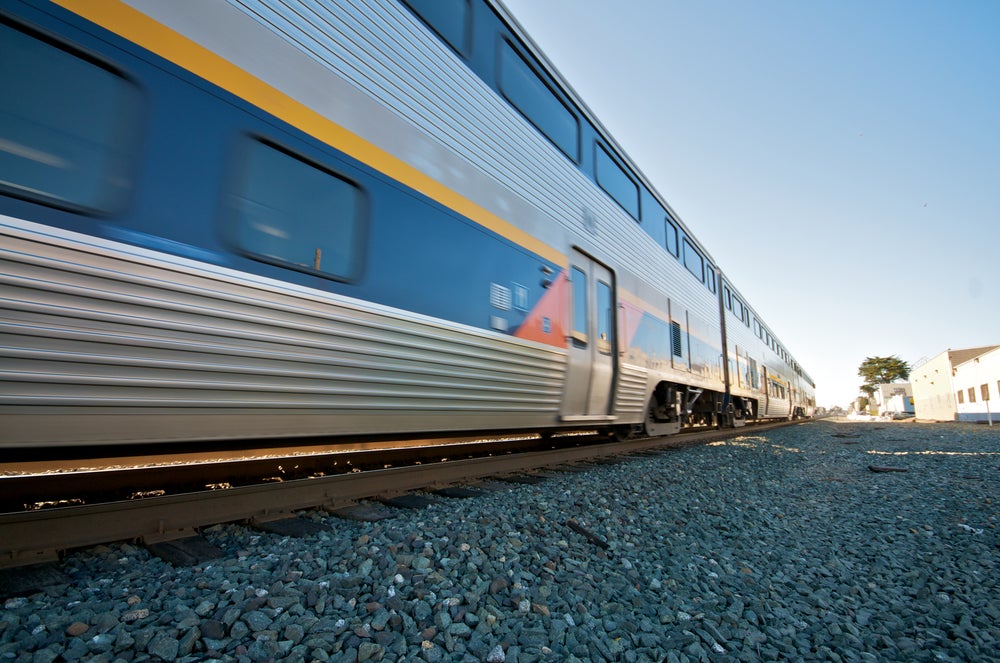 Option 3: Shop for an all-inclusive deal.
Is your hometown a tourist hot spot? Why not cash in on the deals? Compare traditional travel prices to the bargains of all-inclusive resorts. Many providers offer affordable prices that cover everything from airfare, hotel stays, meals, and activities. If the scenario fits, turn your hometown visit into a real vacation—one you can afford.
Option 4: Split the difference.
If your extended family is open to travel, consider meeting in a neutral location to split the cost of travel. For example, if you live in Cleveland and your family is in Seattle, book a trip to Denver to ensure a direct flight for everyone. Not only will the trip translate into a fun getaway, it will save you time and money associated with a longer flight. You can't lose.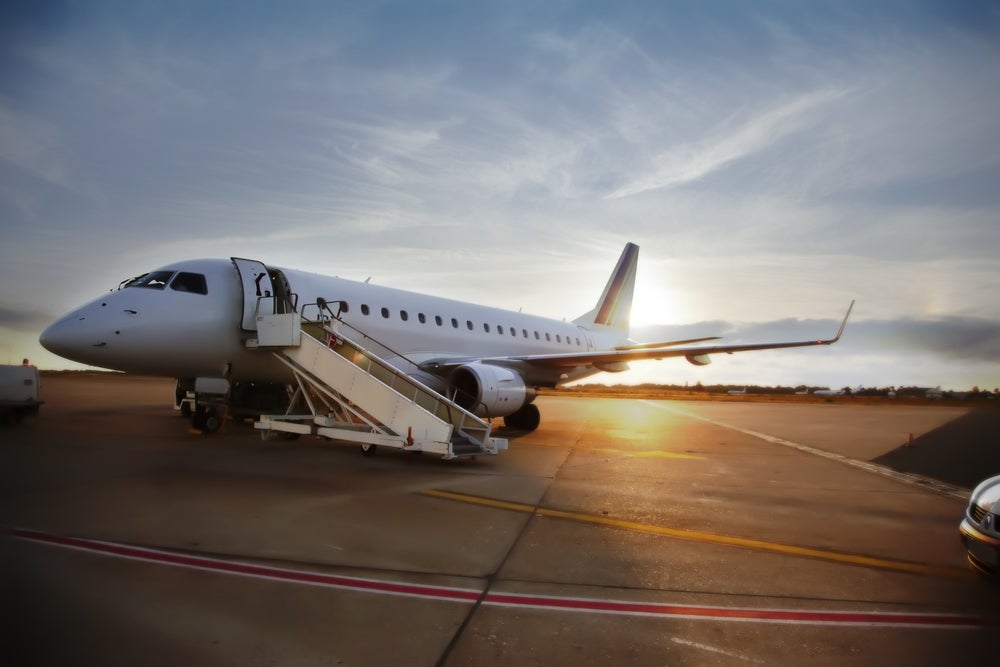 Option 5: Know your limits.
Credit repair is about setting goals and sticking to them. Unfortunately, sometimes goals require limits in other areas of life. Sure, you'd love to see family and friends during every holiday, but your budget may tell another story. If you can't afford multiple trips, cut back by visiting only on the most important family holiday. A better future depends on present-day planning.