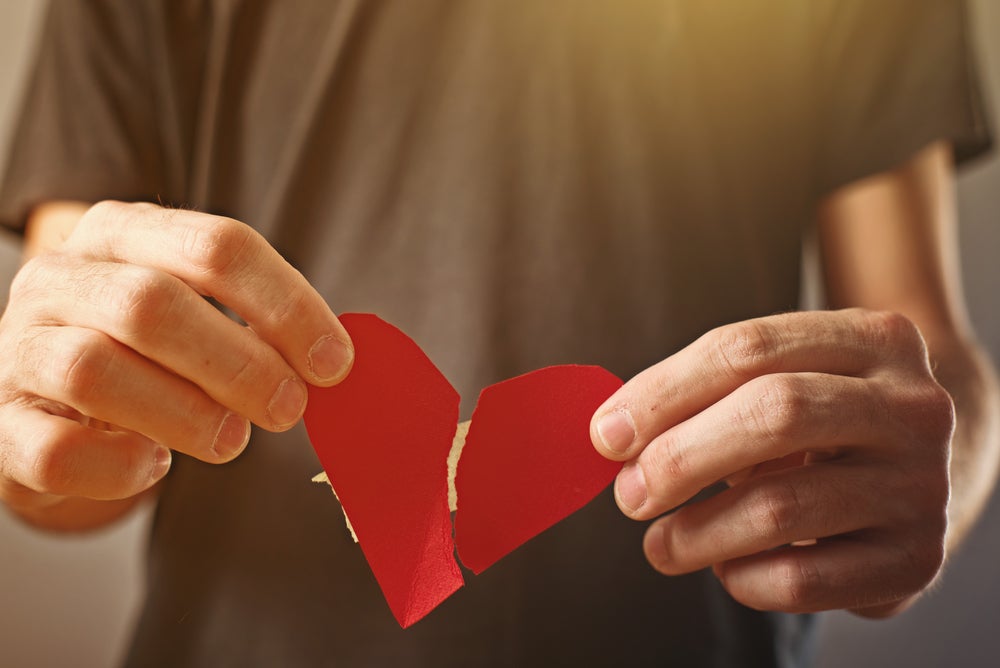 There are a few common sense approaches to avoid identity theft in everyday life: Don't:
Overshare on social media
Provide credit information to unreliable online sources
Keep your Social Security card in your wallet
You get the idea. That said, what happens when the identity thief is someone you know? If you've recently ended a serious relationship, your ex probably had access to a multitude of information, including:
Salary and household budget
Checking, savings and credit accounts
Passwords to online billing sites
Your Social Security Number (SSN)
What do these items have in common? All are potential items listed on a credit application. Whether you're being cautious or fear your ex's motives, don't allow a bad breakup to affect your finances. Take the following steps to prevent identity theft from clouding your future.
1. Check your account statements and credit reports. Gathering information is the first step. Begin by compiling a list of all current accounts and verifying the status of each. For example, review your credit card activity. Do you see unauthorized charges? Highlight these for immediate action. Once you've reviewed current accounts, order free copies of your TransUnion, Experian and Equifax credit reports to identify unknown entries. If your ex has opened an account in your name, it should appear on at least one of your reports.
2. Change your passwords. Life takes on a level of comfort in a relationship. Your ex probably knows your voicemail code, email password and your bank account login. In fact, you probably can't remember which passwords they know. When in doubt, change them all. Even if your ex isn't using your information fraudulently, access equals the ability to snoop. Cut ties by protecting yourself online.
3. Contact your creditors. Fraud is best avoided if your creditors are notified of the situation. Contact them directly and ask them to:
Remove your ex as an authorized user or joint account holder. Keep in mind, separation and divorce come with another set of rules. Be sure to follow legal instructions from the court during this process.
Issue new cards with different numbers.
Help you apply for new lines of credit if your ex has removed your name from joint accounts.
4. Request a fraud alert. If you suspect identity theft, contact the credit bureaus and ask them to place a fraud alert in your file. This strategy requires lenders to contact you when authorizing new accounts or lines of credit. If your ex is attempting fraud, you'll be the first to know.
5. Keep records. In the game of he-said-she-said, it's best to present your side of the story with facts. If you're facing a legal battle, protect yourself by keeping thorough records of income, joint account activity and any wrongdoing. For example, suppose your ex withdrew $1,700 from your joint account. Mark the time, date and ask your lawyer to follow up.

The bottom line: Breakups hurt, but the immediate goal is financial safety, not emotional ambivalence. Don't wait to rid your credit of an unwanted ex. Your score will thank you.