Debt is the mortal enemy of credit repair. It inhibits your ability to use funds productively, leads to higher interest rates, and can reduce you credit score. If you are still struggling to repay the sum of holiday cheer, it's time to get serious before the spring thaw. Follow the steps below to keep 2013 running smoothly. Why let past holidays control the New Year?
1. Determine what you owe.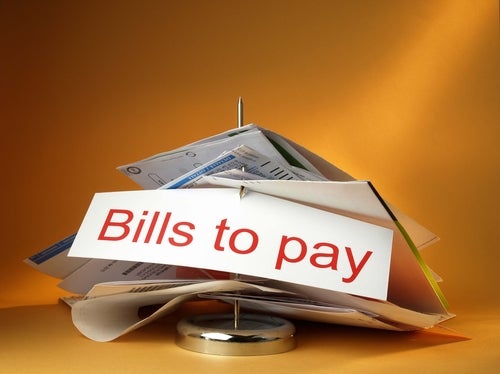 They say ignorance is bliss, but your happiness will be short-lived in the world of personal finance. Credit repair is impossible without all the facts. If you are overwhelmed by holiday bills, start by sitting down and determining exactly how much you owe. Write down the amounts charged to your credit cards and the interest rate attached to each. Taking responsibility may be difficult, but it's a necessary evil of effective budgeting.
2. Consolidate and negotiate.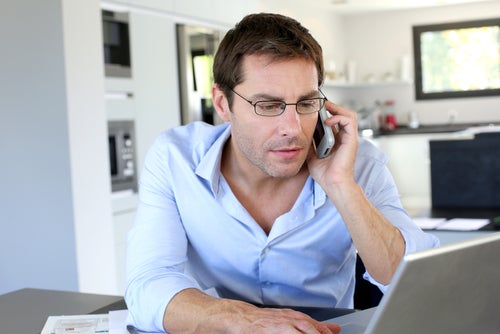 Although debt can be overwhelming, there are a couple options for relief. Once you have tallied the amount you owe and the interest rates on your credit cards, it's time to negotiate. Call your creditors and ask for lower interest rates. Highlight your payment history, customer loyalty, and intention to keep using your card on a regular basis. Few people realize their ability to save money on interest rates simply by asking for a better deal. If your creditor refuses, consider transferring your balance to another card with a lower interest rate. Ensure that any transfer you make will not incur fees or penalties. This step is about saving money; use your strategies wisely.
3. Create a plan.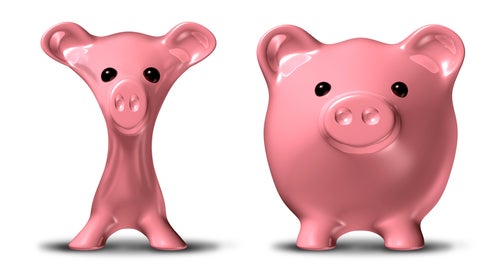 Once you have consolidated your debt and/or negotiated lower interest rates, it's time to create a plan of debt reduction. Review your budget and determine how much money you can afford to spend on debt each month. Compare this number to your holiday debt and calculate how long it will take to pay the balance. For example:
Amy charged $1,200 to her Visa card last Christmas. At the moment, she can afford to spend $75 per month on debt reduction. At this rate, it will take Amy at least 16 months to pay off her debt.
If your pay-off period seems too long, make concessions. Dine out less, look for ways to save on utilities, or carpool to and from work. Although credit repair sometimes requires sacrifice, your temporary inconvenience will be rewarded with dwindling debt.
4. Use untapped funds.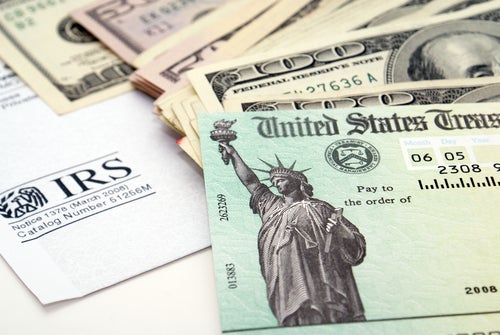 Your paycheck isn't the only source of debt repayment. With tax season around the corner, you'll have an opportunity to hit your debt hard, hopefully obliterating your burdens entirely. While it may be tempting to spend the extra cash, the amount you'll save in interest is more important than a shopping spree. Use your resources wisely. Fast credit repair depends on sound decisions.
5. Break bad habits.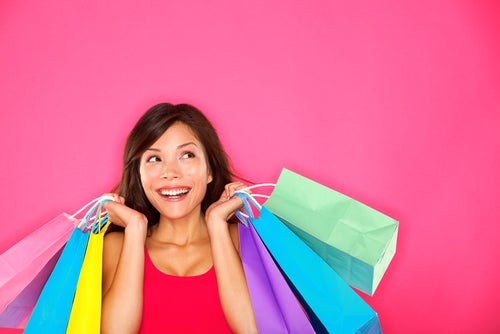 Speaking of sound decisions, the time for breaking bad habits is now. We all know that the winter months usually bring on the largest bills: travel costs, gifts for the family, party expenses, etc. If you are committed to squashing past transgressions, don't let the same mistakes carry over into the New Year. Plan for the next holiday season by saving and shopping now. Book your travel plans six months in advance. If you have a large family, buy affordable gifts throughout the year to avoid a hefty bill in December. The bottom line: Long-term credit repair is achieved with new habits and a fresh perspective. Work on debt reduction and a new way of spending. The combination will lead to a better future.